Father of South African jazz, who had career spanning more than five decades, dies aged 78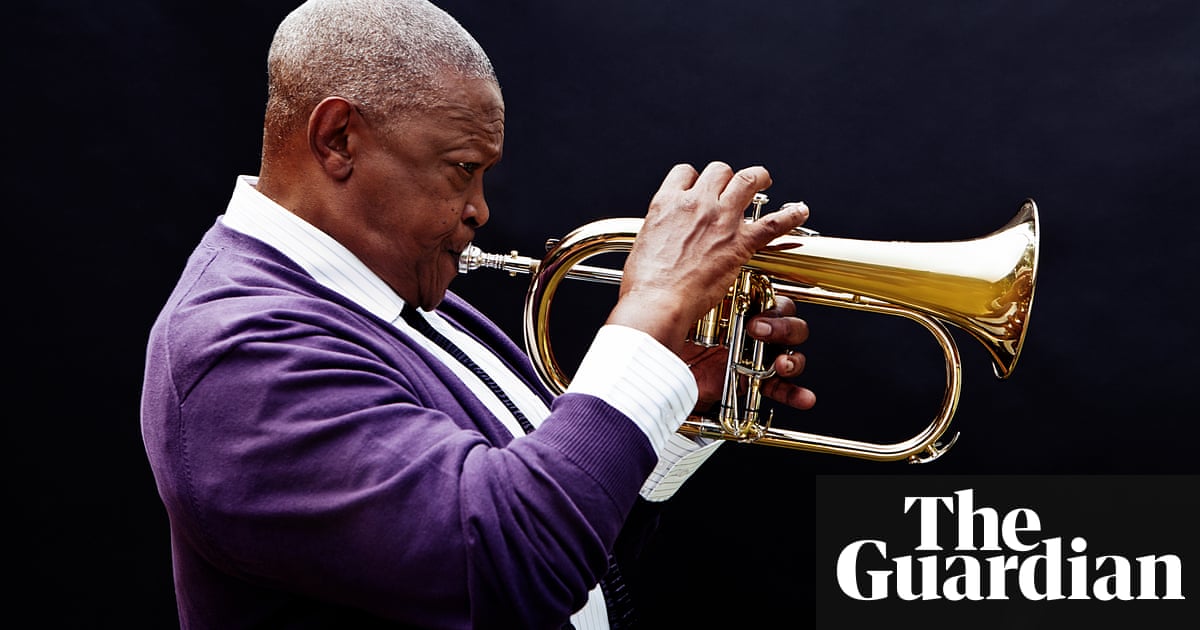 Tributes paid to South African musician and activist Hugh Masekela
Father of South African jazz, who had career spanning more than five decades, dies aged 78
South Africans have paid tribute to Hugh Masekela, the legendary jazz musician and activist, who died on Tuesday aged 78.
The South African president, Jacob Zuma, said the nation would mourn a man who kept the torch of freedom alive. The arts and culture minister, Nathi Mthethwa, described Masekela as one of the great architects of Afro-Jazz. A baobab tree has fallen, Mthethwa wrote on Twitter.
A statement from the trumpeters family said Masekela passed peacefully in Johannesburg, where he lived and worked for much of his life, on Tuesday morning.
A loving father, brother, grandfather and friend, our hearts beat with a profound loss. Hughs global and activist contribution to and participation in the areas of music, theatre and the arts in general is contained in the minds and memories of millions across six continents, the statement read.
Relatives described Masekelas ebullient and joyous life.
Masekela had been suffering from prostate cancer for almost a decade. He last performed in 2010 in Johannesburg when he gave two concerts that were seen as an epitaph to his long career.
South African social media was flooded with tributes to brother Hugh, whose career and work was closely intertwined with the troubled politics of his homeland.
The singer Johnny Clegg described Masekela as immensely bright and articulate an outstanding musical pioneer and a robust debater, always holding to his South African roots.
Masekela was born in Witbank, a mining town in eastern South Africa, and was given his first trumpet by the anti-apartheid activist archbishop Trevor Huddleston, who formed a pioneering jazz band in Soweto in the 1950s that became a launchpad for many of South Africas most famous jazz musicians.
Masekela went on to study in the UK and the US, where he had significant success.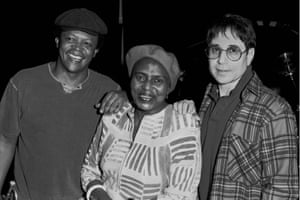 Read more: https://www.theguardian.com/music/2018/jan/23/hugh-masekela-south-african-jazz-trumpeter-dies-aged-78