Tongass is the worlds largest intact temperate rainforest, with trees more than 1,000 years. But a pro-logging effort could uproot them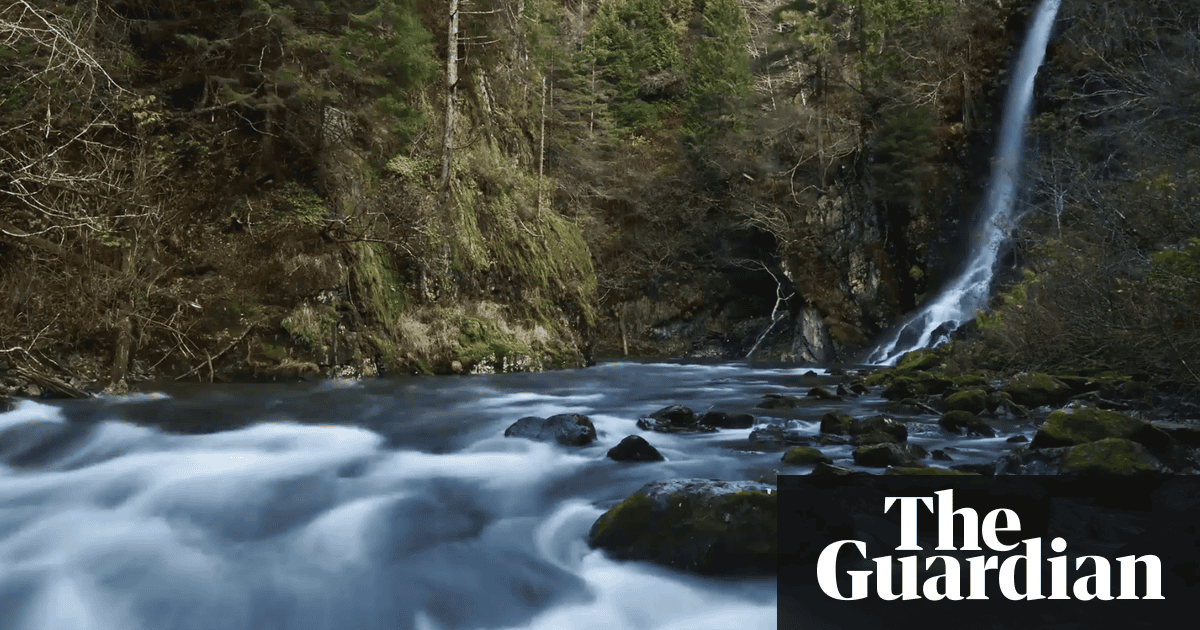 At south-east Alaskas last industrial-scale sawmill, wheel loaders stack debarked logs two storeys high on the frozen ground. A bumper sticker on a battered Ford in the parking lot reads Cut Kill Dig Drill, a mantra that many in the 49th state appreciate repeating.
Viking Lumber Company employs 34 people and sustains itself primarily on old-growth trees harvested from the Tongass, the largest intact temperate rainforest in the world. Many of them have been around longer than the United States some for 1,000 years.
Under the Trump administration, the future of these ancient trees is uncertain. The Alaskan senator Lisa Murkowski is pushing for more old-growth logging, and has sought to attach pro-logging provisions to the omnibus bill on US government spending that is being negotiated this week in Congress. If such efforts are successful, the country stands at risk of losing some of its last remaining coniferous old growth in order to sustain south-east Alaskas last industrial-scale sawmill.
Bryce Dahlstrom, the Viking vice-president, who declined to comment for this article, has said elsewhere that his mill cannot afford to modernize equipment dating from the 1940s to accommodate smaller-radius young and second growth. If he runs out of old growth, his mill will shut down. Meanwhile, conservationists joined by a growing number of fishermen and tourism representatives insist that the Tongass, and the region, cannot afford to cut more old-growth trees.