Introducing this years teams: the leaders, the heritage and the the names to watch out for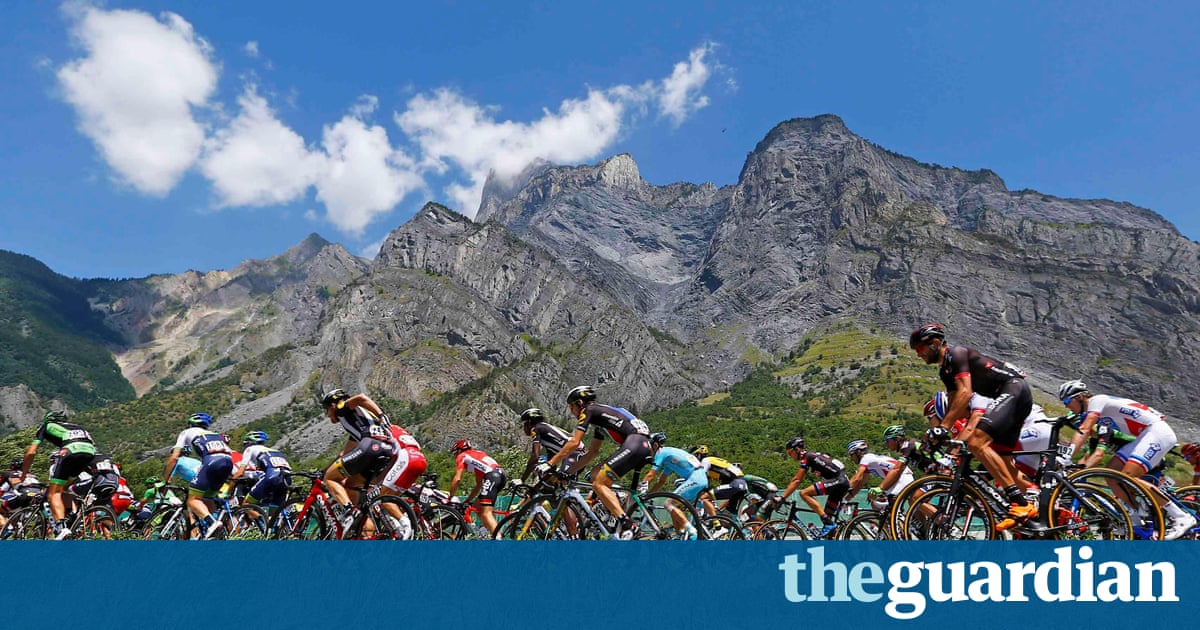 AG2R La Mondiale (France; UCI team ranking 11)
The home nations oldest pro team, not quite a relic like Johnny Hallyday but in an age when sponsors come and go theres a certain charm to this squad. Once they were destined to chase stage wins and days out in the attacks but for the past couple of years theyve got involved in the GC battles too. They hide until the mountains come and then well see the 80s graphics and brown shorts to the fore.
Founded 1992 Bicycles Focus Manager Vincent Lavenu
Tours de France 22 Tour wins 0 Stage victories 16
Green jerseys 0 Kings of the Mountains 0 Days in yellow 16
Name means An amalgamation of two different financial firms: AG2R and La Mondiale.
Tour heritage The oldest French team, whose refusal to ditch their hideous shorts in the face of relentless public scorn is heroic.
Team leader: Romain Bardet (Fr): Likes to animate the race and no doubt thats what well get: a stage win or perhaps the climbers jersey is a minimum requirement, if not for personal reasons but also to keep rival Thibaut Pinots ego in check.