Spurs 10-year deal to host NFL games at their new stadium could mean a London-based NFL franchise sooner than we think and in return, Tottenham want increased exposure in America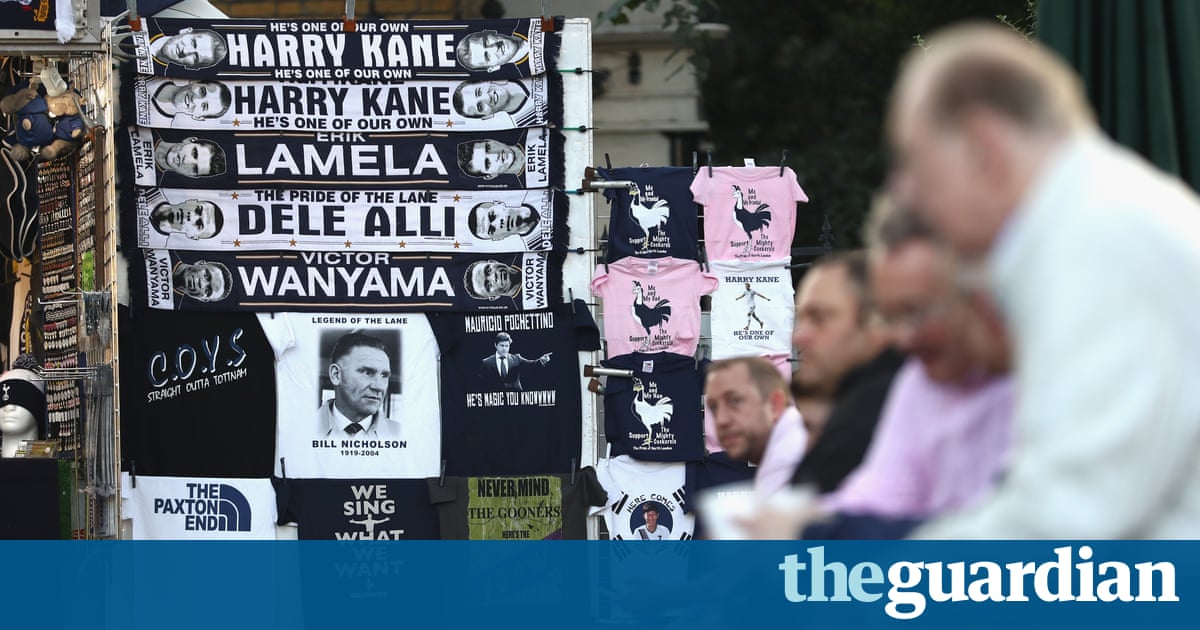 You might have heard by now that a magnificent new stadium is slowly taking shape in north London. When its finished in 2018, the 61,000-seat facility will replace White Hart Lane, the hallowed but ancient, aged and cramped home ground of Tottenham Hotspur.
The stadium will pretty much offer every amenity that a state-of-the-art facility possibly can, including a retractable grass pitch for Premier League matches. It is what will lie beneath that pitch that is of interest to NFL fans not just in England, but in the United States.
The artificial-turf surface will be a regulation American football field. There will also be dedicated facilities for the NFL, including a home locker room and a media suite. Besides soccer and concerts, the stadium will play host to two NFL games per year for 10 years.
With a waiting list for season tickets twice the capacity of our current stadium, our need for a bigger stadium has been clear for all to see for some time, Donna-Maria Cullen, the executive director of Tottenham Hotspur, told the Guardian recently. We have now taken this opportunity to create something truly special. It will be more than a world-class football stadium we want this to be the most compelling and unique entertainment and leisure destination anywhere, which can help bring tourism and activity to Tottenham 365 days of the year.
American football is no stranger to north London. In 1995 and 1996, the London Monarchs of the World League of American Football played their home games at White Hart Lane albeit on a field that had to be shortened to 93 yards because there wasnt quite enough room.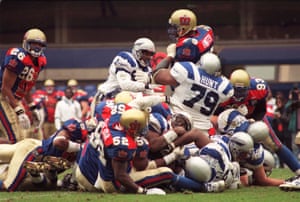 Read more: https://www.theguardian.com/sport/2016/oct/01/tottenham-hotspur-nfl-stadium-mutual-benefits