The online prankster who got fired by Trump returns to standup and talks about where you draw the line in comedy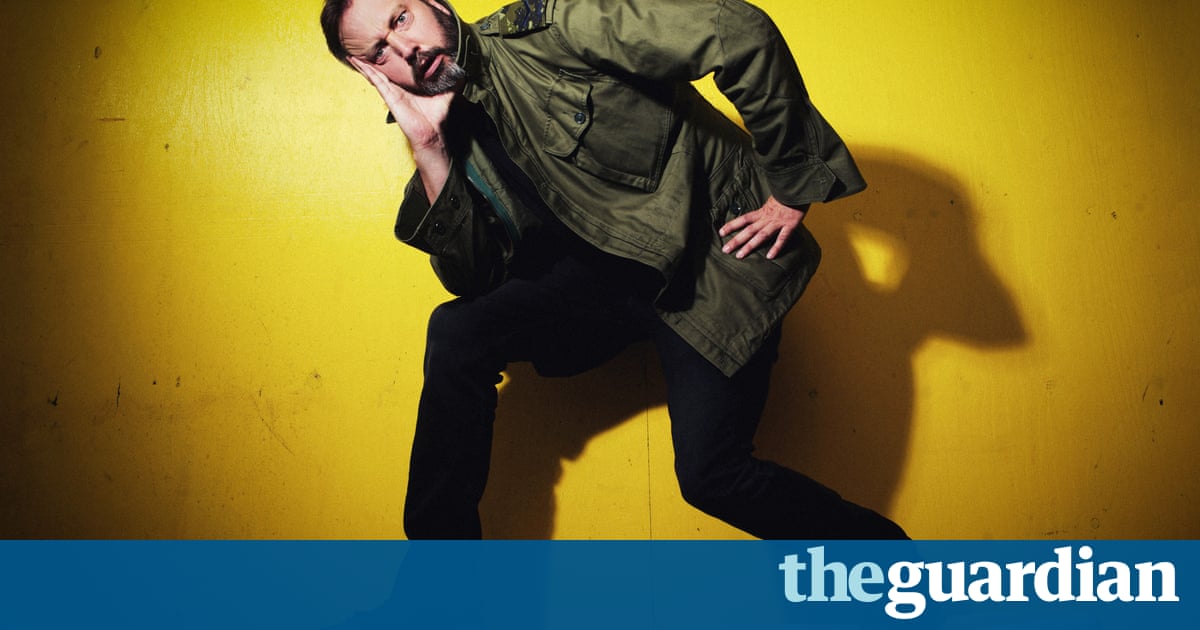 Tom Green has been rapped about by Eminem, fired by Donald Trump and married briefly to Drew Barrymore. He made an influential and outrageous MTV series (The Tom Green Show), as well as one of the most reviled films of all time (Freddy Got Fingered). He also documented his experience of testicular cancer in a TV special that didnt blanch at the sight of the surgeons scalpel. And it is not merely a figure of speech to say that he has guts millions of viewers have seen them, unpacked on the operating table during surgery to inspect his lymph nodes.
Sitting in a London bar, the 45-year-old, 6ft 2in Canadian comic is more contemplative than the manic, bug-eyed goofball who made his name in the 1990s. Back then, he blurred the line between pranks and performance art, prowling the streets with baguettes strapped to his head, addressing passing businessmen as Mummy or gyrating against roadkill. It was the roadkill stunt that earned him a namecheck from Eminem, who complained in The Real Slim Shady: Sometimes I want to get on TV and just let loose, but cant / But its cool for Tom Green to hump a dead moose.
Green sips his beer. People thought I was completely nuts, he says in his soft, rumbling voice. Part of the confusion, he suspects, can be blamed on the decision to carry over his hysterical persona into talkshow appearances. Playing Tom Green quickly became an exhausting full-time job. Id go on The Tonight Show and scream into the camera. I felt the pressure to make myself seem unhinged. I want people to know that Im not just this crazy person flailing around. A lot of thought goes into what I do.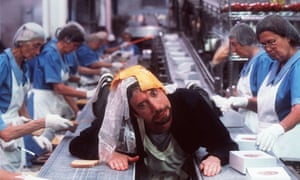 Read more: https://www.theguardian.com/stage/2017/jun/13/tom-green-comedy-nottingham-glee-club-uk-tour