The writer-director has mined the darkest of subjects from stalking to rape to paedophilia. In Wiener-Dog he turns his attention to dachshunds and death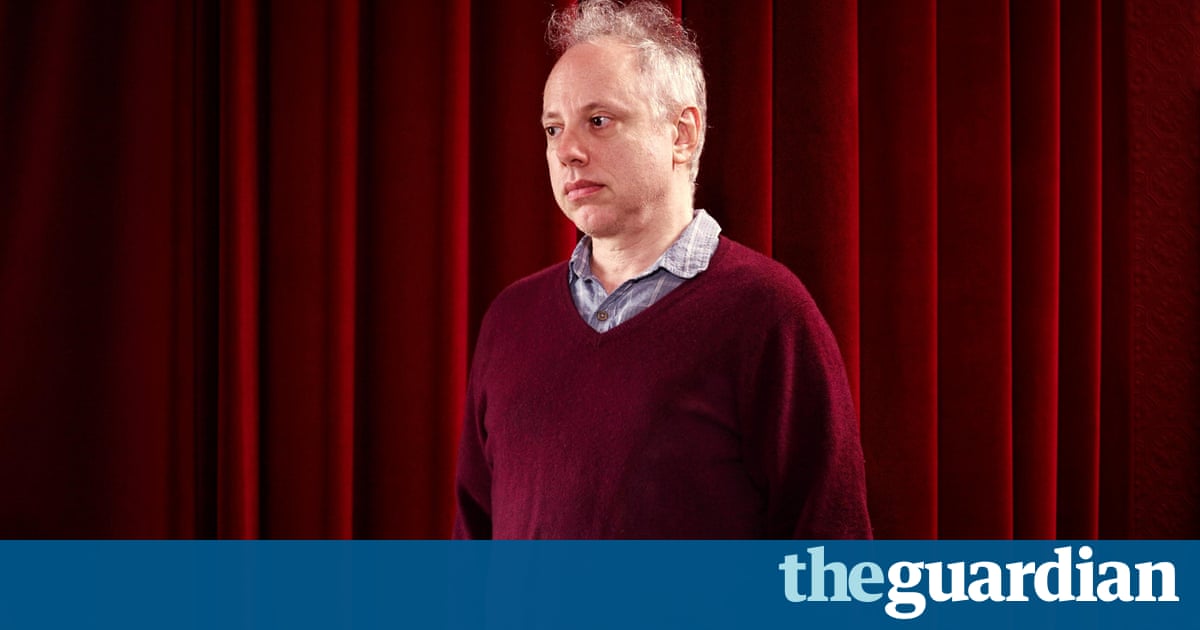 In an unlikely turret right at the top of a cinema in Piccadilly, the film director Todd Solondz and I, practically knee to knee, are discussing dog ownership. Does he have one? No. He wrinkles his nose, on which are perched his trademark jam jar-thick spectacles. I mean, I might if someone else would walk it for me. But if I have to walk it and pick up after it Imagine its really cold out, and its New Years morning, and your dog needs to go. His voice, already quite high, rises a notch. I just dont want that!
Solondzs new film, Wiener-Dog, comprises four short stories about love and death, all of which are linked together, like beads on a string, by a dachshund; halfway through, this animal also stars in a jokey intermission in which it jauntily (or annoyingly, depending on how you feel about tiny dogs) travels the world.
So where did the dog in the film come from? I dont know, Solondz says, dreamily. Its a cute little dog, the dachshund, and that cuteness was attractive for my purposes. The movie is not really about the dog, its trials and triumphs: that would be Lassie. This dog is more a filter through which I explore things like mortality.
What about the suggestion that dog owners are not, as some of them may like to believe, any more caring than the rest of us? Given the sheer meanness of some of the films characters, this seems to me to be one of its major themes. He nods. Look, when a dog is violated, its the greatest transgression possible for many people. You could bludgeon babies and not get so shocked a response. People project a kind of innocence on to these cute little creatures, as if they dont have their own desires and wills, as if theyre happy to be spayed, or otherwise reduced.
Aware, perhaps, that dachshund lovers the world over are about to make him their hate-figure, he titters. This species, I learned, is bred to look cute at the expense of other aspects of its wellbeing. Thats one of the reasons why it is so deficient in intelligence. We had a number of them playing the part, and the one thing they all had in common was their stupidity. They were so stupid! When we said stay, they did not stay, and when we said sit, they did not sit. It was horrible! The patience you needed. You had a whole crew waiting and waiting just for the dog to lift its head: Look up, look up, look up, look up! But maybe the dogs were just sadistic. The one in the first story wasnt the sweetest, you know. It even bit the little boy.
Solondz, the acclaimed director of Welcome to the Dollhouse and Happiness, makes unusual, divisive and often highly prescient movies. Rape, stalking, incest, paedophilia: no subject is for him untouchable, or, apparently, for the big name actors who seemingly line up to star in them. Wiener-Dog, in which, among other things, a sadistic mother tells her small son a vicious story about a rape, is no exception. Among its cast are Julie Delpy (the spiteful mother), Ellen Burstyn (a sour old woman), Greta Gerwig (playing, it seems, an adult version of Dawn Wiener from Welcome to the Dollhouse), and Danny de Vito, as a disillusioned professor of screenwriting at a New York university. How hard is it to bag such stars? He shrugs. If they say yes, its easy. If they say no, its not.
As for De Vitos role as Dave Schmerz, whose cynicism and exasperation lead him to put poor little Wiener-Dog to dastardly use, this seems how to put this? quite daring, given that since 2009, Solondz has taught film at New York University. What, I wonder, is his department head going to make of his using Schmerz as his proxy to rubbish film studies? Solondz, though, clearly couldnt care less. NYU. It is an evil empire. Im in awe of how incompetent and corrupt the administration is. But that said, I love teaching there. I love the students. Its the opposite of making a movie. I cant take any of the credit, or any of the blame, for the students work.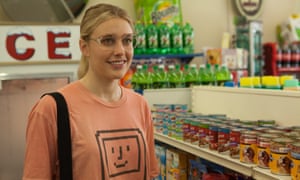 Read more: https://www.theguardian.com/film/2016/jul/24/todd-solondz-interview-wiener-dog