The alternative country star has a new psychedelic jam band, Hard Working American and hes still retained the respect of Nashvilles old guard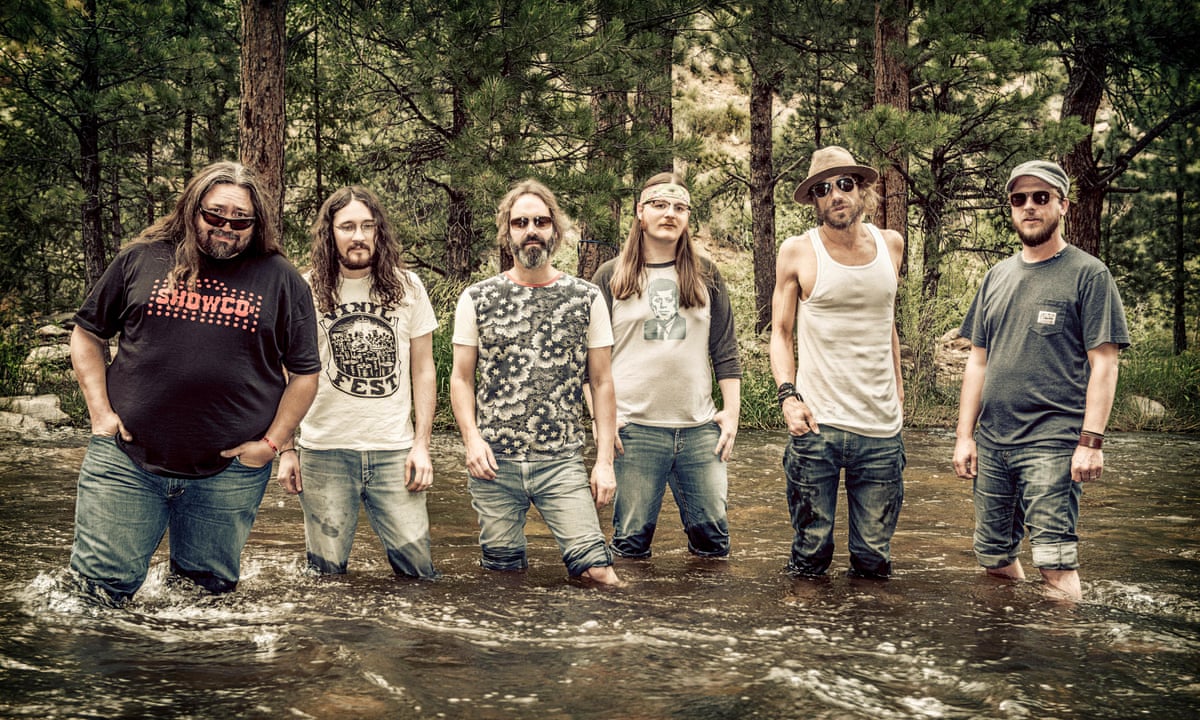 Long before Jack White and the Black Keys hit Nashville, Todd Snider was a one-man alternative in music city, releasing his debut album Songs for the Daily Planet in 1994. Since then he has carved out his own niche as a storyteller with a wit to rival John Prine, the folk heart of early Bob Dylan and the ragged glory of the Rolling Stones. His songs have earned him respect from all corners of country music, from Garth Brooks to Jerry Jeff Walker to Jason Isbell.
He also has a new band, Hard Working Americans, including members of Widespread Panic and psych band the Chris Robinson Brotherhood. Together they released Rest in Chaos, their first set of original songs and this spring they are on the jam band circuit, a new environment for Snider, known for his troubadour spirit. For now, he says, hes focused on getting people dancing.
Youve been a solo artist for 20 years. Why disappear behind a band name now?
When Im not doing folk, my hobby has always been what people call jam. I like Chris Robinson, I like Widespread [Panic], I like the Grateful Dead. So Id gotten to know some of them over the years. And some of them, like [Widespread Panic co-founder and bassist] David [Schools] have become good friends. And we were jamming and talking about the different things that we liked. Somehow it came to this idea that we could be a band. So it was more the opportunity to work together. David is our leader. We want to be the people that provide that beat for you on that Saturday night. That to me is like a drug, almost like a cult. Im not going to stab anybody a million times because David said so but I might give it a second thought. (laughs)