It was one of the few platforms that Prince trusted with his music and bills itself as the artists friend. So why is Jay Zs Spotify rival still in such choppy waters?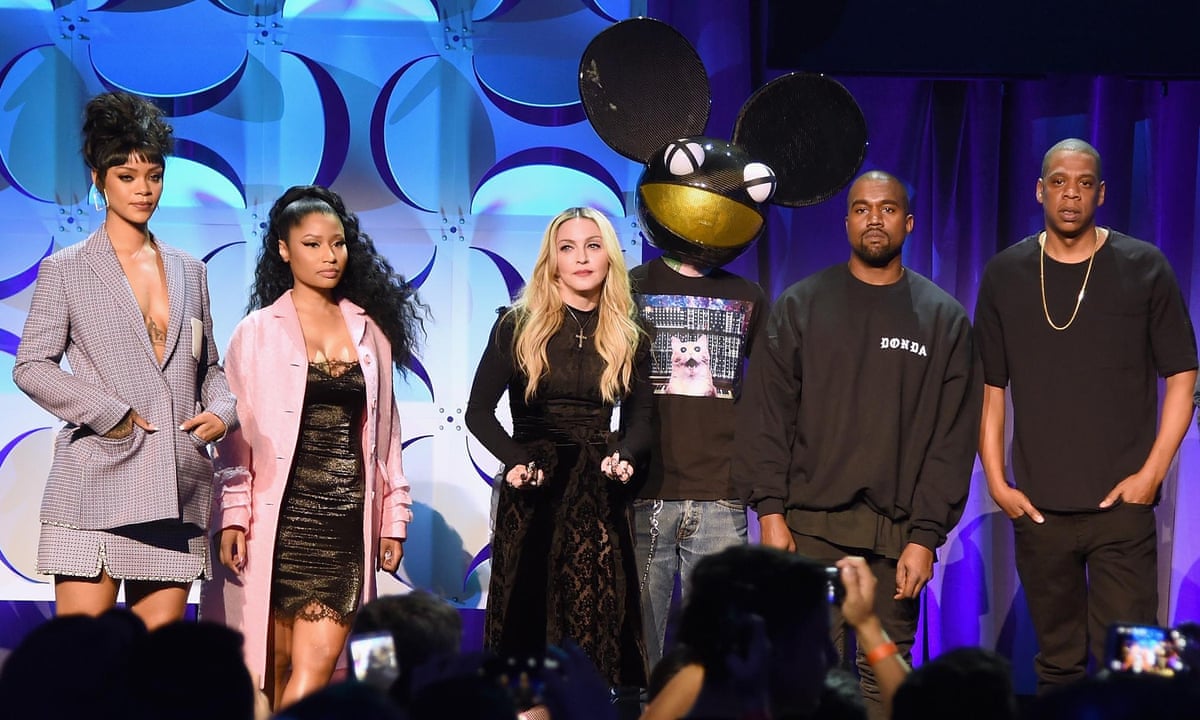 When Beyoncs Lemonade appeared online last weekend, many fans were furious that it was only available through one streaming service. They werent going to sign up to a 9.99-a-month plan just for a Beyonc album, they decided, and off they went in search of illegal downloads. When Drakes new album appeared as an exclusive on a different streaming service five days later, it happened again.
For those of us who recall a time, not so long ago, when a single chart CD cost 15.99, it is easy to mock the self-righteousness of supposed music fans who balk at spending 9.99 a month for unlimited access to millions of songs. But its no longer just one monthly payment. Exclusive content deals mean that to keep on top of things, UK music fans might need subscriptions to both Spotify and Apple Music. Maybe Deezer or Google Play seem a good bet. Then theres Soundcloud, when that goes premium, along with YouTubes new Red offering. Add this to subscriptions many also pay to Netflix, Sky or Amazon Video, plus myriad sports packages and the BBC licence fee, and entertainment looks pretty expensive.
One of the noisiest companies trying to add to music fans monthly bill is Tidal home of that Beyonc stream which Jay Z relaunched last March after buying it from its original Norwegian owners for $56m (38.3m).
Tidals livestreamed relaunch event was quite something, with 16 pop titans taking to the stage, where each signed a pledge. The big idea: unlike other services, Tidal would be owned by artists (it has been suggested that the artists on stage that day were each given 3% equity) and would pay all artists fairly. There were echoes of how United Artists attempted to change the Hollywood system almost a century earlier, though Charlie Chaplin didnt book Alicia Keys to quote Nietzsche. Were gathered, Keys said at one point, with one voice, in unity, in the hopes that today will be another one ofthose moments in time. A moment that will forever change the course of music history.
Tidal was asking fans to form an emotional relationship with a streaming service. It is a standard trick in a crowded marketplace: if Compare the Market can use soft toys to conjure affection for car insurance, why cant Tidal wheel out Madonna as their own aristocratic meerkat?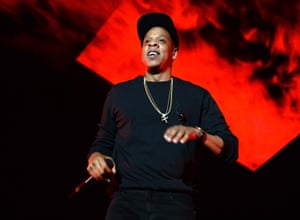 Read more: http://www.theguardian.com/music/2016/may/01/tidal-can-prince-and-beyonce-save-the-underdog-of-streaming-services