At Prospect Hill in Mississippi, people came from as far as Liberia for an unlikely gathering that led to a scene of visible emotion with a lot to talk about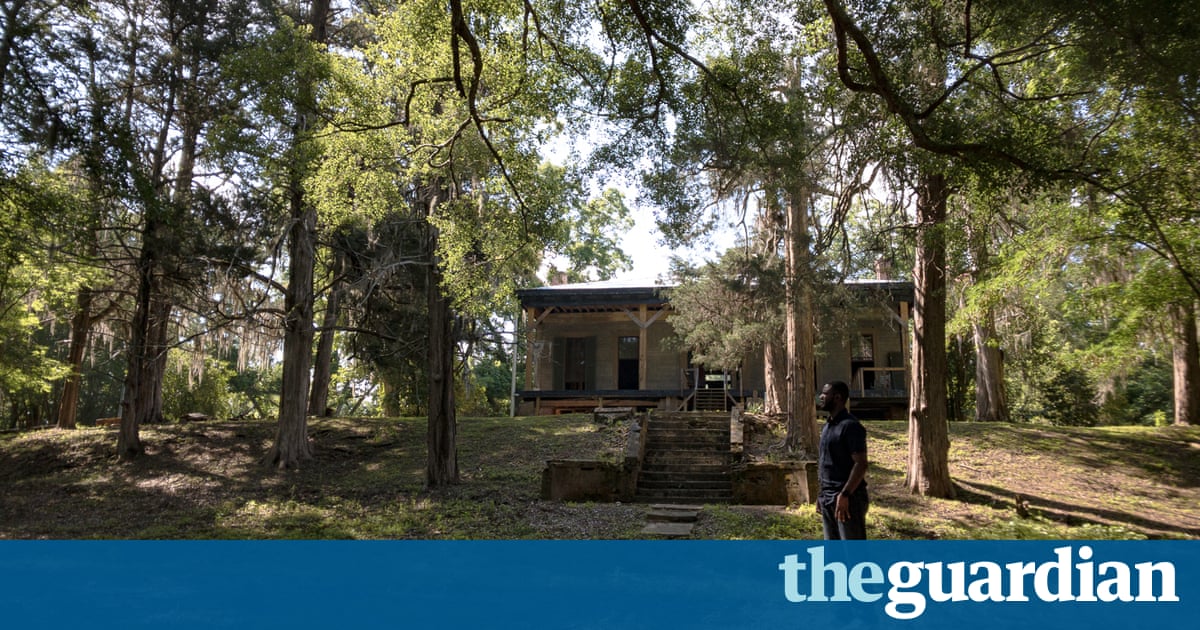 The gathering at Prospect Hill plantation that day could have been a casting call for a period drama set before the American civil war.
The location was remote, along a one-lane gravel road in sparsely populated Jefferson County, Mississippi. A group of about 50 people, black and white, stood in front of an archetypal southern Gothic home, chatting amiably about slave owners and slaves.
At one point, a lone costumed man in a top hat strolled through. Nearby, an elderly white woman held the hand of a black man with whom she was deeply engrossed in conversation. Then a van pulled up and discharged a group of African visitors who were running an hour late, and the crowd broke into applause.
As she surveyed the scene, Prospect Hills de facto director, Jessica Crawford, said: This is all actually a bit surreal.
She was right: where but in a dream would stand-ins for slave owners and slaves gather in the middle of nowhere, just to chat? Yet these were actual descendants of Prospect Hills original slave owners and slaves, gathered for the first of a series of reunion events held between November 2011 and April 2017.
Each attendee existed along a vast network of interconnected circuits, and once they got together, all the circuits lit up.
It changed my whole life. It helped me to understand who I am