To mark Canada Day on 1 July we asked readers what its really like living in the country, how Canada is perceived from the outside and what improvements could still be made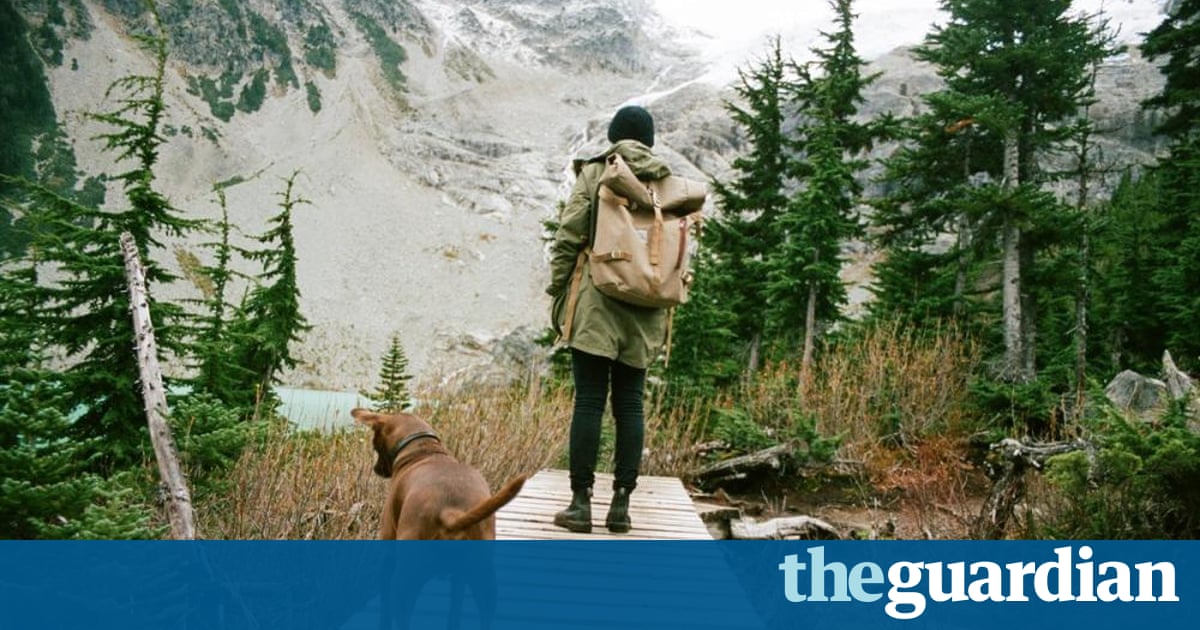 I appreciate more about Canada the more I travel elsewhere – Julienne Isaacs, Winnipeg, Manitoba
Theres always an exception to the rule, but most Canadians are genuinely kind, open to difference and welcoming to strangers. We remember our roots and value the diversity of our communities.
In Winnipeg, we may have extremely cold weather in the winter, but there are so many ways to embrace it – skating on the frozen river under the stars, cross-country skiing, or attending the French-Canadian Festival du Voyageur in February, where you can admire world-class ice sculpture. And dont get me started about the summers, which are hot and beautiful. Exploring Manitobas many lakes on canoe trips or while staying at a cabin for a weekend is the closest youll ever get to pure happiness.
I think its a bit funny sometimes how little a conception of Canadas vastness people seem to have. Its not very feasible for most Canadians to travel across the country, much less take skiing holidays at Banff all the time. Theres a big disconnect between the tourists version of Canada and the local communities most of us live in.
Read more: https://www.theguardian.com/world/2016/jul/01/canada-day-photographs-life