You're not only getting taken care of by a medical doctor, you're also getting taken care of spiritually, through the power of prayer. Man in a television advertisement for Medi-Share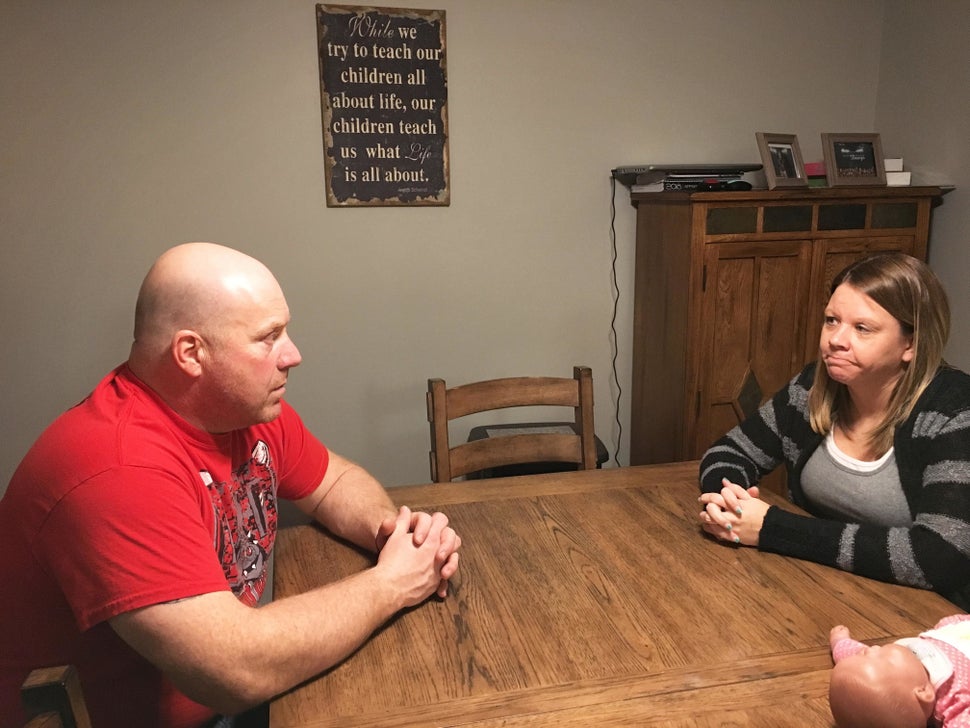 There is nothing we can do. Martin Swanson, health policy director at Nebraska's Department of Insurance, which lacks jurisdiction over sharing ministries.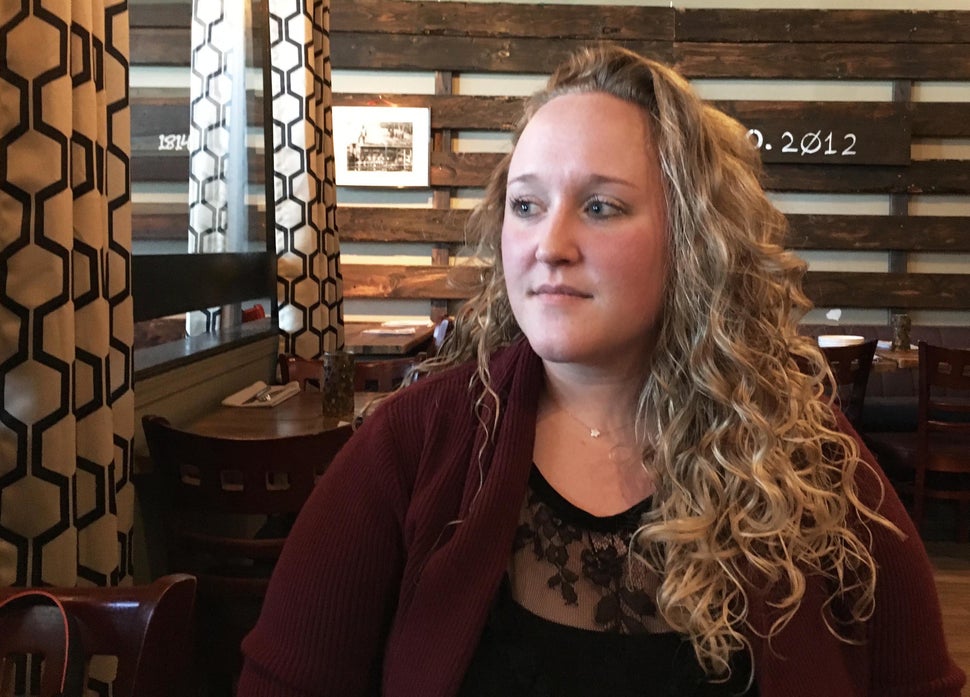 <
div class="content-list-component" bn-content-list-text yr-content-list-text text">
This ends up creating a cycle, as the group of people still buying traditional policies gets less and less healthy. "That will make the market less attractive to insurance companies, driving up prices and reducing plan choices for consumers that want or need real insurance coverage," said Sabrina Corlette, a research professor at Georgetown University.