Channel Ten has the right idea with The Wrong Girl, the TV adaptation of Foster Blakes tremendously fun novel of the same name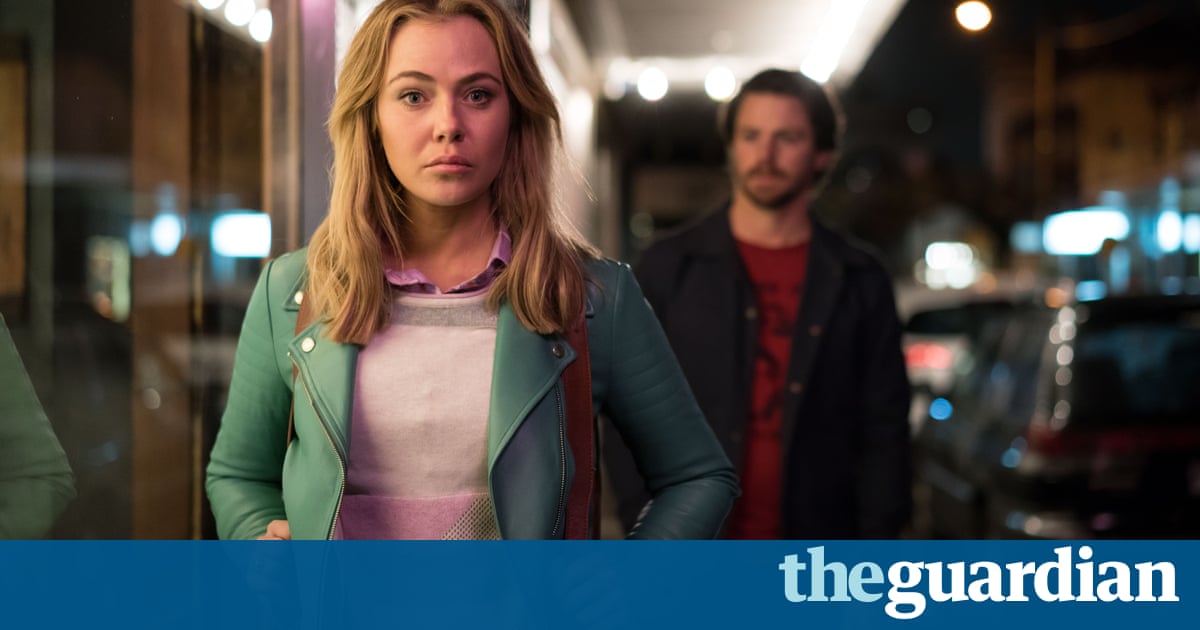 As the television landscape expands and forms its myriad cult clusters, there is one genre that has flourished among the many small-screen niches: the humble romcom.
On film the romantic comedy is all but dead and buried at least according to many an entertainment article mourning the loss of the 80s and 90s neo-romantic comedies, your When Harry Met Sallys and Youve Got Mails. Of late the only romantic films that work in the cinema are those with a melodramatic edge, sick-lit dramas like Me Before You or teen romances adapted from John Green novels. Romcoms, once sure-fire hits, have become box office poison.
But now it seems that the romcom is not dead at all, its just moved to the small screen.
In the US critics and the public alike have been salivating over the new TV romcom: shows like Hulus The Mindy Project, Netflixs Master of None and FXs Youre the Worst, as well as British imports Lovesick and the caustic and brilliant Catastrophe.
In Australia, too, successes on TV are, for all intents and purposes, romcoms the critical darling Please Like Me, for example, or the fan favourite Offspring, resurrected this year for an unexpected sixth season.
Now The Wrong Girl has arrived to take its place in the new world order: a romantic comedy pilfered cleverly from the Australian author Zo Foster Blakes bestselling romantic novel.
Starring the gorgeous (and apparently hard-working) Jessica Marais as Lily, a producer on a breakfast television program, The Wrong Girl is light, funny and broadly appealing, well-targeted toward a swath of young female viewers who were likely getting their romcom jollies from streaming services like Netflix and Stan.
Theres no better way for these viewers to return to Australian free-to-air than with the promise of blossoming romance between Lily and Jack (Rob Collins): the celebrity chef hired for a new cooking segment on Lilys show.
The Wrong Girl more or less begins with Lily spoiling her chances at making nice with the new chef, who wears a white T-shirt and a wry smile extremely well. In a fit of drunken revelry with her sparkplug housemate Simone (Hayley Magnus), Lily accidentally sends an office-wide email trashing the breakfast show and snobbish Jacks appointment to it.
In the harsh light of day (and after an hilarious slapstick sequence involving a mad dash across Melbourne), Lily realises her error could cost her her job, and so sets about trying to win Jack over. In the process she discovers that hes not quite as pompous as she first thought. But its too late: hes already locking lips with someone else the wrong girl.
To add to the romantic tangle, Lily is still recovering from an awkward tryst with her longtime mate Pete (Ian Meadows): a hapless barista and wannabe novelist who has his sights set on someone else. Let the romcom hijinks begin!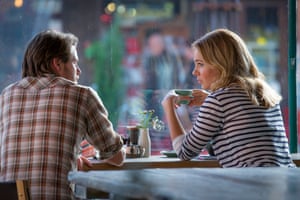 Read more: https://www.theguardian.com/tv-and-radio/2016/sep/28/the-wrong-girl-zoe-foster-blakes-bestseller-brings-australia-into-the-tv-romcom-revolution