For his new book, America 51, the Slipknot frontman has been examining the sicknesses at the heart of US culture and from Donald Trump to modern dating, heres his exclusive guide to navigating them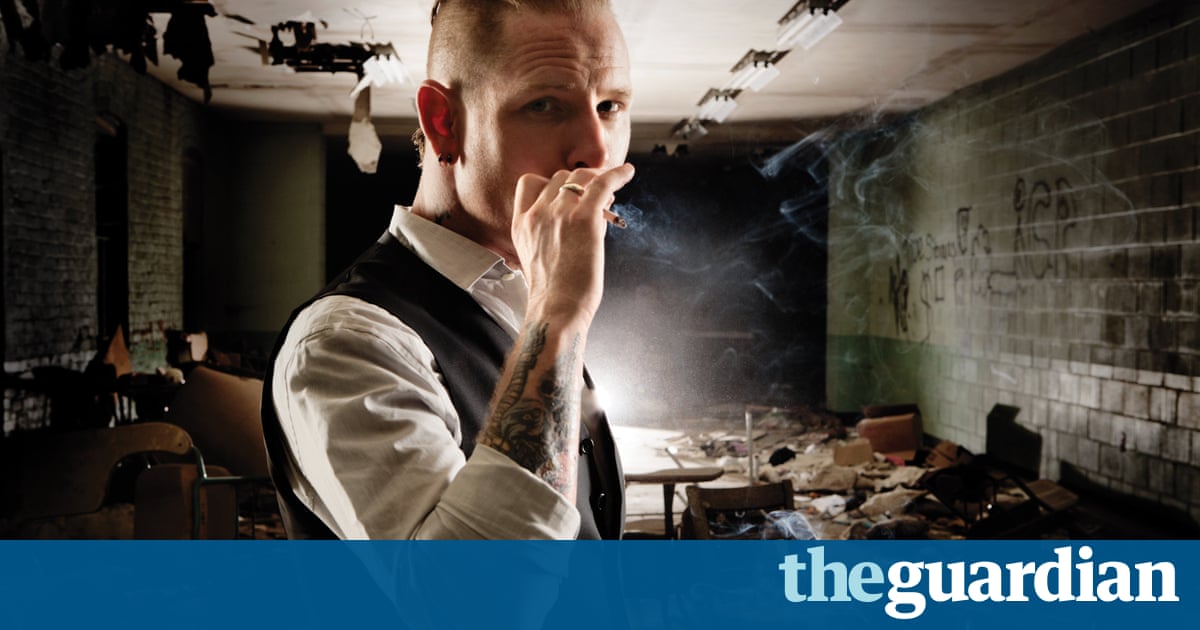 Dont fear Donald Trump

He is so ineffectual. Everyone was worried about the crazy things hed do, but theres nothing that hes done that cant be changed in another administration, like the Paris agreement. Theres no need to panic. Too many I dont want to say liberal lambasts are hitting the panic button too quickly, instead of bringing up issues and talking about them. For me its really a case of: whats going on with the senators, whats going on on a local level?
Sure, Trump is the firebrand, and everyone wants to talk about the return of Nuremburg after that Boy Scout rally, but whatever. People forget: he hasnt done shit. He really hasnt. Even with his party in control of both houses, nothing has happened. He hasnt fulfilled one promise.
So what am I scared of? I think people need to calm down, and keep fighting the illogical with logic. He won by the smallest of margins. And honestly, he only got in on a technicality. Its shit like that you have to keep reminding yourself of, because they will try and paint a completely different picture. Rhetoric is swirling around. If only there was an interconnected device to look back in time to see what the truth and the reality was! I say that with all the sarcasm in the world.
Read more: https://www.theguardian.com/music/2017/sep/06/slipknot-corey-taylor-how-to-save-america-donald-trump