In his new book, journalist Greg Mitchell has excavated a story of daring escapes and media manipulation which speaks directly to the era of Donald Trump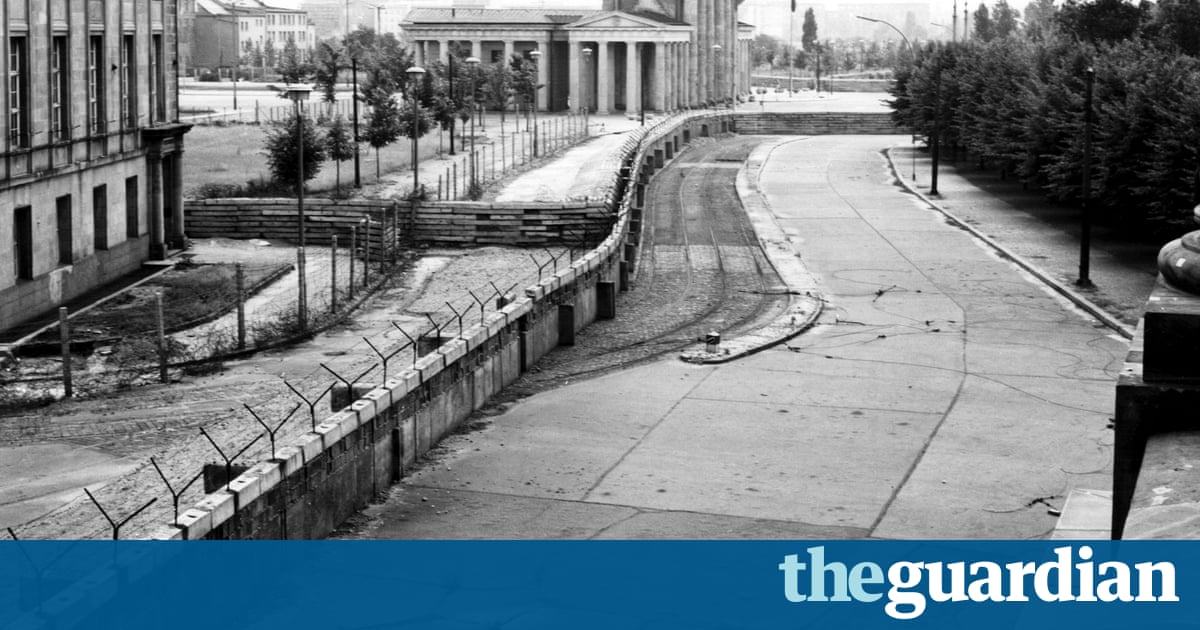 Imagine a story with so much inherent drama it sounds far-fetched even for a Hollywood thriller. Our heroes dig tunnels from freedom into enemy territory to help loved ones and others escape. They are bankrolled in part by a savvy media executive looking for a network exclusive. Meanwhile, the White House seeks to shut it all down in the interest of politics and avoiding nuclear war.
It sounds over the top but its all true and detailed in Greg Mitchells new book, The Tunnels: Escapes Under the Berlin Wall and the Historic Films the JFK White House Tried to Kill. Utilizing a mix of interviews and archival records Mitchell tells a kaleidoscopic cold war story from 1962, recreating a world seemingly on the edge of a third world war.
The action revolves around the brave and indefatigable young Germans of West Berlin who take up shovels against repression; yet even as they aid the escape of those trapped in East Berlin, they are undermined by a Stasi informer in their midst. Mitchell also recounts the efforts of CBS and NBC reporters and executives to gain an upper hand in their own competition by racing to secure the rights to film a tunnel escape for the education or perhaps entertainment of the American audience back home.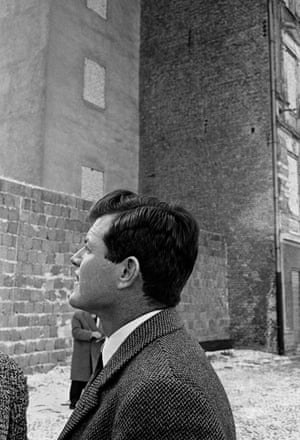 Read more: https://www.theguardian.com/books/2016/oct/17/the-tunnels-greg-mitchell-jfk-cold-war-berlin-wall