The Manchester bands first music in 21 years will please the faithful, but those who crave the groups true magic are unlikely to feel fulfilled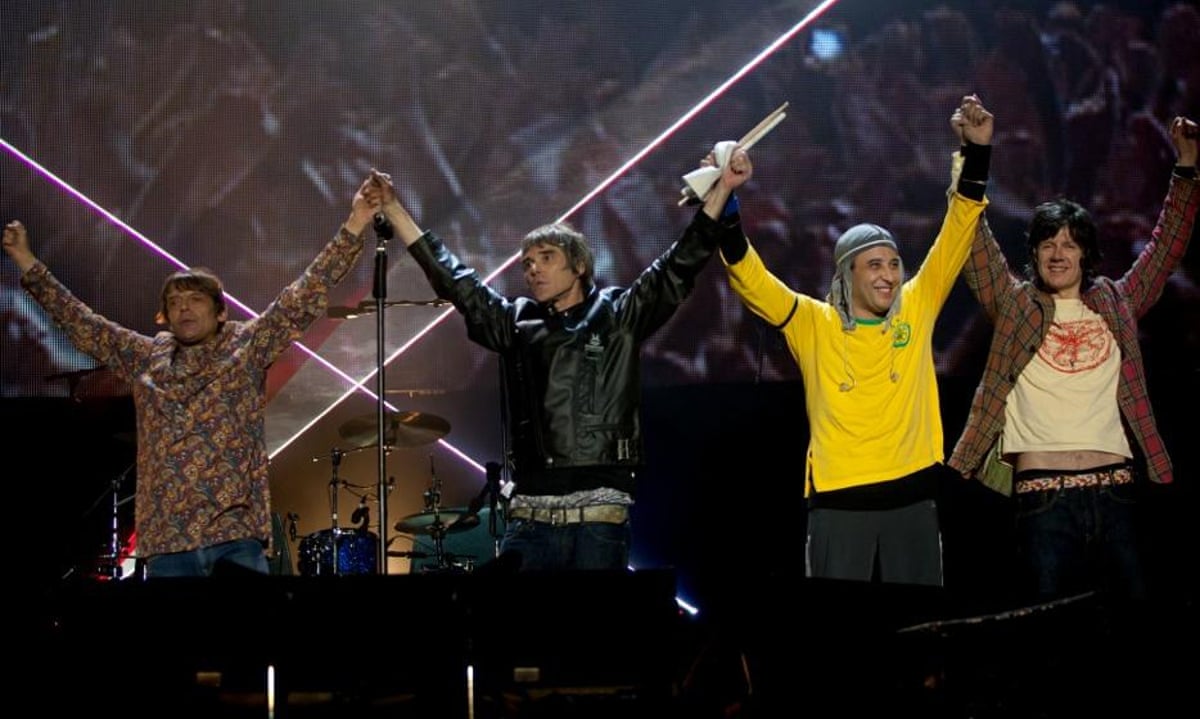 The message from the band wasnt exactly overflowing with detail: The Stone Roses will release a new single tonight at 8pm, it said. Well, they always could be a bit terse.
Yet it said enough. After the Twitter rumours, the snaps of band members hurriedly entering Paul Epworths north London recording studio and a series of lemon posters erected in their hometown of Manchester, were finally here: All For One is the first new material from the Stone Roses in 21 years. And on paper, it has plenty of Roses touchstones: psychedelic vocals, a brilliant Squire solo that doesnt overstay its welcome and a lyrical theme of solidarity All for one, one for all/If we all join hands well make a wall that harks back to their rave roots. Its surprisingly rocking Renis drums flinging it along at a frantic, clattering pace and the chorus will be bellowed loudly in fields by many a middle-aged man this summer.