The song has its roots in a London gentlemens club in the 18th century, and Congress didnt name it the official US national anthem until 1931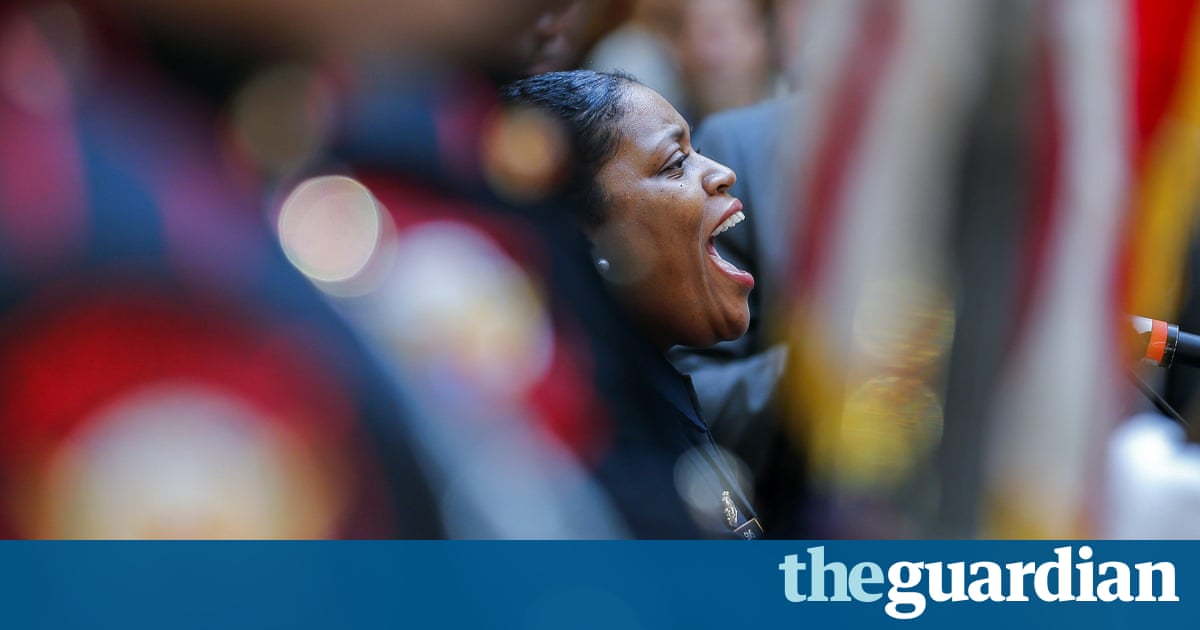 Today, there will be barbecues, fireworks, and of course ceremonial renditions of the US national anthem. Among the proud American listeners, many will know the lyrics and that Francis Scott Key wrote them. But far fewer will know that the musical score of their beloved Star-Spangled Banner was composed by an Englishman and originally served as the anthem for a London gentlemens club.
The British composers identity was a subject of speculation until the 20th-century discovery of a manuscript that identified him as John Stafford Smith, a Gloucester native born in March 1750. The son of a cathedral organist, Smith, as a young man, joined the Chapel Royal in London, where he received instruction from the composer William Boyce.
Though Boyce was old and growing deaf, he nurtured Smiths growing musical prowess, which saw him accepted into the Anacreontic Society (named after the ancient Greek poet Anacreon, who was known for lyrics about drinking and romance), an elite social club boasting such members as writers Samuel Johnson and James Boswell.
Founded in the mid-1760s, the Anacreontic Society first met in various London taverns before relocating to the Crown and Anchor Tavern in the Strand. This venue was needed to hold its increasing membership, which rose from a few dozen to 80, according to the 1780 edition of The Gentlemans Magazine and Historical Chronicle.
Anacreontic Society events, which occurred every other Wednesday, would begin with a concert featuring London musicians. At the concerts conclusion, dinner was served. Following dinner, various songs, puppet shows, and other convivial activities would transpire.