The museum tells the story of black Americans from slavery to the present day yet in the age of Black Lives Matter, is the whole project a sham?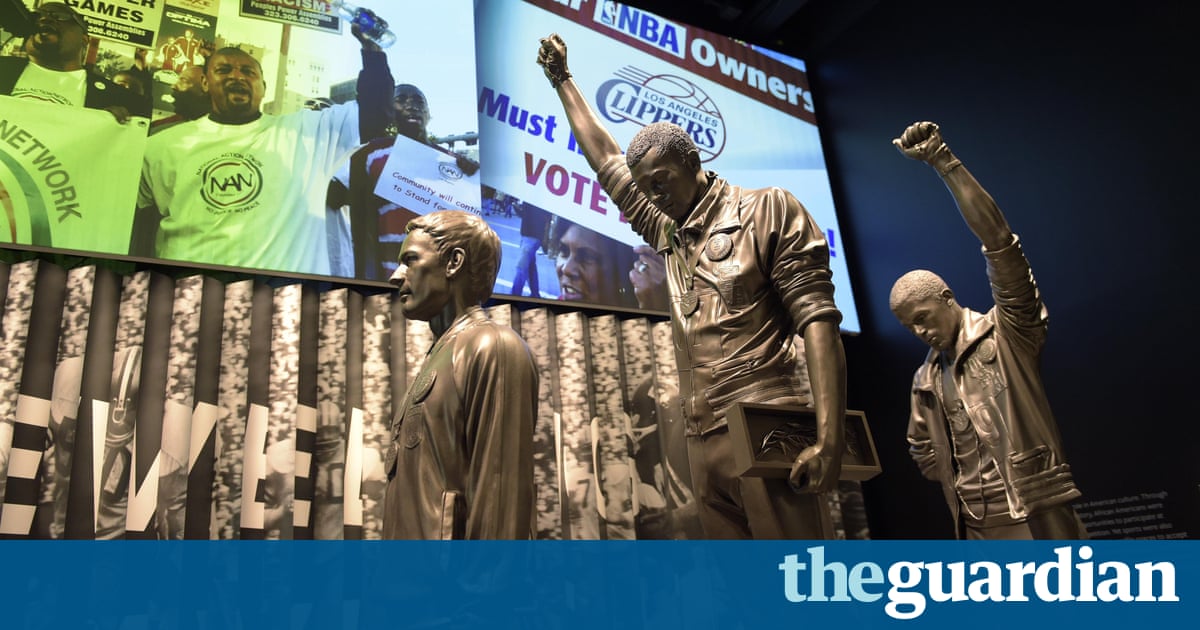 In many ways, the new Smithsonian National Museum of African American History and Culture is a soaring success. Somewhere between a decade and a century in the making (the project formally began 11 years ago, but was first dreamed up in 1915), the museum will achieve many of its goals when Barack Obama inaugurates it on 24 September.
British architect David Adjayes stunning building puts blackness front and center on the National Mall, a location museum director Lonnie Bunch calls Americas front lawn. Its a gleaming temple of modernity, creating for the African American experience what Rem Koolhaass Seattle Central Library and Renzo Pianos Whitney Museum do for institutions mostly used by white audiences: a space of unapologetically modern art, architecture, science and civic engagement. The exhibits inside, which organize some 3,000 artifacts, utilize the best curation and design youll find in any museum in the world.
And yet, the project also represents a philosophical and political failure for the time we are in. The Smithsonian is saying that the African American experience is the American experience which is true. But to have the black experience in need of such validation, to require a building of such grandeur with a tony address, is quite at odds with the current political moment. Although the museum is a celebration of blackness, it is also a project of US nationalism, meant to sell the image that African Americans have a claim to the American project when, in terms of life and wealth, we have no such claim. The museum is a project of respectability politics.
Read more: https://www.theguardian.com/culture/2016/sep/16/smithsonian-museum-african-american-history-respectability-politics