To mark FXXs 600-show marathon this holiday weekend heres our must-see episodes guide, from Homers brush with God to a vision quest with Johnny Cash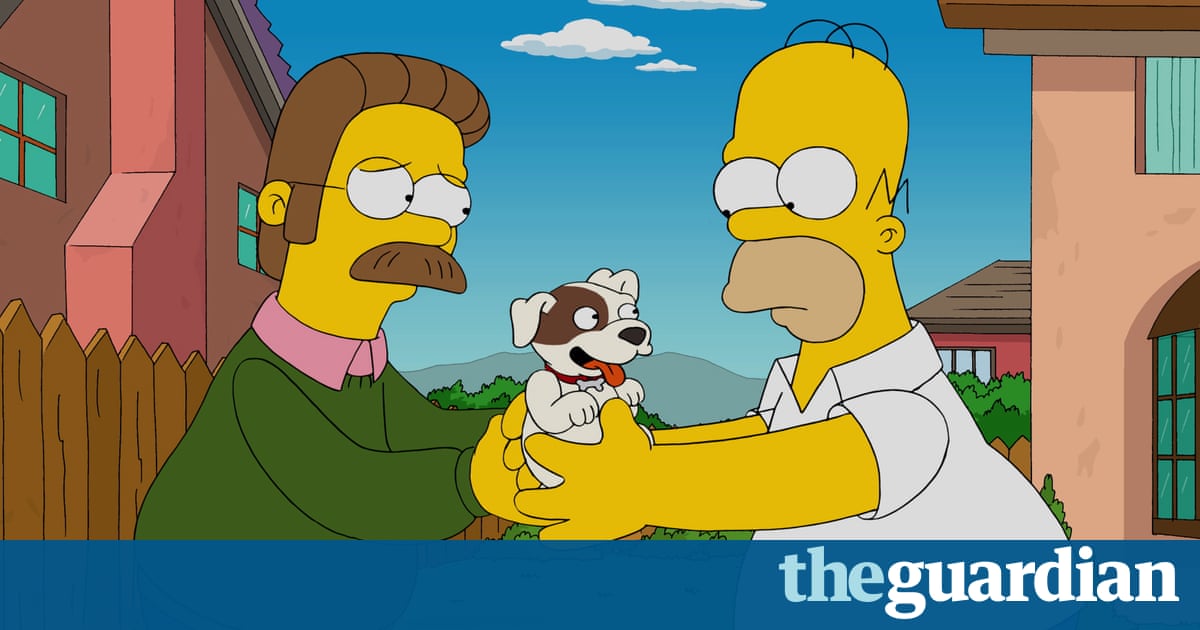 The Simpsons is television, critic Matt Zoller Seitz observed, and hes right. In many ways, its a more accurate portrait of the fluid, heterogeneous United States than any novel, film or play could hope to be. At more than 600 episodes and 28 seasons its scope has been huge and over two weeks, cable network FXX will air every episode of the show back-to-back-to-back, ending on 7 December. Weve picked the 25 best episodes of its lengthy run for your consideration.
The concentration of incredible writing talent in the shows golden years means that a lot of these are from the same few seasons in the 1990s, but they remain remarkably timely, quotable, and uncomfortably accurate in their portrayal of the huge swath of America that gets lost in the cracks in so much coastal culture.
1. Homer the Heretic

Season four, episode three, written by George Meyer
Read more: https://www.theguardian.com/tv-and-radio/2016/nov/24/the-simpsons-25-best-episodes-guide-thanksgiving