The Swiss electronic pioneers are performing live for the first time in 40 years. Dieter Meier and Boris Blank discuss their bizarre lives as accidental pop stars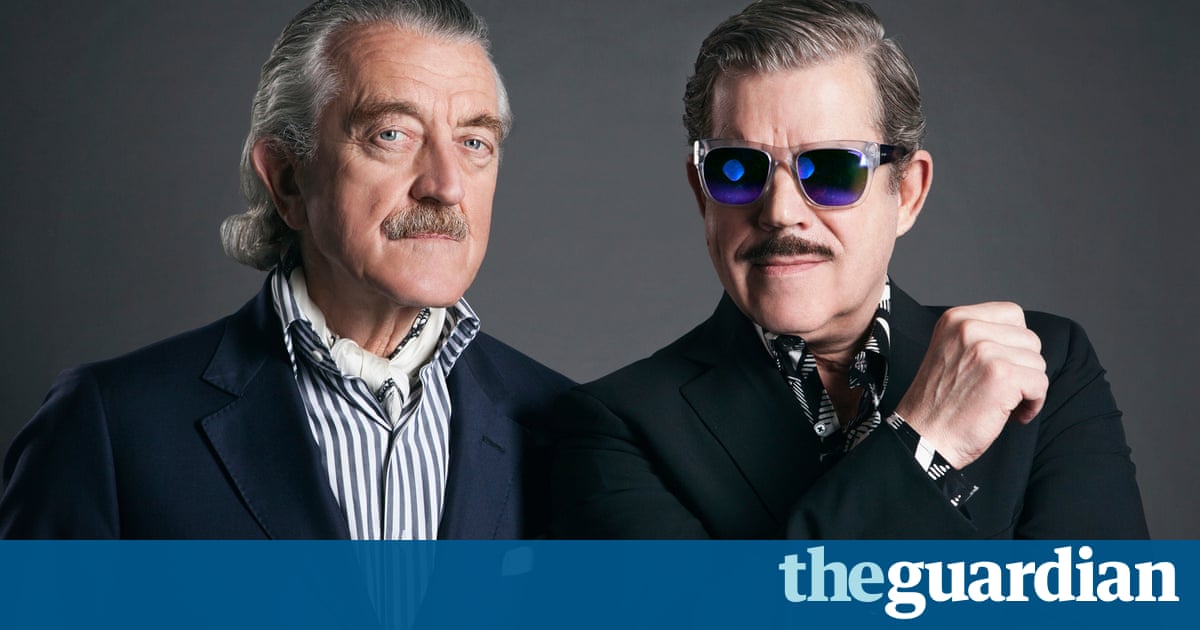 Dieter Meier is apologetic. We have to be quick with the interview, he says, because he is leaving Zurich for Cuba later today. Im going to buy some cacao beans, he explains. Im starting a chocolate factory here in Zurich.
Im sorry? A chocolate factory? Based on a new patented process of a cold extraction from the cacao bean, he explains. Normally, the cacao is toasted, then ground, and you lose 90% of the aroma from all these heat processes. And then hes off. How normal chocolate is full of artificial aromas. How his chocolate is so flavoursome you can tell whether the beans that made it came from Java or Grenada or Cuba. How the Swiss chocolate industry attempted to buy the patent process of cold extraction from the scientist who invented it in order to stop anyone from using it. How the scientist contacted him because Meier has a little coffee situation in the Dominican Republic where the ripe coffee berries are harvested by hand, not industrially, which makes my coffee quite expensive, but gives it atotally different flavour. How he recently turned up at a chocolate convention and started handing out leaflets about his revolutionary new process, like a communist.
But, he says eventually, we dont want to talk about chocolate, right?