Jon Bernthal will reprise his part as the vigilante character, who featured prominently in the second season of Daredevil on the streaming platform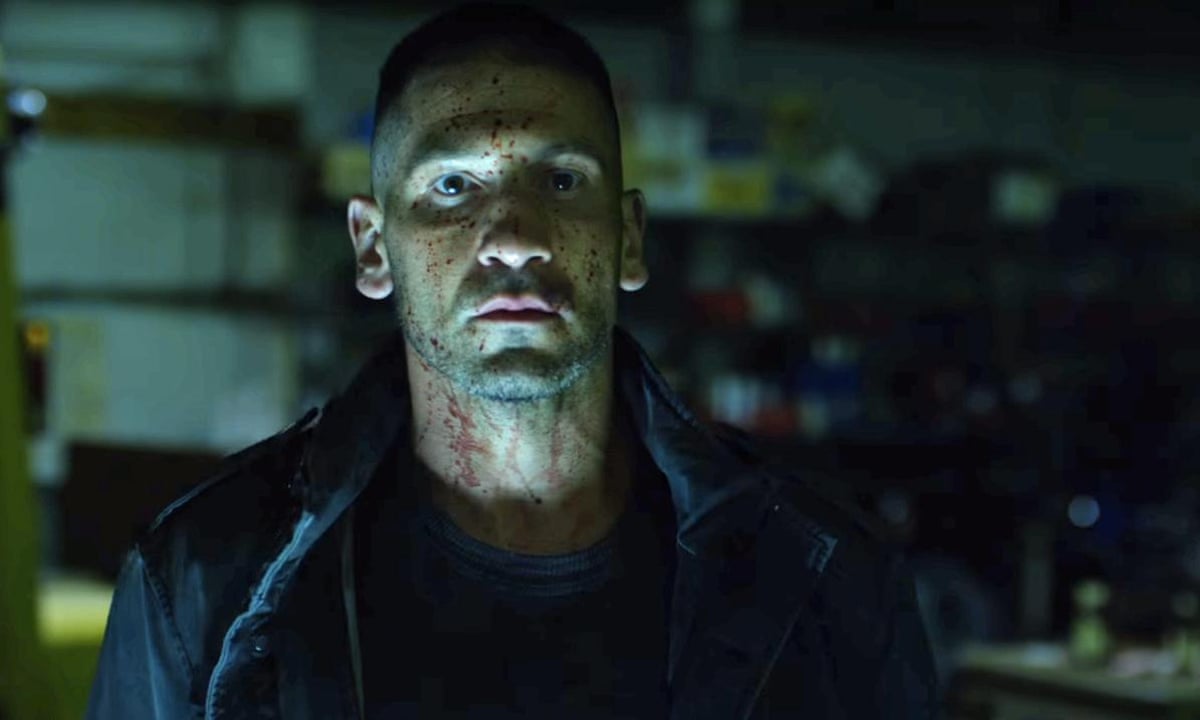 Rumors have been swirling since last summer that Netflix was looking to give Marvels popular antihero the Punisher his own series. Now comes word that its indeed happening.
Following the characters prominent role in the second season of the streaming platforms popular comic-book series Daredevil, the vigilante is getting his own spinoff, titled Marvels The Punisher.
Jon Bernthal will reprise his part as vengeful military veteran Frank Castle, according to Entertainment Weekly. Writer and executive producer Steve Lightfoot (Hannibal, Casualty) has signed on as show-runner.
The character, created by writer Gerry Conway and artist John Romita Sr, first appeared in a 1974 Amazing Spider-Man comic. Actors Dolph Lundgren, Thomas Jane and Ray Stevenson have all portrayed him in big screen incarnations over the years.
The Punisher will be the sixth series collaboration between Netflix and Marvel Television, including Daredevil and Jessica Jones, along with upcoming offerings like Jessica Jones-spinoff Luke Cage and Iron First.
Critics were mostly lukewarm about the second season of Daredevil, with <a href="http://www.vulture.com/2016/03/daredevil-season-two-review.html" data-link-name="in" body link" data-component="in-body-link" class="u-underline">New York Magazines Abraham Riseman writing, Its hard to do anything new in the superhero genre, but the second season of Marvels Daredevil seems resolutely determined not to try.
Netflix has yet to announce a third season for Daredevil, or a premiere date for The Punisher.
Read more: http://www.theguardian.com/tv-and-radio/2016/apr/29/punisher-netflix-daredevil-jon-bernthal