The 32-year-old charismatic Muslim doctor is running for governor of Michigan and in the process trying to change US politics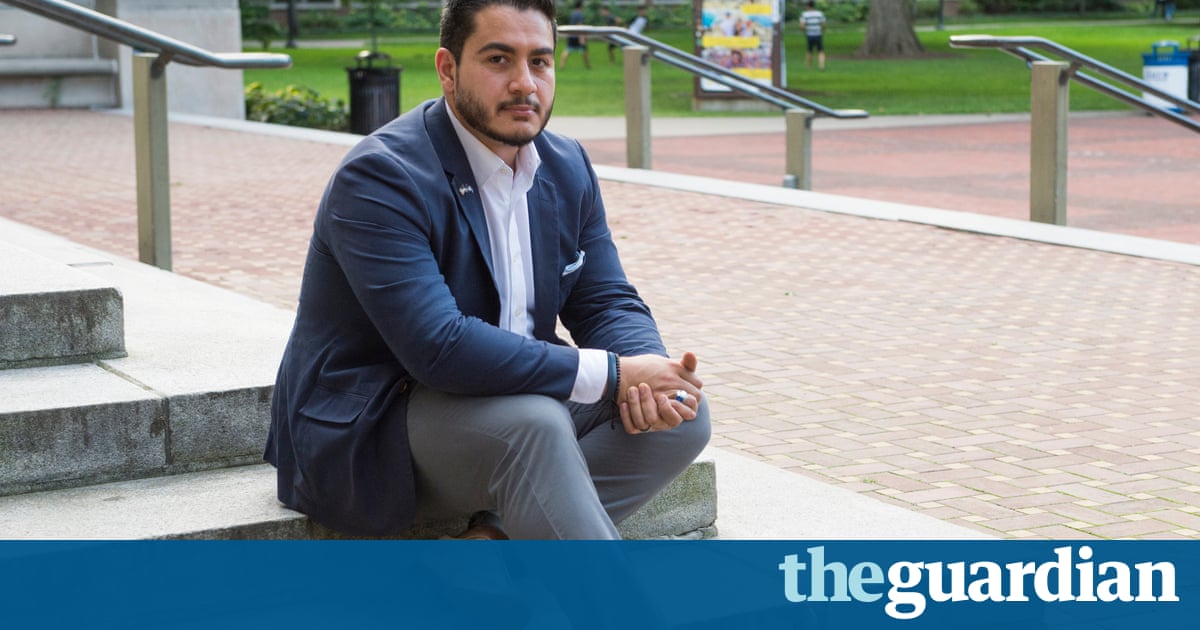 At seven years old, Abdul El-Sayed sat in the eye of Hurricane Andrew, the most destructive hurricane in US history until Katrina. Living near Miami, El-Sayed drank juice while swaddled under mattresses between his father and stepmother, who was holding El-Sayeds newborn baby brother just home from the hospital.
The 1992 storm had taken an unexpected turn southward, and the El-Sayeds could not be evacuated. The wind made an awful rattling sound on the screens.
The front door blew in. The wind and the rain whipped into the house, as if the ocean was coming at you.
El-Sayeds father, Mohamed, crawled on his stomach to shut the door, the rain whipping his face, the wind beating his body. The eye of the storm passed directly over them and the National Guard eventually evacuated them.
At the moment, American politics feels a bit like being in the eye a hurricane. Donald Trump has stated Americas nuclear arsenal is locked and loaded, should North Korea make any false moves and neo-Nazis are openly parading in the streets bearing torches, resulting in a young woman, Heather Heyer, being murdered in Charlottesville, Virginia.
No one man can stop the hurricane. But in Michigan, a grown-up El-Sayed is now having a go, trying to keep the storm at bay in a state that is having some of the hardest times in the union. Hes still a year out from the primary, but in his attempt at running for governor of the state, he is trying not just to win, but also to change American politics itself.
If El-Sayed wins, he will be the first Muslim governor in US history.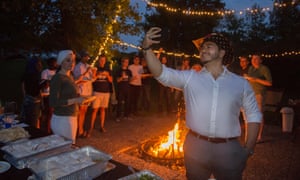 Read more: https://www.theguardian.com/us-news/2017/aug/24/next-obama-abdul-el-sayed-first-muslim-governor-michigan