After scoring an unexpected smash with Ho Hey, the pressure was on for the Denver folk-rockers second album. Singer Wesley Schultz explains how he avoided the sophomore slump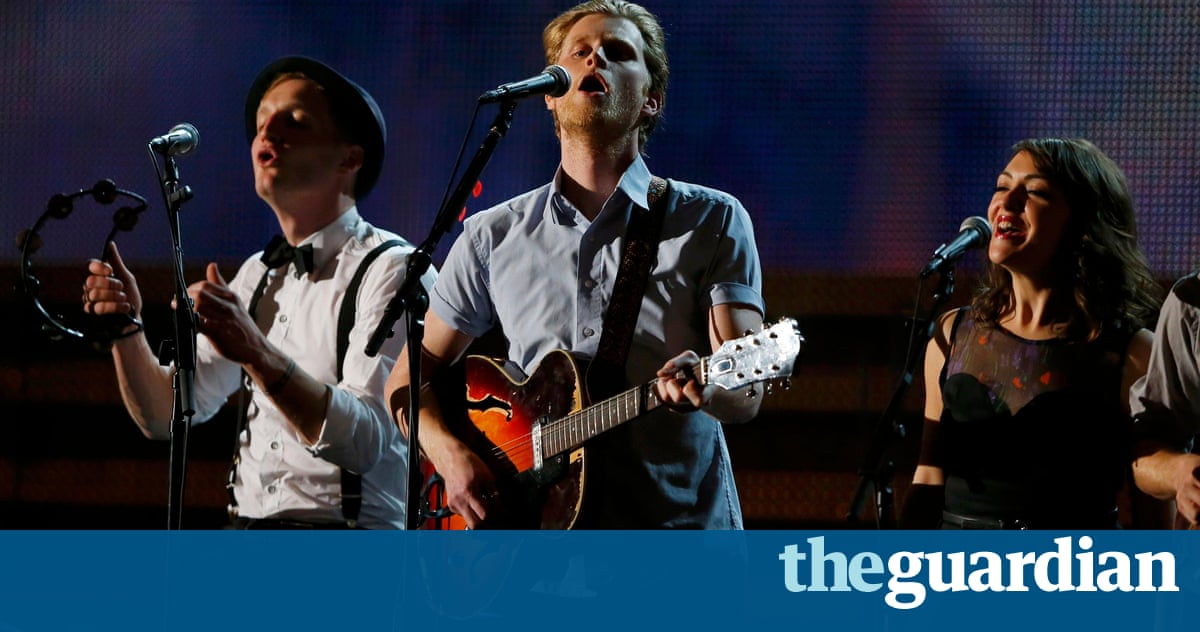 When the Lumineers single Ho Hey was released in the summer of 2012, it topped the charts, became a cultural touchstone and jolted singer Wesley Schultz, drummer Jeremiah Fraites and cellist Neyla Pekarek to worldwide fame. I remember going back home to Denver after coming off of our tour and the globe was reacting to the music in a way we werent aware of because were in this bubble, says Schultz while on a brief respite from their current tour in San Diego. A friend of mine was like, Whats it like being in one of the biggest bands in the world? I thought he was joking, but then I realized he was actually serious. We were getting exposed to so much more of the world than we realized or were prepared for. It caught us a little off guard.
The trio were regarded as an overnight success, but Schultz and Fraites had collaborated for over a decade before anyone took notice like the Grammys, when they were nominated best new artist in 2013. At first we were like, New artist? says Schultz. Its funny because when you look at that category its always bands who have been doing it for a while. Youre just new to the masses. Schultz also says that despite years of struggle, he never set out to write a hit. If you listen to Ho Hey or any song on our first album if we wanted to write a hit, we wouldnt have written those, Schultz says.