Presidential nominee wrong, again. Recession of 1990-91 does not compare in severity of the 2008 financial crisis and bankruptcy is common business practice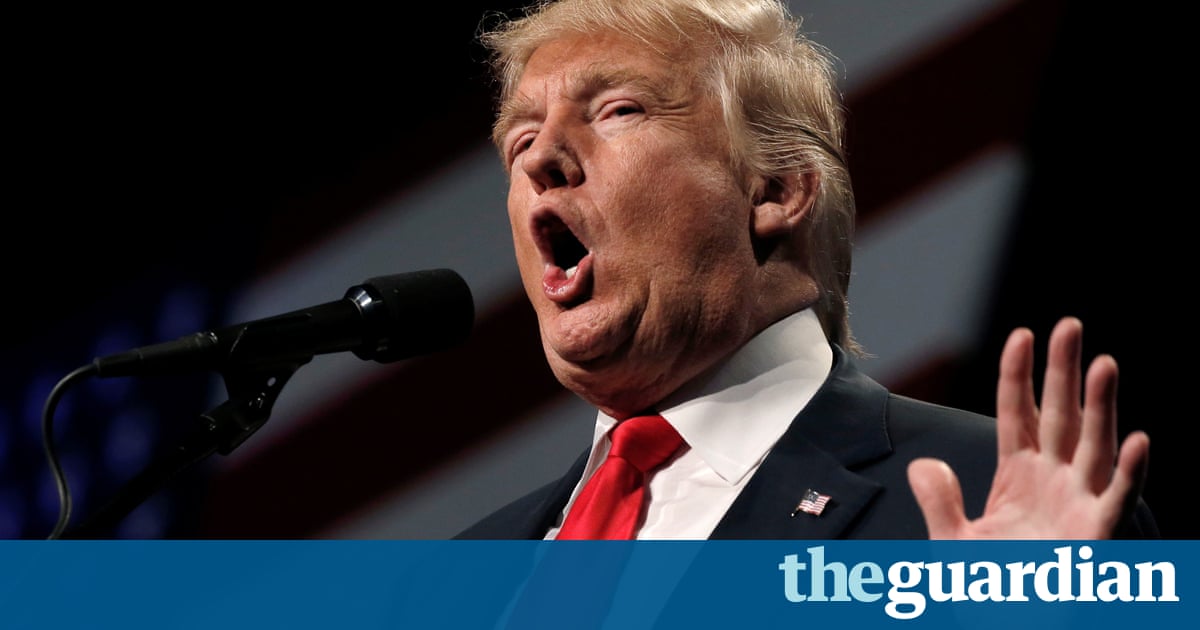 Taxes
I mean, honestly, I have brilliantly I have brilliantly used those laws. 3 October, Pueblo, Colorado
Donald J Trump did not prepare his 1995 returns, portions of which showed a $916m loss that could have let the businessman avoid 18 years of taxes. Jack Mitnick was Trumps accountant at the time. This week, Mitnick was asked by CNN if Trump was brilliant in the way he used the tax code? Smart and a genius?
No, those returns were entirely created by us, Mitnick replied.
He was then asked: So what kind of involvement did he have?
Mitnick: Virtually zero.
Finally, the CNN hosts asked whether Mitnick, who worked for Trump for years, had any reason to believe that he does know how to work the tax code as much as he says he does?
Mitnick: Not when I dealt with him.
Depression of the 1990s
If you remember the early 90s, other than I would say 1928, there was nothing even close. The conditions facing real-estate developers in that early 90s period were almost as bad as the great depression of 1929 and far worse than the great recession of 2008. Not even close.

What had been a booming economy in the era of Ronald Reagan changed dramatically and the business landscape changed with it. Bank failures and collapse, the absolute total destruction of the savings and loan industry, and the implosion of the retail market and real estate in general, something weve never seen anything like it. Many businesspeople, including many of my competitors and some of my friends, were not able to survive. 3 October, Pueblo
The eight-month recession of 1990-91 does not compare in scope or severity to the recession following the 2008 financial crisis, much less the collapse of virtually the entire global economy following the stock market crash of 1929. (Trump wrongly said 1928.)
In the first few years of the 1990s, the US lost 1.6m jobs, unemployment reaching almost 8% in June 1992. By the late 1990s, the savings and loans industry had recovered. After the 2008 financial crisis, the US lost 8.7m jobs in October 2010, unemployment reached a peak of 10%. The recession itself lasted 18 months, officially.
The Great Depression was far worse. In 1933, 25% of all workers and 37% of all non-farm workers were out of work. For years in the 1930s, the economy staggered into sluggish recoveries and back into downturns: the entire decade is usually referred to as part of the depression.
Trumps comparison of the 1990s to the great depression, which saw families across the US starving to death, is hyperbolic to a grotesque degree.