Long an ignored section of New York City by outsiders, the two neighborhoods that make up northern Manhattan are attracting attention not all of it welcome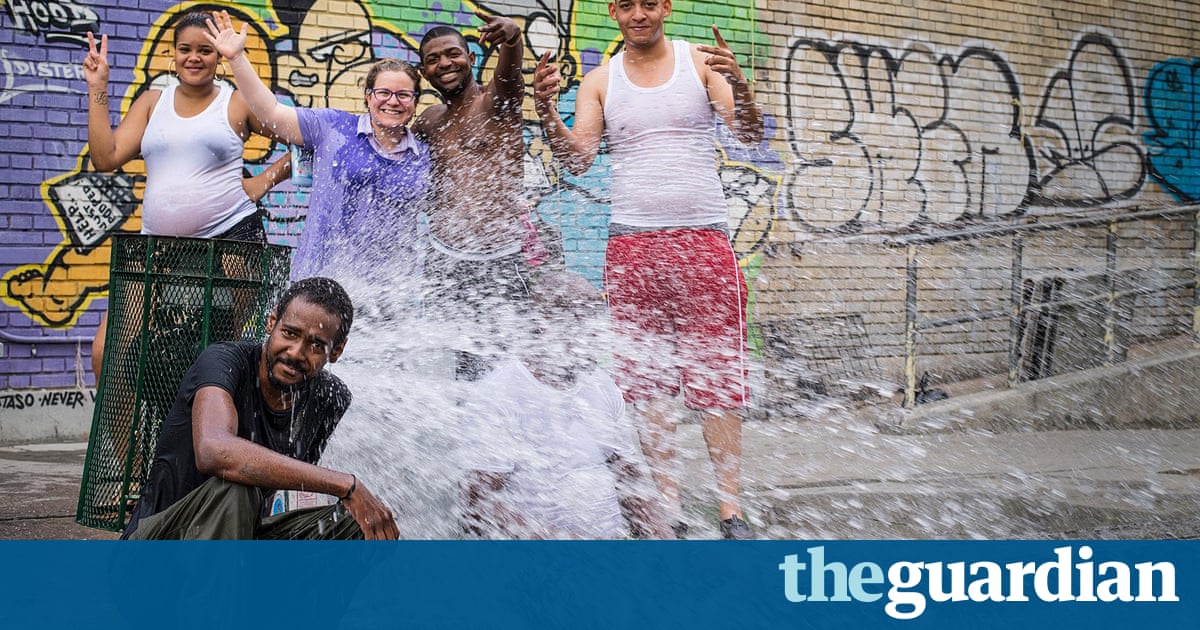 Johnathan Audubon Perez, winds his way through the streets of upper Manhattan. He crosses fresh fruit vendors and men pushing carts selling fried pork. Street intersections reveal children playing in the water of opened fire hydrants, and older generations gathering around improvised domino tables. Bachata is blasting out of one window high up on one block, and from the portable speakers of a stoop on another.
These are the scenes of summer in Washington Heights. The neighborhood is baking from the heat, but it is alive.
Long a vastly ignored section of the city by outsiders, the Heights and Inwood the two neighborhoods that take up the entire northern section of Manhattan from 155th street to 220th street have suddenly attracted wide excitement and attention. Why? Real estate firms and media outlets have named them the last affordable neighborhoods on the island both for renting and buying. The median rental price in July in Washington Heights was $2,200, well below the $3,508 average for the rest of the island, according to real estate group Citi Habitats. According to real estate broker Cole Thompson, one-bedroom apartments in the area are available for $300,000, considerably less than the median $815,000 price of a one-bedroom across Manhattan as a whole.