Will Ferrell, Seth Rogen and the rest ruled comedy for more than a decade. But everyones wisecracking now from Marvel heroes to current affairs anchors and the gross-out gags are wearing thin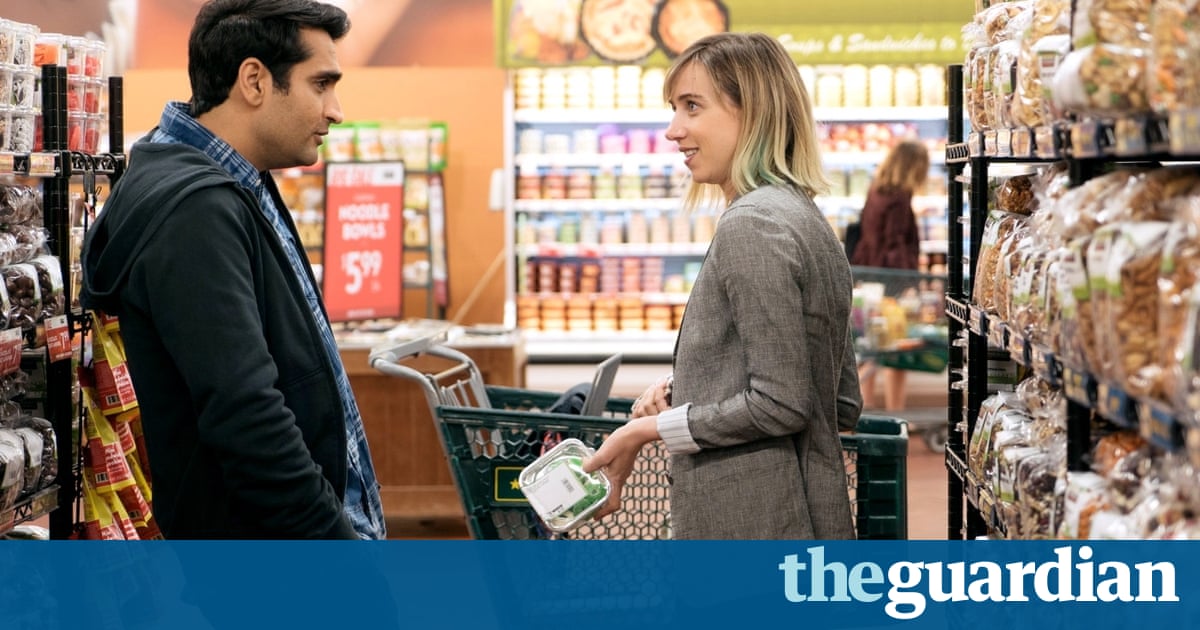 Before it landed in cinemas last month, the smart money would have been on gambling farce The House as a hit. All the elements of recent comedy successes were there: a zany premise (parents try to pay off their daughters tuition fees by opening an illegal casino in their friends living room); two well-liked leads in Will Ferrell and Amy Poehler; a ribald, outrageous tone; and some appealingly anarchic set-pieces who could resist the prospect of watching Jeremy Renner being rolled up in a carpet and set alight?
But resist it audiences did. Most cinemagoers opted instead for the speed-demon thrills of Baby Driver or the unstoppable might of Wonder Woman. On its opening weekend The House grossed a measly $9m in US cinemas, against a budget of $40m. Three weeks later, it still hasnt come close to earning back that budget.
If The House had been the only comedy to bomb at the US box office, its failure might have easily been explained away, the victim of negative reviews or a weak promotional push from its studio. But the film is by no means the years only comedy flop. There have been tons from Dwayne Johnson and Zac Efrons limp Baywatch remake, to Amy Schumers kidnap comedy Snatched, to the Scarlett Johansson-starring Rough Night. Of those, only Baywatch has come close to being regarded as anything other than a disaster its figures propped up by success in Hasselhoff-loving Germany.
So why is comedy emptying out the multiplexes in 2017? Its true that all of these movies have been greeted with varying degrees of critical disdain, but plenty of terrible comedies have raked in the earnings in recent times (as anyone who has had to sit through Adam Sandlers Grown Ups films will attest). So perhaps we are witnessing something more seismic.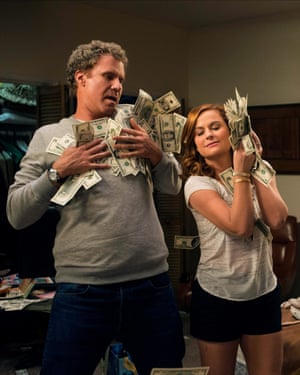 Read more: https://www.theguardian.com/film/2017/jul/20/comedy-movies-the-big-sick-will-ferrell-seth-rogen-the-house