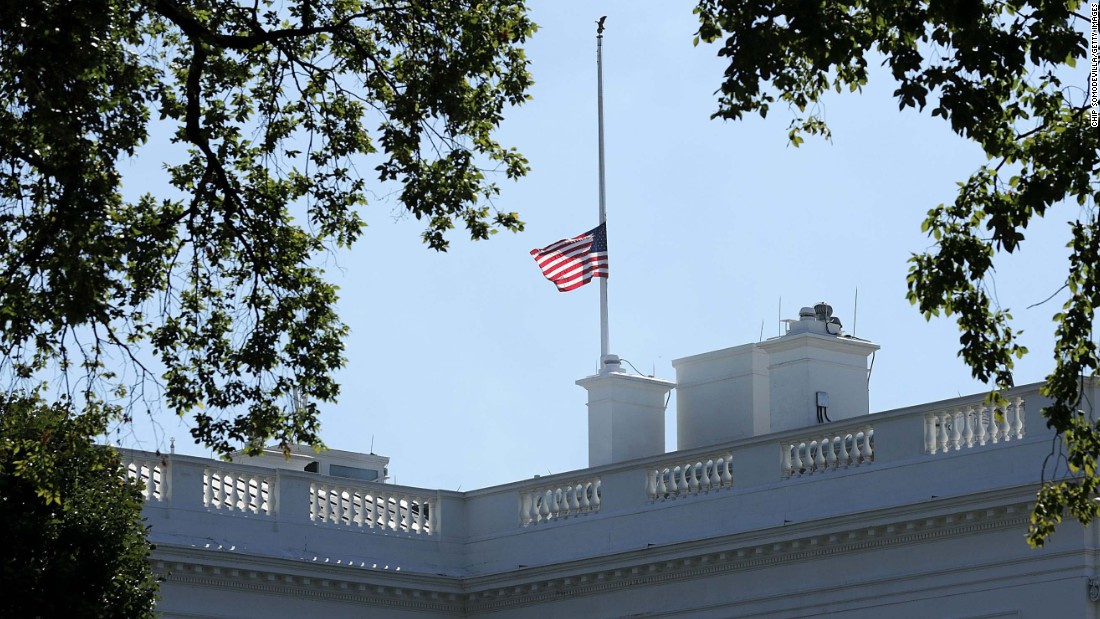 Washington (CNN)The deadliest mass shooting in modern American history thrust the bitter debate about gun rights back to the center of Washington politics Monday — and everyone reached for familiar scripts.
As horror and disbelief rocked the nation after the massacre in Las Vegas that killed at least 59 people and injured more than 500, Democrats demanded more gun control, while Republicans, who oppose new firearms laws, offered condolences and prayers.
Liberals voiced disbelief that such bloodletting, this time at a country music festival, had happened yet again. Sen Elizabeth Warren of Massachusetts warned on Twitter: "Thoughts & prayers are NOT enough."
<
ul class="cn" cn-list-hierarchical-xs cn–idx-5 cn-zoneadcontainer">
But conservatives accused Democrats of politicizing a tragedy: "I just think is disgusting," Texas Republican Sen. John Cornyn said.
Much is still unknown about the motivations of 64-year-old Stephen Paddock, who set up a sniper position and rained death and terror on 22,000 revelers from the 32nd floor of the Mandalay Bay hotel on Sunday night.
<
div class="zn-body__read-all">
In fact, with Republicans monopolizing power in the White House and in Congress, chances of reform appear less promising for Democrats than when President Barack Obama failed to do so after the Sandy Hook school massacre in 2012.
The structural impediments to change, meanwhile are formidable. Many Republicans sincerely believe their stance on the gun issue is fundamental to the character of America itself. The National Rifle Association maintains a dominant role in Republican politics, and can also threaten Senate Democrats facing re-election in red states next year. Still, the renewed debate on this emotive issue underlines the ever widening gulf of perception separating liberals and conservatives.
Somber Trump