The crime-fighting character, originally debuted on 1930s radio, will be brought to the screen yet again from the Accountant director Gavin OConnor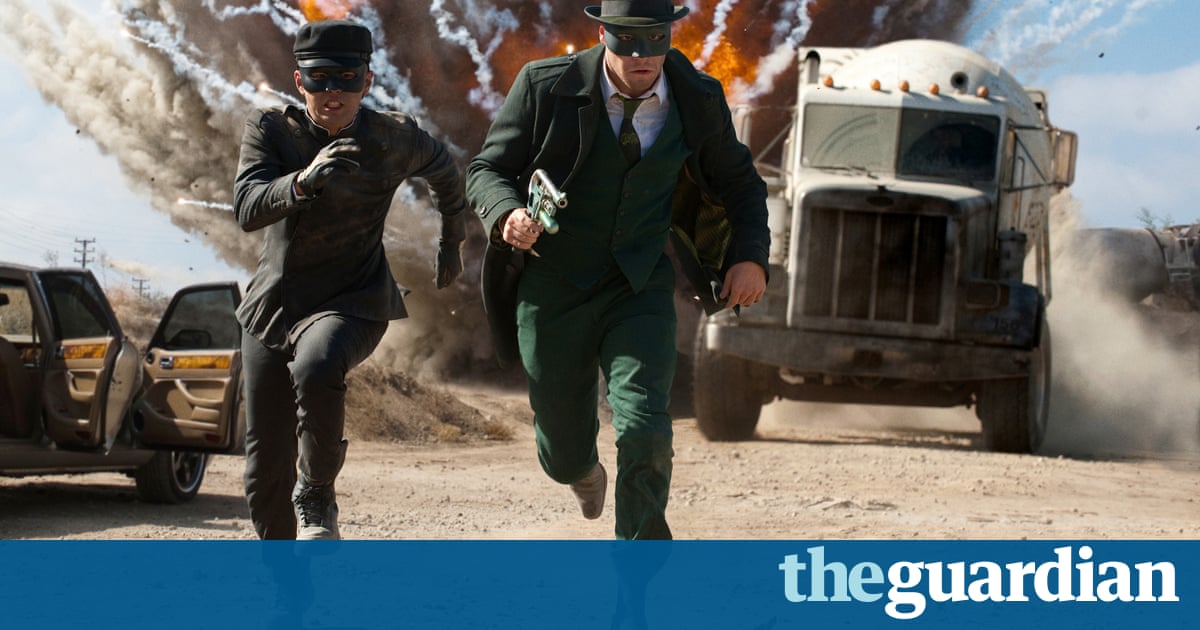 The Green Hornet is set to return to the big screen after the self-titled 2011 adventure had a mixed reception.
According to Deadline, the character of Britt Reid will be making a comeback thanks to Paramount and Gavin OConnor, whose Ben Affleck thriller The Accountant has been a box office hit this year.
Ive been wanting to make this movie and create this franchise since Ive wanted to make movies, OConnor said. As a kid, when most of my friends were into Superman and Batman, there was only one superhero who held my interest: The Green Hornet. I always thought he was the baddest badass because he had no superpowers. The Green Hornet was a human superhero. And he didnt wear a clown costume. And he was a criminal in the eyes of the law and in the eyes of the criminal world.
The character originated in the 1930s on radio and was later transported to the small screen in a 1960s TV show, co-starring Bruce Lee as Reids sidekick. There have also been comics and Michel Gondrys 2011 attempt to bring the story to the big screen.
It starred Seth Rogen in the lead role, with support from Cameron Diaz and Christoph Waltz, and received mixed reviews, with the Guardians Peter Bradshaw wrote: Almost everything about the film is disappointing. It made $98m in the US from a $120m budget and failed to kick off a new franchise.
OConnor says he will modernize the character, making him accessible for new generations and will wipe away the camp and kitsch of the previous iteration. He also compared the character to Batman, Jason Bourne and American Snipers Chris Kyle.
Read more: https://www.theguardian.com/film/2016/nov/15/green-hornet-reboot-underwhelming-seth-rogen-comedy