Its almost a year since George Michael died. Here, Elton John, Mariah Carey, James Cordon and Tatjana Patitz recall their friend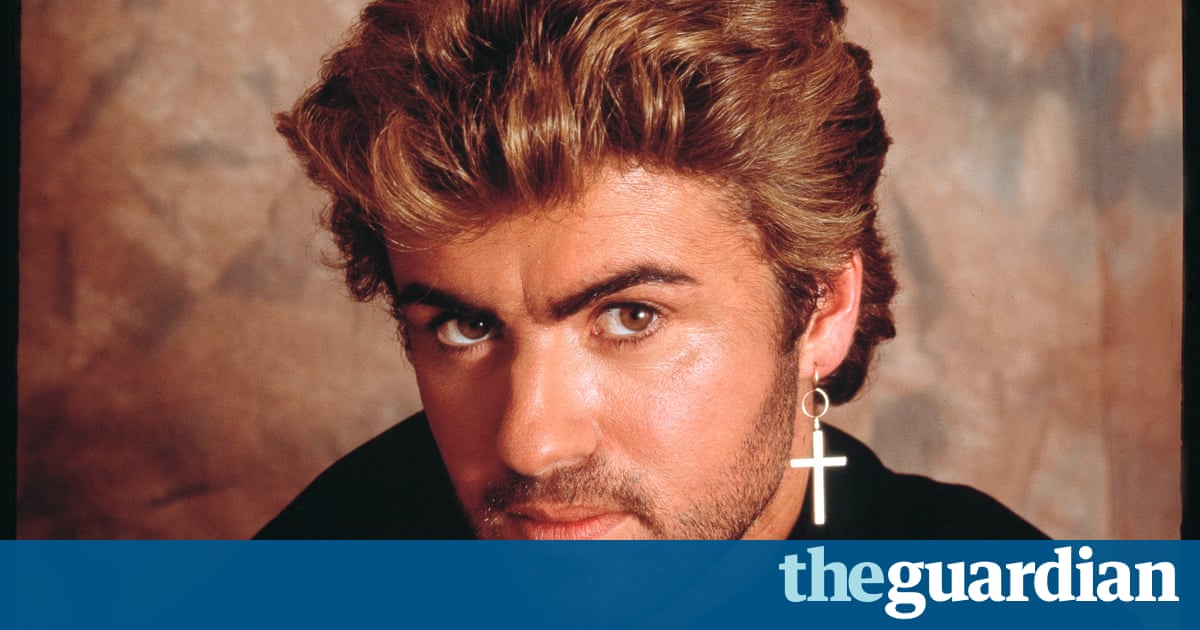 Elton John: On Christmas Day last year I lost a beloved friend
George was always great fun to be with. He was never afraid to speak his mind. Like me, hed often get himself into trouble by saying what he really thought. He was straightforward, which meant you always knew where you stood with him rather than someone who will be nice in front of you and then horrible behind your back. So meeting up with George was always an event because he had such a definite opinion on everything and when opinions clashed it would make for an interesting evening.
People genuinely adored George and it wasnt just the music. They felt for him and they felt his struggles; he was completely authentic. He wasnt touring all the time or putting records out year after year. He was a true star. When you saw George perform you were going to see someone who really could sing beautifully and move you with his music. It was a treat. With all his trials, tribulations and the publicity, people could relate to the imperfection. Were all imperfect and we all have our flaws. He had his fair share of pain in life and this came out in his songs.
Throughout his problems he kept dignified and tried hard to stay private. George, like the rest of us, made mistakes and sometimes publicly, but people could see what I personally was lucky enough to know about George. That he was one of the kindest, most generous people that I ever met in my life.