Rapper required to pay out after allegedly assaulting a contestant on his television show, Shes Got Game, in 2015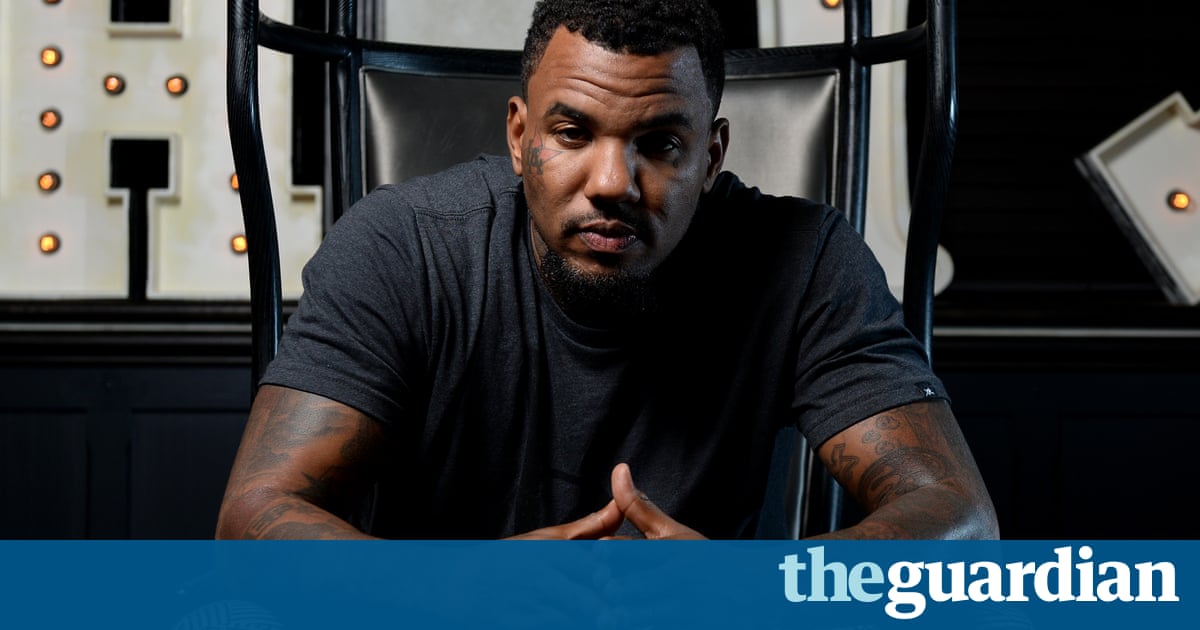 Rapper the Game has reportedly been ordered to pay $7.13m after being found guilty of sexual assault.
According to TMZ, a court in Illinois found in favour of plaintiff Priscilla Rainey, a contestant on Shes Got Game, a dating show where women compete to date the Game.
She sued him for $10m with claims that the 36-year-old was out of control and intoxicated which led him to grope her on multiple occasions in 2015. The Games legal team tried to discredit her by citing her background as a sex worker and time in a mental institution.
It is not the first legal case for the star. He was arrested for assaulting a fan in 2005, charged with disorderly conduct and resisting arrest in the same year, arrested for threatening someone with a gun in 2007 and involved in a lawsuit for assault and battery in 2012.
The Game initially broke out with hits such as How We Do, Hate It or Love It and Dreams, working with 50 Cent and Kanye West.
Read more: https://www.theguardian.com/music/2016/nov/21/game-rapper-sexual-assault-case