The long read: In May of last year, a teenager in a dreary suburb of Paris live-streamed her own suicide and acquired a morbid kind of digital celebrity.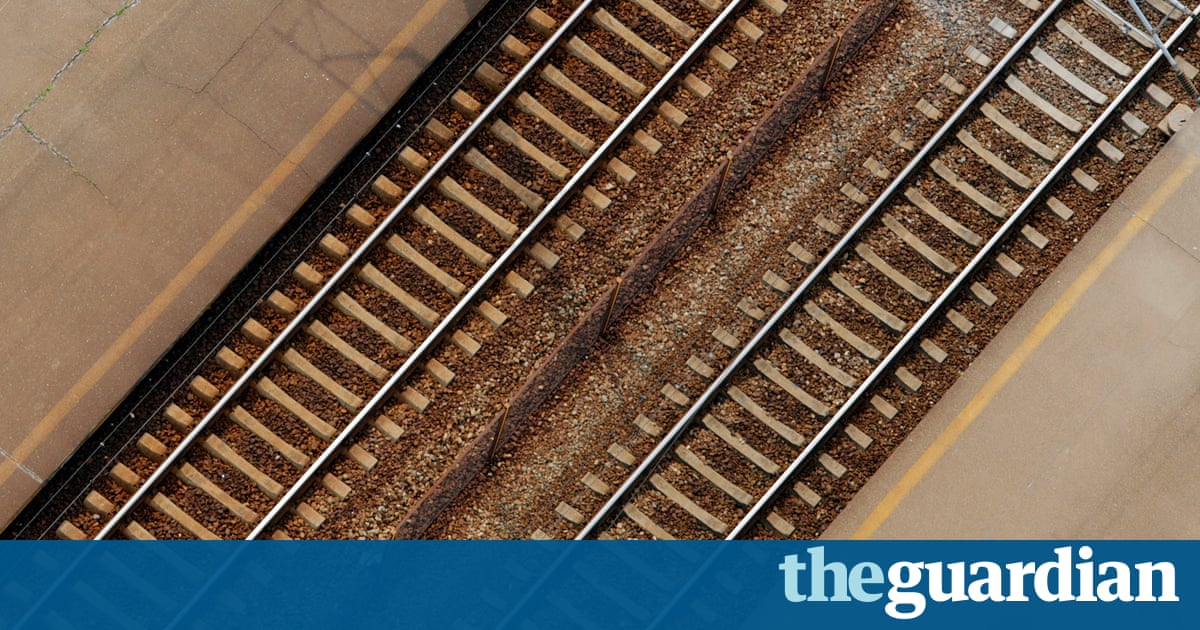 Ive seen people die, Ocane said, during one of the online broadcasts she made just before her end. Frankly thats not what shocks you. A woman came in to the retirement home where I work and she lasted just two weeks. She arrived and she was fine. I have no idea what shit they gave her: the nurses shot her full of medication. By the end you couldnt understand what she said, she was mostly dribbling. I remember she said to me, Im going to die, Im going to die. So I told her, Dont worry, everything will be OK, Im here for you, if you want Ill come and see you in your room. The next day I turned up at 8am and she was dead. And what annoyed me the most was they left her the entire day in the room and you had these trainees, these old girls who were like, Lets go see her, lets go see her! And I said, The dead arent a spectacle for your entertainment. Then the guy turned up from the morgue and I helped him carry her out.
Ocane was oppressed by the trite and uncaring relations she observed between human beings. She poured scorn on the empty flirtation of social media, their desperate popularity theatre. She had no interest in the artificial animation of alcohol or drugs (though she constantly smoked cigarettes). The dulled existence of the Parisian suburbs, where no one seemed able to engage with anything consequential, depressed her (on the wall behind her as she made her last speech hung a poster with the words NEW YORK PARIS LONDON HONG KONG). Im half Turkish and half Polish, she said, in answer to one of the questions posed by her online spectators. I dont understand this mania of always asking peoples nationality. People are always asking: How old are you? Whats your name? Where do you live? What are your origins? People are very very very very stupid around here.
She lived in a town called gly. It is a forsaken place, which outsiders rarely visit except to use the regional garbage dump. The street signs speak of decay: the antique shop, the cemetery, the funeral home, the social centre for the homeless. The apartment blocks have white security shutters drawn down over the windows; the noticeboards are posted with instructions for dealing with a terrorist attack (take shelter behind a solid object, turn off the ringer on your phone).
gly dangles near the end of the Paris-region rail network the Rseau Express Rgional, or RER which has acquired such a lugubrious grip over suburban existence that it appears constantly in French rap as an image of exclusion and confinement. It is difficult to understand how towns so close to one of the earths most significant urban hubs can seem remote until one comes to depend on the maddeningly infrequent trains, which take up to an hour to reach the capital. Then the bleak and denuded landscape makes some sense and one realises why the jet-setting Parisian elite that runs French business, politics and culture seems so infuriatingly remote and smug. The car-burnings that have become such an emblem of suburban life are very precise, after all, in their symbolism: they are a revolt against the mobile mainstream against everyone whose rhythms are not drummed out by the deadening stop-start of double-decker trains.
Ocanes relationship with her dispersed family was uneasy, so she did not have the luxury of indifference to the general world. I dont speak to my father anymore, she said. Hes a jerk. Ocanes father was a powerful, sensuous individual who took out his moods on the judo floor and the punchbag; his extensive online life indicates a man prosaically impatient with things intangible or far away. He had daughters from two relationships the two women were not close but he lived alone, and worried about his fading good looks. He ran a popular nightclub where, in addition to the usual DJ fare, he featured acts such as American Borderline, a frat-boy-and-cheerleader extravaganza including as his flyer promised sex toys, strippers, naked teenagers in jacuzzis, strobe showers and many other such marvels, all of it filmed for the American adult media company YouPorn.
In response, perhaps, to such fantasies of youth, 18-year-old Ocane was committed to an authentic version of her own. She found something real in the basic act of care; she had completed a diploma in rescue and safety while still in high school, and perhaps her only moment of genuine elan during the two hours of her final broadcasts came when she described her work in the old peoples home, which she found hyper cool. She kept a cat, too, which found its way now and then into those broadcasts, rubbing itself against her and purring loudly into her microphone. (You have a big pussy, writes one wag, as the cat appears in the frame. Look out we can see your pussy! chimes another. By this time, her suicide is only 10 minutes away, and Ocane has fallen silent before the dismal stream of commentary.)
France is the country that invented for the west the idea of that transcendental romantic love that would ultimately take over every other kind of soul ambition. This French teenager was far from alone in hoping that the spiritual plenitude the world could not give might be recovered in romance, and indeed she had been in a relationship for the past three years. But she felt unloved by her boyfriend, and unable to find any echo of her deeper world in him. The situation diminished her. She left him, hoping to take her life back. Shortly after that as she described in her ultimate video address she met him again, and he subjected her to violent physical abuse. The thin thread broke that tied her to the universe. She entered a living death.
What would make me happy? she said, in one of her few protracted outbursts. Nothing, thats the point. Ive got to the stage where nothing can make me happy anymore. I cant even find the energy to get out of bed in the morning. You realise that one person can completely poison your life. Our relationship completely destroyed me but he cant understand that because hes a person with no empathy, I mean the suffering of others doesnt touch him. You try and do something to improve the situation, to get people to hear you, but it doesnt work, so With the message Im going to send out this afternoon, I hope hell finally get it. In this world, unless you shock people, they dont notice, and it has no effect on anything.
She spoke unsentimentally of her 19th birthday, which was to arrive three days after her death: I was supposed to do something this weekend for my birthday. But in the end its not happening, I mean I cant go because of this thing.
In the silences, she often sighed, Je suis trop blas. The French word has no implication of superiority: it is only empty, numb, indifferent.