Austin, Nashville and New Orleans have thrived on the success of vibrant music scenes. But as rents rise and noise complaints become more common, do they risk ruining what made them famous in the first place?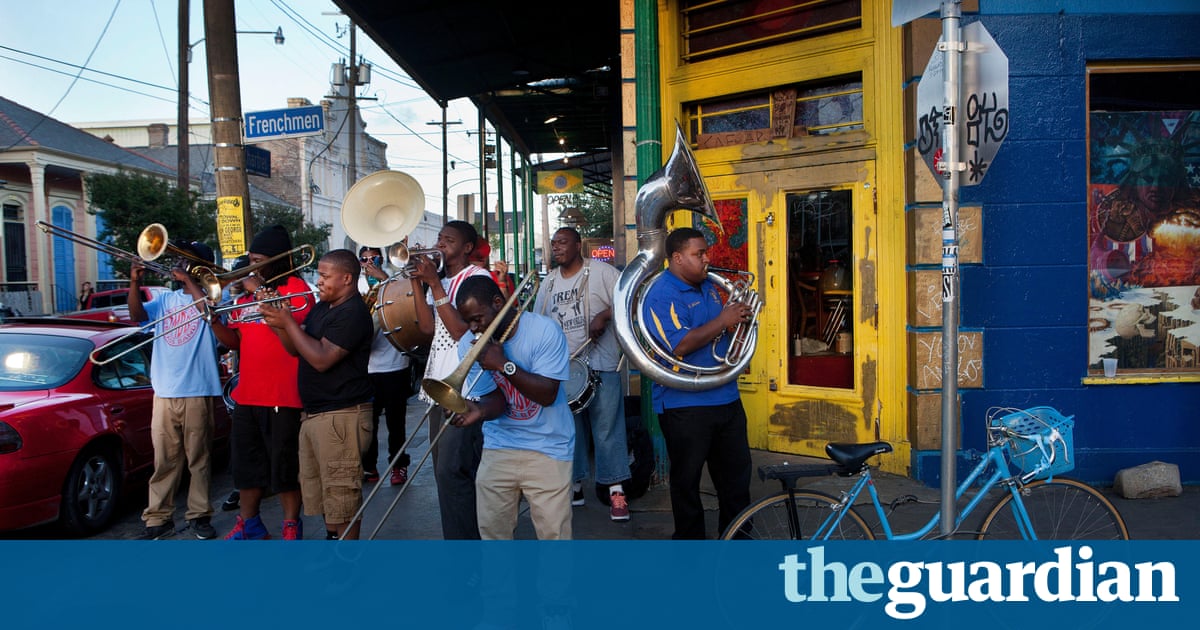 At a Sixth Street bar in the heart of Austin, Texas a pop up version of Sebs jazz club from the Hollywood hit film La La Land is being set up its blue letters yet to be switched on. Nearby, a replica of Breaking Bads Los Pollos Hermanos fast food restaurant has appeared, causing a minor Twitter frenzy.
These are just two of the attractions materialising in the city in time for the music and media festival South by Southwest (SXSW), and throughout the 10 days of the event it is hard to find someone who isnt wearing an official SXSW wristband worth $1,000.
What started 30 years ago as a celebration of Austins local music scene, though, is now in danger of harming the very thing that made it unique. SXSW brings in hundreds of artists from around the world, 200,000 visitors and $325.3m (250m) to the citys economy. Its success has helped Austin establish music as a fundamental part of its development, but at the same time, as many as 20% of musicians in this self-appointed live music capital of the world survive below the federal poverty line.
According to a recent study by the Urban Land Institute, the city is in the effective 11th hour of the endangerment of the live music scene, brought on by Austins rapid growth it is now the fastest growing city in the US in terms of population, jobs and economy.