As people search for ways to reclaim death from the funeral industry, a home vigil can help with the grieving process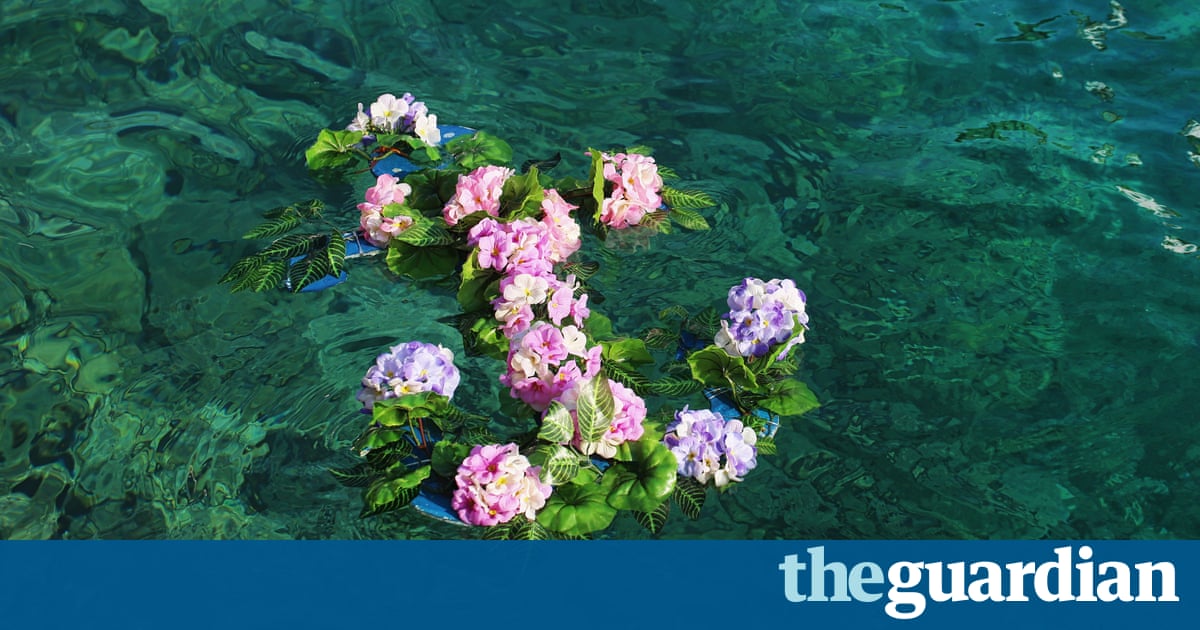 Pete Thorpe was a wiry, strong and vital man. He loved his children, his wife, Fiona Edmeades, and the home they shared in Bondi. At 69, he was a well-known local character who was regarded with great warmth by all who knew him.
In early October he was laid up with stomach flu. It struck and didnt budge for two days. Everyone expected that he would be back on his feet by the weekend. But on the evening of the third day a Tuesday Thorpe died suddenly of a heart attack.
It was the last thing on earth Edmeades explains, looking out of the window of their flat into the treetops, searching for the language to convey the shock of how her life had ruptured. He just died.
In the chaos of the hours that followed that moment, she knew one thing Thorpe was not going anywhere.
I knew I wanted to keep him with me, she says. Pete was Mori so that is the tradition in his culture I had attended a couple of tangis so I knew it was possible.
The tangi is a Mori death rite that involves close and extended family remaining with the dead for three days to mourn and honour them. I just felt there was no way they could take him away, she says.
Edmeadess GP wrote a death certificate for Thorpe that night, which meant his body didnt have to be taken away to the coroners. He could stay in the flat with his family, under New South Wales regulations, for five days.
He remained there until Friday afternoon. He was mourned at home and his funeral, organised by local funeral directors, was held there. Friends visited the flat and cried for him and told him jokes and sang songs and slipped small gifts into his hands. Extended family decorated his coffin in the back garden. Edmeades and their children placed him into it and sealed the lid themselves. They drove him to the crematorium and accompanied his coffin to the furnace door.
Edmeades says having him at home with her, their children and friends, helped her to process his death. It helped her face up to the fact that he was gone, especially because his death had been such a shock.
As hard as it was to look at Pete and see it wasnt Pete any more, it is just his body, it was so much less hard than having him disappear poof, she says.
To be able to understand it in your body on a physical level means you can free yourself from the denial. Seeing that lifeless body is how you come to terms with the death and if you cant come to terms with the death, how can you grieve? It would have been so traumatic if he just disappeared.
Instead of Thorpes body being taken away that night to lie alone in a morgue or funeral home, Edmeades made a bed for him in the sunroom adjacent to their bedroom. It was his favourite room in the house and, with him there, she and her daughter could lie on their bed on that first night and see him.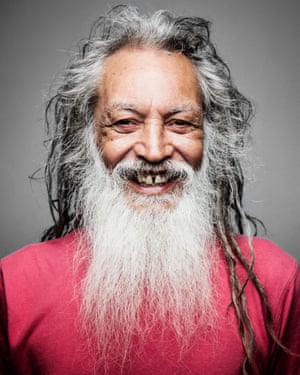 Read more: https://www.theguardian.com/lifeandstyle/2017/dec/28/the-final-act-of-love-i-knew-i-wanted-to-keep-him-with-me