If you believe Taylor Swift is a satanist, Ted Cruz is the Zodiac killer and Hillary Clinton died in September, this was your year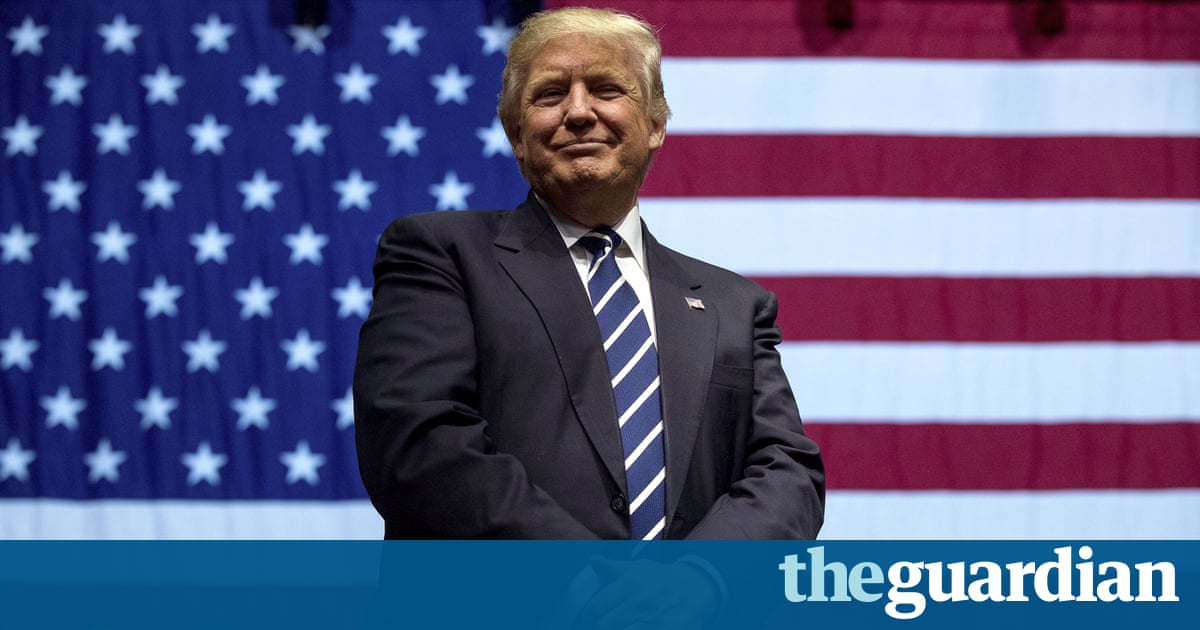 If 2016 was the year facts didnt matter, when Oxford Dictionaries declared we went post-truth, it makes sense that conspiracy theories flourished. These are some of the most outlandish (and, we feel fairly confident in saying, all untrue).
The Earth is flat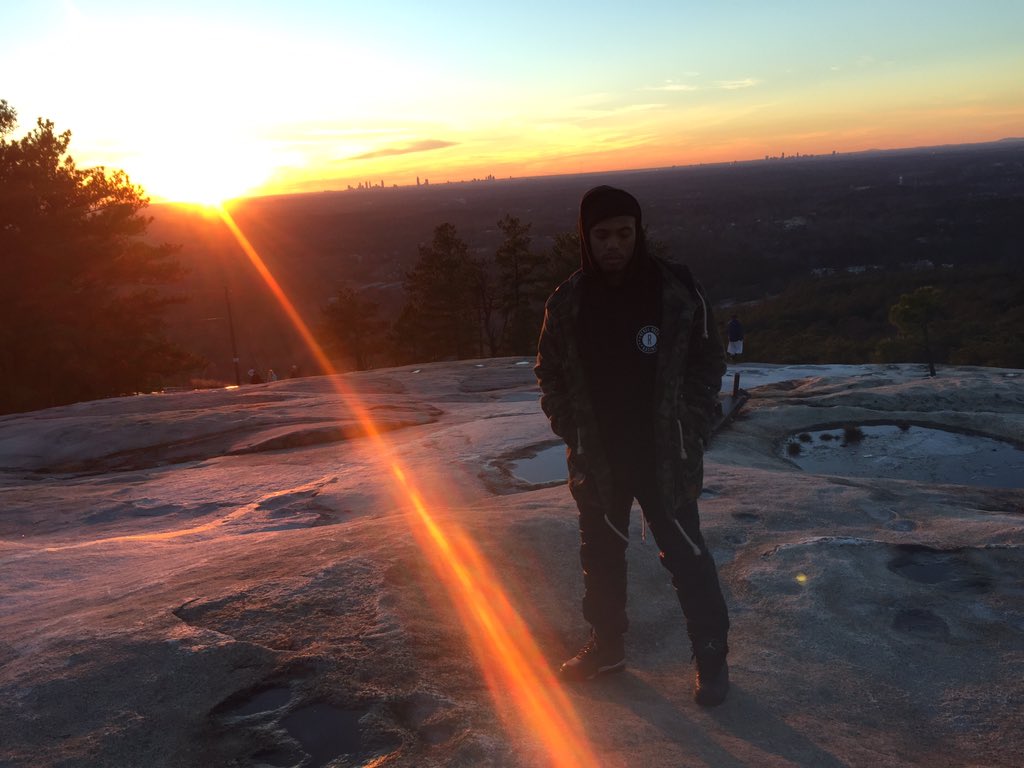 You might think that this one was put pretty conclusively to bed around 330BC, but it persists into 2016, championed by the radio-friendly rapper B.o.B.
The Atlanta musician resurrected the argument that the Earth may, in fact, be flat with a storm of tweets in January that seemed to lean heavily on the fact the horizon appears straight in photos (where is the curve? please explain this).
Neil deGrasse Tysons public putdown prompted B.o.B. to release a diss track, which was not very good, but did show how far the bar has fallen when it comes to prompting diss tracks these days.
That was about the last time anyone spoke of B.o.B. in 2016.
Taylor Swift is a satanist
Taylor Swifts similarity to the daughter of Anton Lavey, the founder of the Church of Satan, delighted social media this year, coinciding as it did with the pop stars downfall.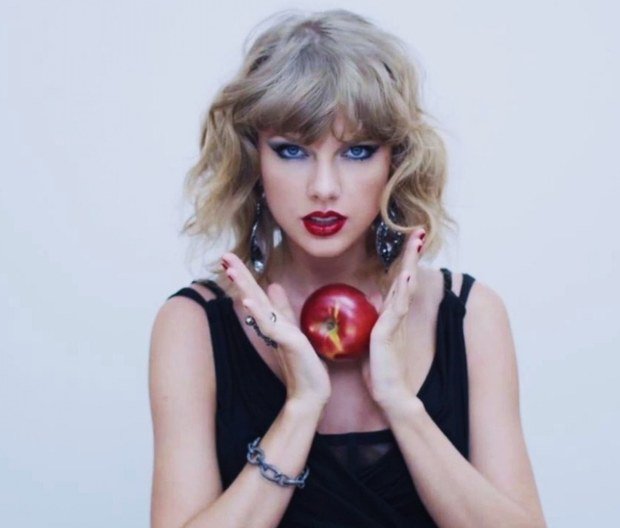 Katy Perry is JonBent Ramsey
This theory dates back to 2014 but resurfaced this year alongside a CBS documentary about the girls murder.
In a video posted to YouTube, a truther refers persistently to the Katy Perry character (You can see that thats just an older JonBent Ramsey, right? You can see that) and puts forward the physical similarity between the two sets of parents as evidence (same people).
He then laboriously and not entirely successfully, on a technical level morphs Perrys face with Ramseys.
Never mind that Perry, born in 1984, would have been 12 when Ramsey died aged six in 1996. Other YouTubers taking up the theory have pointed out that, in photos, their eyebrows look similar.
Perry has done nothing to address the rumours but did go paddle boarding with her new boyfriend, Orlando Bloom.
Ted Cruz is the Zodiac killer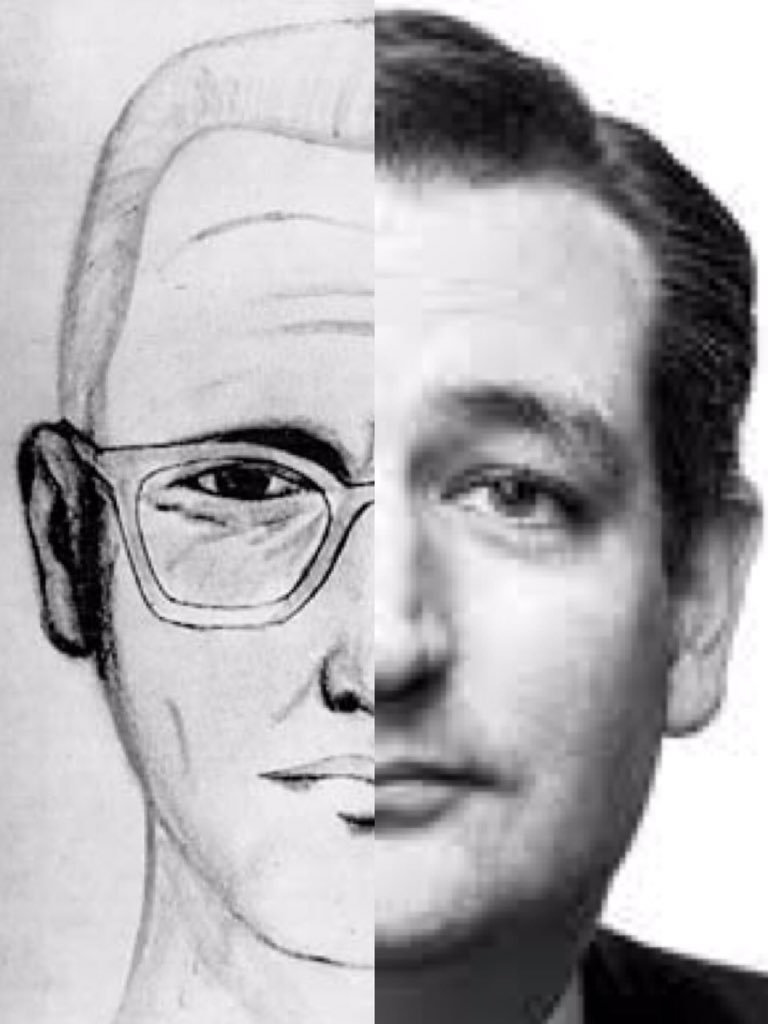 The traction this got evokes a simpler time in the 2016 US election campaign.
The theory meme, joke, whatever that the aspiring Republican presidential candidate was, in fact, the unknown killer operating in northern California in the late 1960s and early 1970s was inescapable on social media earlier this year, and eventually made its way into the real world.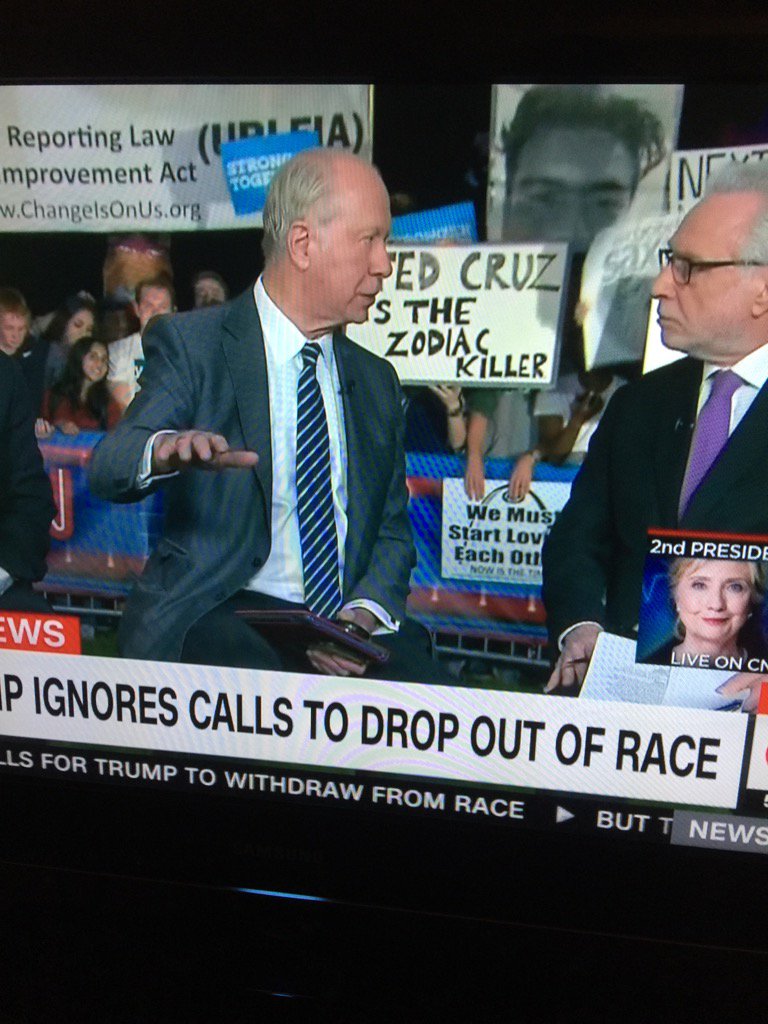 In February a poll of 1,012 registered voters found 38% of Florida voters thought it was possible Cruz was the Zodiac killer. From the press release:
10% say he for sure is, and another 28% say that they are just not sure. Cruz is exonerated from being a toddler serial killer by 62% of the Sunshine State populace.
But not all of the evidence adds up, BuzzFeed noted astutely: Cruz was born in Canada in 1970. The earliest confirmed victims of the Zodiac killer were murdered in 1968.
Kylie Jenner is secretly fronting a pop band
The singer of the US pop trio Terror Jr is known only by the alias Lisa Terror, and hides her face behind her hair in promotional images. The only account the band follows on Twitter is that of Kylie Jenner: the teenage socialite/makeup mogul, a Kardashian by any other name.
In March, Jenner featured a song by Terror Jr in a promotional video for her lip glosses; that same day, Terror Jr launched its social media presences. (As far as conspiracy theories go, this one is admittedly low stakes.)
Jenner has denied being Lisa Terror on Snapchat, but then came the smoking gun: a Twitter user apparently found her listed as a performer on the track 3 Strikes by a music licensing organisation.
The entry has since been amended, and when Teen Vogue put the theory to the band, it replied only with its trademark grape emoji. But lets be honest, its not like a Kardashian to shy from the spotlight.
Fidel Castro is Justin Trudeaus dad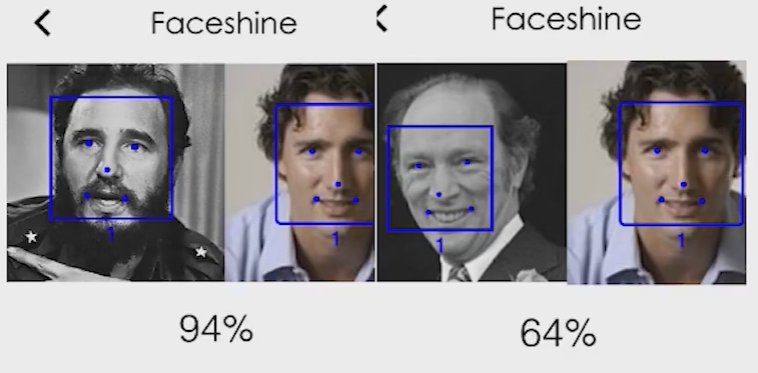 This theory emerged on Reddit after the Canadian prime minister raised eyebrows with his obituary for the remarkable leader on Twitter.
User George_Rockwell said Trudeaus parents had visited Cuba on several occasions, pointing to a photograph of Margaret Trudeau happily allowing the tyrant to hold her four-month-old baby as evidence. (The baby was, in fact, Justins late brother Michel. Details, details.)
The Redditer also remarked on the similar appearance between the Canadian prime minister and the now-deceased Cuban leader, with a photograph morphing their two faces presented as DAMNING EVIDENCE.
Trudeau subsequently defended his initial remarks on the passing of a former head of state but did not say whether or not he was his father.
Hillary Clinton is dead and was replaced by a surrogate
The theory that Hillary Clinton had died was the logical extension of rumours of her ill health, and beloved by her detractors during the US election campaign.
YouTube user Confederate Marshell presented 100% PROOF that Clinton had been dead since at least 11 September this year and replaced by CGI and multiple body doubles.
Hillary Clinton is running a child abuse ring from a pizza restaurant
You might want to be sitting down for this one: the Democratic presidential candidate and her campaign chief John Podesta are running a child sex ring from the backroom of the Comet Ping Pong restaurant in Washington.
A dinner party or a possibly satanic ritual, depending on who you believe thrown by the performance artist Marina Abramovi and a napkin with a pizza-related map on it are also involved.
Given that the fact the restaurant has the same initials as child pornography is put forward as evidence by believers, the truly shocking detail of this completely baseless conspiracy theory is that even one person believed it.
Yet in early December, a 28-year-old man was driven to self-investigate the reports, wielding an assault rifle at a employee and firing it inside the restaurant. After his arrest Edgar Welch said he wanted to do some good and went about it the wrong way. I regret how I handled the situation, he added.
That outlandish allegations posted to the online message board 4Chan and Reddits The Donald thread for Trump supporters could translate into real-world aggression exacerbated anxiety over the impact of fake news.
Certainly theres no subject its more vital that you self-investigate only on trusted news networks. Google Pizzagate and youll find websites such as Truthlibrary.Info that promise all the facts in one spot with the user-friendly advice: WARNING: Turn away now if you do not want to be incredibly disturbed. This is real. Pay attention to pizza and cheese references throughout, as these are highly likely to be code. (No, Im not linking to it.)
If you feel strong enough to venture further down this rabbit hole, the Reply All podcasts summary is excellent.
Climate change is a hoax engineered by China, or maybe the UN

The president-elect of the US seems to subscribe to this one.
In 2012 Donald Trump tweeted that global warming was created by and for the Chinese in order to make US manufacturing non-competitive.
He later said this was a joke. If so, China didnt seem to think it very funny.
In Australia Senator Malcolm Roberts has suggested that climate change is in fact the work of the United Nations and called for an Aus-exit.
Donald Trump is a Democratic party plant
This one, at least, we can safely disprove.
Read more: https://www.theguardian.com/world/2016/dec/22/the-earth-is-flat-trump-is-a-democrat-and-other-great-conspiracy-theories-of-2016