This year's Democratic National Convention is unprecedented for many reasons and among them is the fact that it's been powered by a bevy of remarkable black women.
Chief among them are three women who occupy the top positions of the DNC: Donna Brazile, Leah Daughtry and Marcia Fudge, who serve as the interim chair, CEO and the chair of the convention, respectively.
Through their sound leadership, these women, along with the help of many others, have crafted an unforgettable convention that has broken boundaries, set records and made history. The DNC has featured almost as many people of color in its first day as there were present at the entire week-long Republican National Convention in Cleveland, Ohio. To be precise, eleven of 24 speakers who addressed the nation on the opening night of the DNC were people of color, many of whom spoke to their experiences as a minority and praised Hillary Clinton for her commitment to address their concerns.
The world should know the names of these women, which is why we have rounded up and given the backgrounds of a few of the notable black women who have made an impact at the DNC.
Donna Brazile, interim chair of the DNC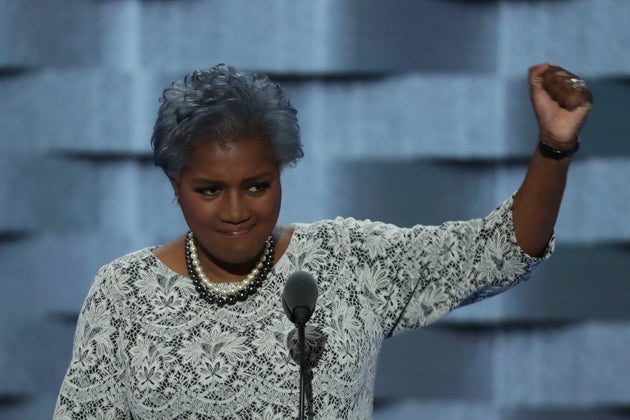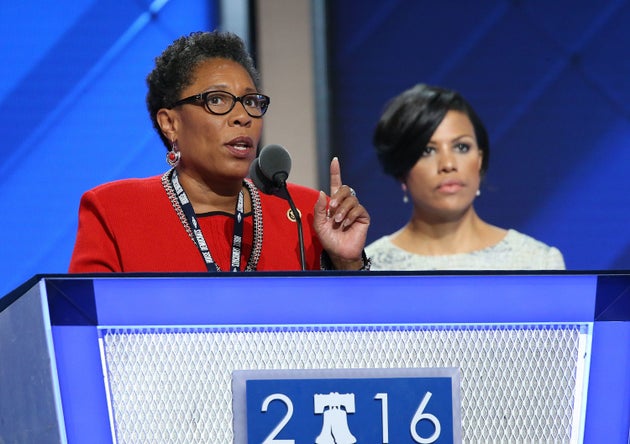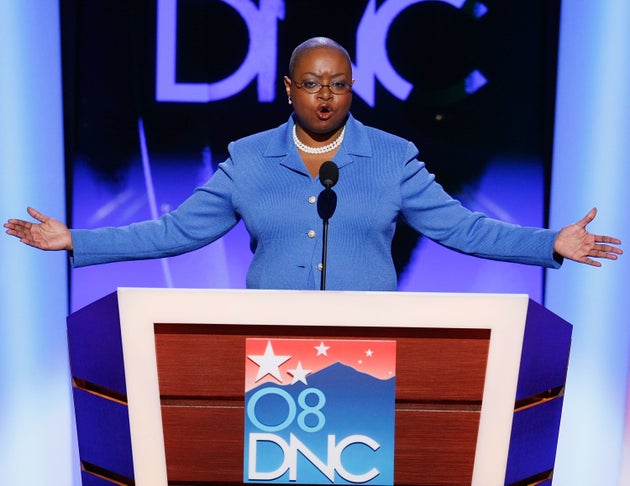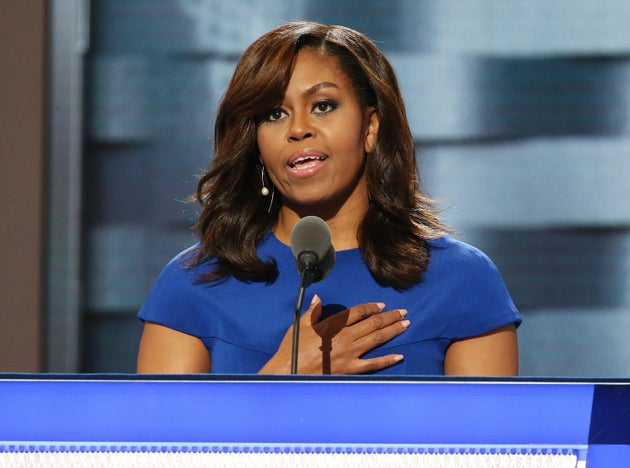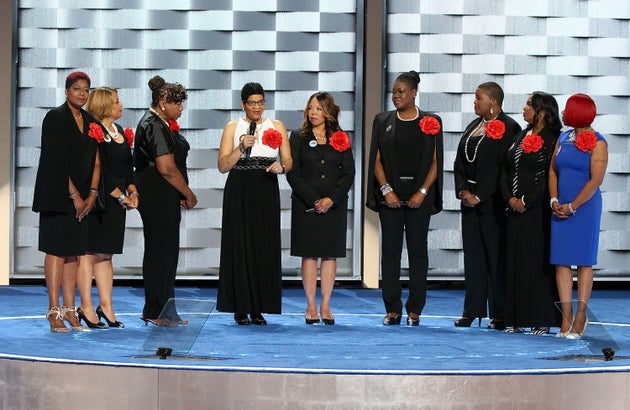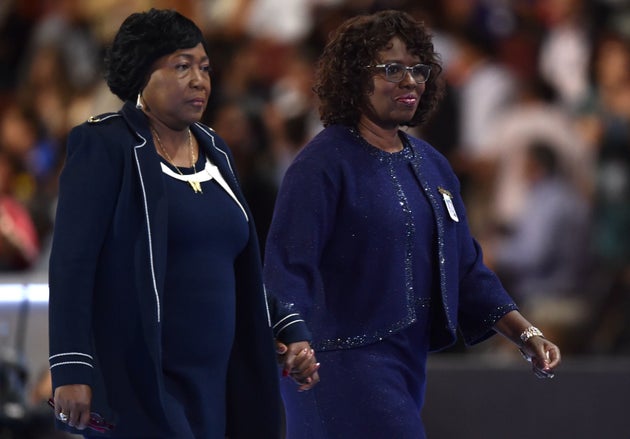 Read more: http://www.huffingtonpost.com/entry/black-women-dnc_us_57984b4be4b01180b530e57f?section=