When the poet Joanne Limburgs brother killed himself, she simply couldnt accept it. Christina Patterson, whose sister also suddenly died, finds out how she coped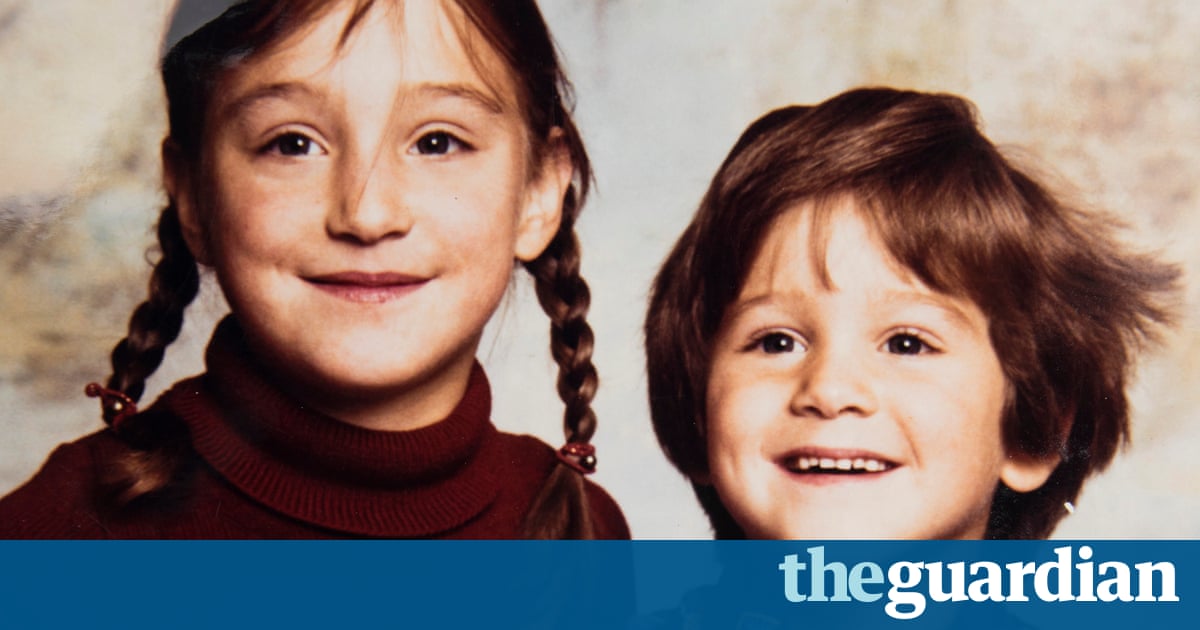 When my sister died, I lay down on the floor of my office and howled. My fathers phone call telling me the news remains the most shocking moment of my life. Colleagues brought me tissues and queued up to tell me they were sorry. I took the tissues, but I couldnt really talk. Later, I met a friend for a drink. We had a bottle of wine and a bowl of chips.
Nobody tells you what to do when your sibling dies. I was 36. My sister was 41. My sister just collapsed and died. It felt surreal. It still feels surreal. Its 17 years since she died. Two years later, my father died. My mother died just before Christmas last year. I have a well-practised strategy for grief. Just shove it right out of your head. It was working pretty well until, two weeks ago, I picked up a memoir called Small Pieces by the poet and author Joanne Limburg. By the end of it, I was in pieces, a howling wreck on a sofa, feeling that something had been unleashed that I could not put back.