A small, fast-growing network of militant producers and bars are engaging a new audience with the bolshie flavours of additive-free natural wine. But how is the rebellion going down with the wine establishment?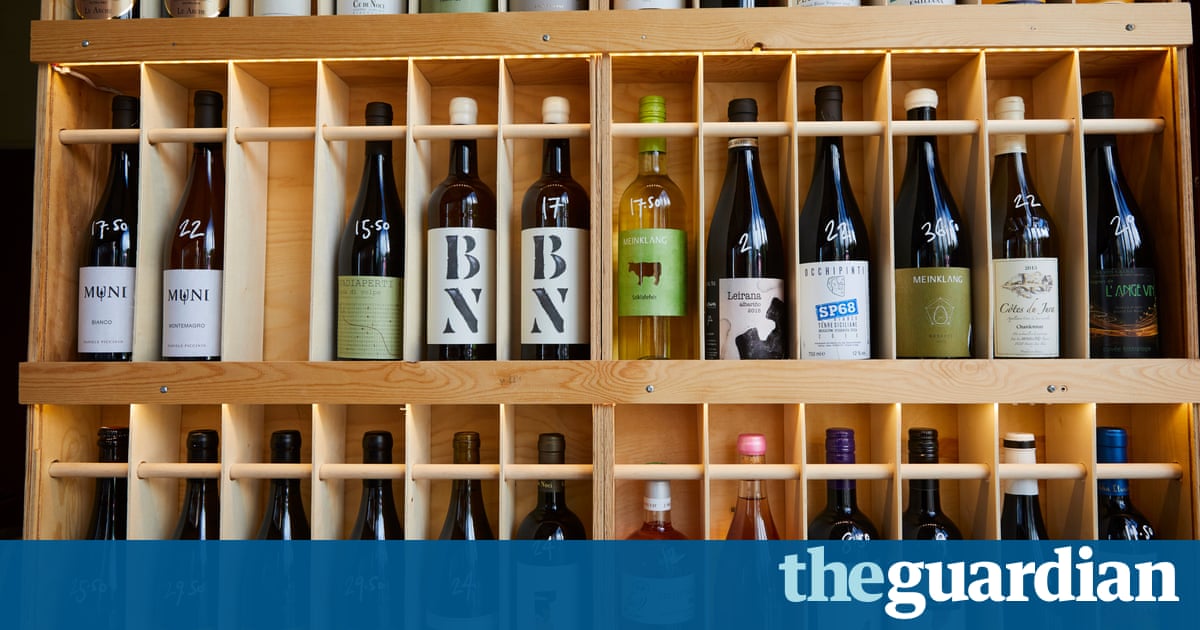 Steve Nuttall is trying to mess with my head. The 35-year-old wine expert at boho Leeds bar-restaurant the Reliance has arranged a natural wine tasting as a primer for the Guardian, and things are getting, well, weird. That, I offer tentatively, sniffing an orange wine, smells strange somewhere between sherry and cat piss.
Nuttall laughs. He is not offended. In fact, after years of talking in the polite language of traditional wine appreciation, Nuttall is relishing the culture around natural wine, which encourages drinkers to trust their palates and speak honestly. C de Nocis Notte di Luna remains enigmatic: tannic like red wine, but surprisingly acidic with something citrusy in there, too. Its a bit pine-fresh toilet cleaner, I add, getting into the spirit of things.
We riffle through several more natural wines all made with almost zero mechanical or chemical intervention and they are certainly intriguing. Every mouthful delivers little shocks and rewarding challenges. An entry-level white, Meinklangs Sziklafehr, smells oddly ripe, but its apple and gooseberry flavours are unusually lively. A rugged Spanish red opened the evening before Nuttall wants to illustrate how sensitive natural wines are to oxidation has taken on a bizarre bready, popcorn savouriness. Farneas Emma, another orange wine (they are made with white grapes with the skins left on, to develop that vivid colour and flavour complexity) is like a conjuring trick, ostensibly full of sweet peach, rose water and tangerine flavours, but bracingly bone-dry and pleasantly medicinal.