Kim Deals cult band having returned to the lineup of their classic Last Splash deliver an album that blends ancient monuments and crushed beetles into a spectral brew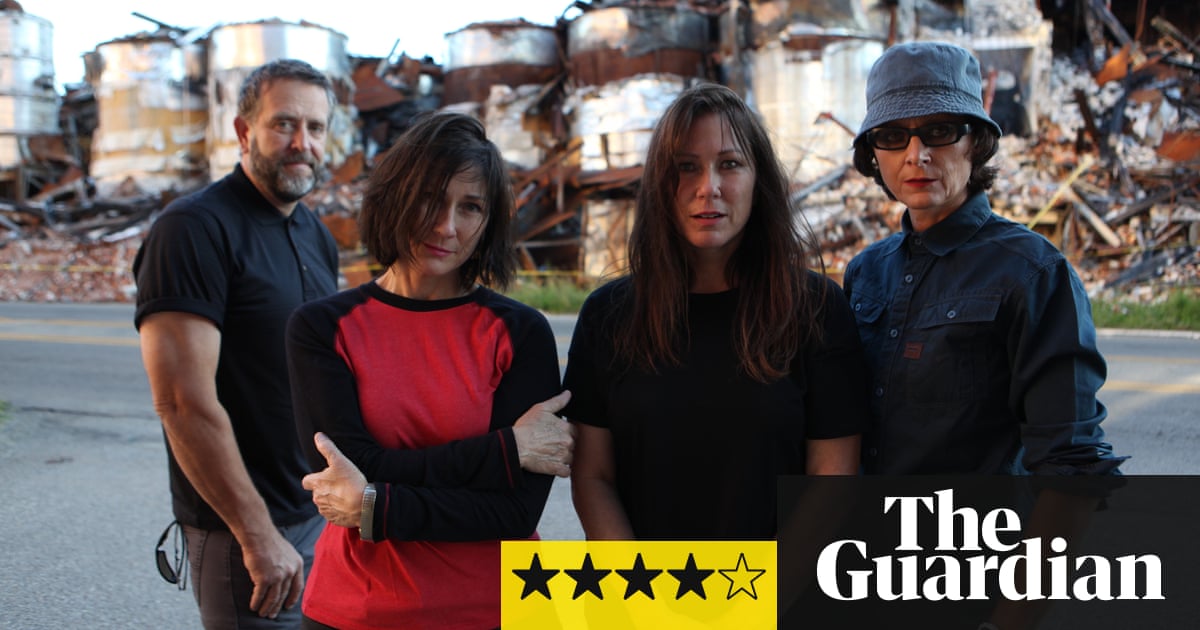 A sense of What if? hangs over the career of Kim Deal. It seems a strange thing to say about someone whos been a member of not one but two seminal rock bands, an alt-rock figure so beloved that journalists unironically open profiles of her with the words It is not possible to overstate the importance of Kim Deal and to whom everyone from Kurt Cobain to Courtney Barnett has paid homage.
Nevertheless what if Pixies frontman Black Francis had acceded to Cobains public suggestion that he allow Deal to write more songs for the band? The Pixies later albums would have been bolstered by the material that Deal used in her side project the Breeders, the bands internal strife might have pacified, and arguably the most influential rock band of the 80s might have ended up as commercially successful as they were critically acclaimed.
And what if the Breeders hadnt dissolved in dissolute chaos after their second album, 1993s Last Splash, sold a million copies? Whos to say they wouldnt have ascended to the kind of perennial arena-packing success enjoyed by some of their peers? They certainly had the songs, and in Deal a frontwoman so self-possessed and charismatic she didnt need to do anything much beyond get on stage in her everyday clothes to magnetise an audience.
Instead, there was rehab, a lineup that one member left for my own mental health, sporadic, understated subsequent albums 2002s minimal Title TK and 2008s introspective Mountain Battles and the consolation that, as Breeders producer Steve Albini noted, the whole deal could have turned out infinitely worse: among their contemporary graduates from alt-rock cultdom to platinum success were Alice in Chains and Soundgarden. Now, the lineup that made Last Splash has reassembled: bassist Josephine Wiggs marking her return with an icy, perfectly enunciated vocal on MetaGoth, her voice at odds with the warm, husky intimacy of Kim and Kelley Deals harmonies.