The latest stage production of the 90s romantic thriller offers up skillful interpretations of Whitney Houston songs and a pleasingly playful tone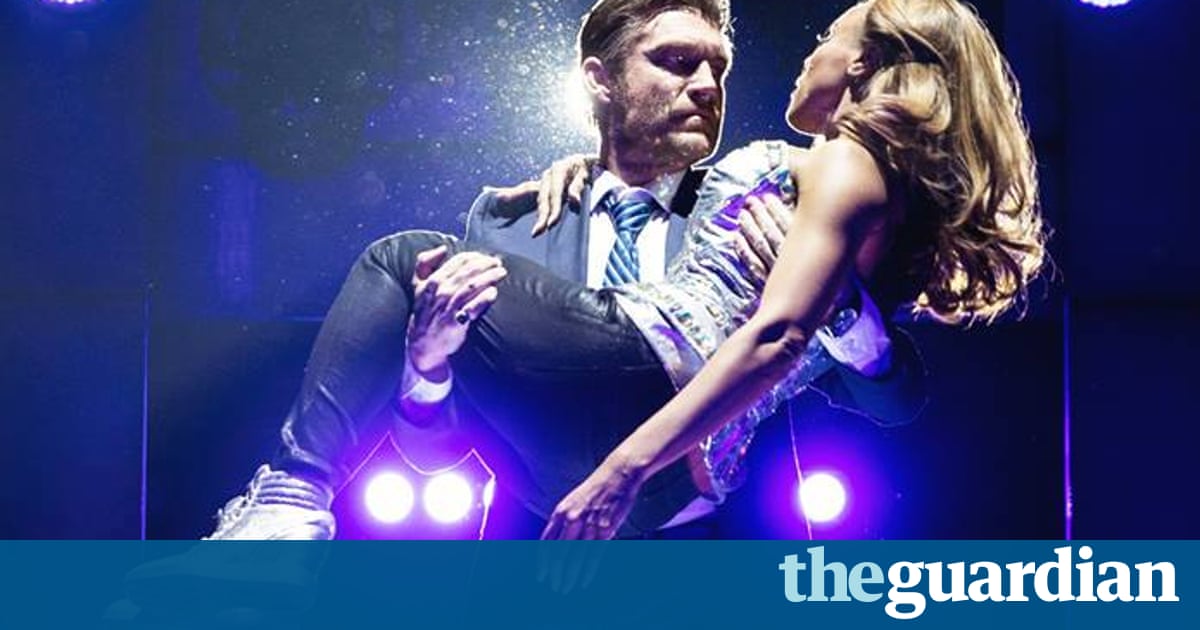 The audience was still chatting and making their way to their seats when the lights suddenly went dark and gunshots echoed across the Paper Mill Playhouse on Sunday night. It was startling for a second especially in an era where mass shootings are not uncommon but then forgotten as the play began with the aftermath of an averted attack.
The opening scene of The Bodyguard: The Musical, which began its US tour in Millburn, New Jersey, on 25 November, mimicked that of the 1992 film its based upon almost exactly. But from there the stage version veered into its own music-forward, funny, fast-paced operation. Judson Mills (who acted on Walker, Texas Ranger and, more recently, Westworld) plays the title character, Frank Farmer, a seasoned protector who is reluctant to take on the duty of guarding one of the worlds most well-known pop stars.
In the film version, Kevin Costners Frank channels Steve McQueen (whom Lawrence Kasdan allegedly wrote the role for in the 1970s), all quiet, cool confidence and mysterious weariness. Mills Frank Farmer is equally self-secure, but an extrovert who says things like crystal when someone asks if something is clear. Even when hes delivering lines directly copied from the film, his easygoing frankness transforms them, garnering laughter from the audience and lending to the self-awareness of the play.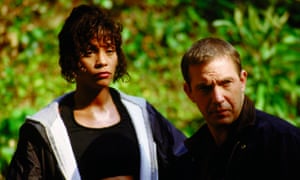 Read more: https://www.theguardian.com/stage/2016/dec/05/bodyguard-the-musical-deborah-cox-whitney-houston-review