From Daniel Craig playing Iago to a 24-hour history of America as told through pop songs, there are a plethora of great shows to see on Broadway and beyond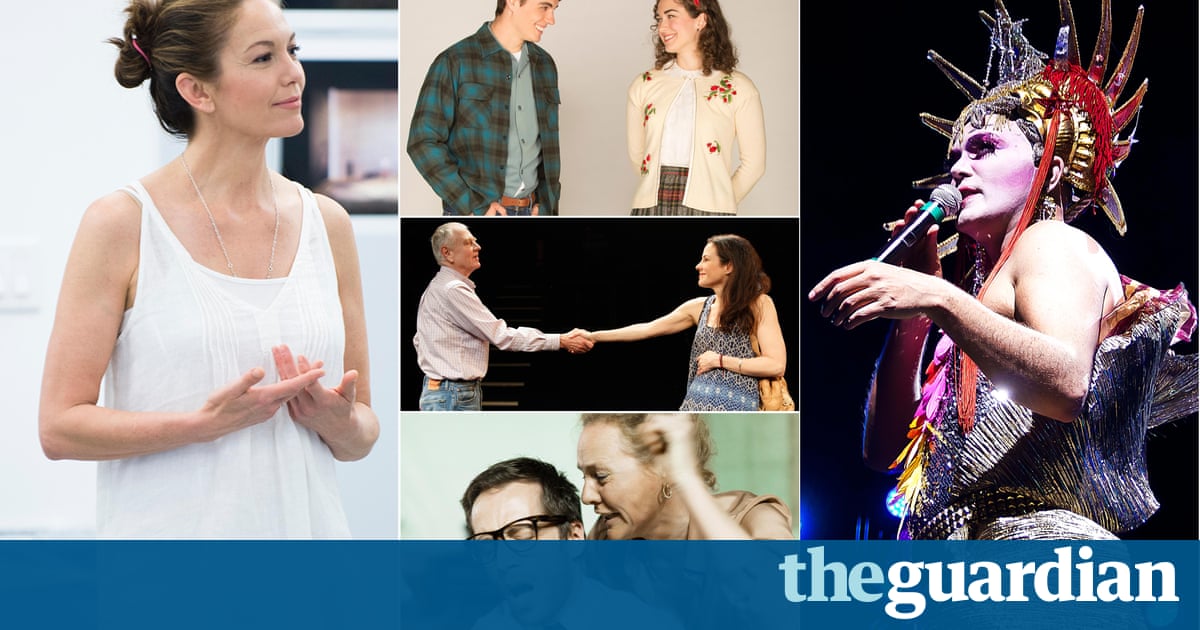 A coalminers son reaches for the stars in this musical adaptation of the 1999 Jake Gyllenhaal film. The autobiographical story of Homer H Hickam Jr, a working-class kid who became a Nasa engineer, it has a book by Brian Hill and Aaron Thielen and rocket-fueled songs by Michael Mahler.
From 10 September to 23 October, Old Globe Theatre, San Diego, California, theoldglobe.org (619-234-5623)
If the road of excess leads to the palace of wisdom, then the performer, composer and playwright Taylor Mac, whose works are overstuffed with music, dance, ingenuity, verve and glitter eye shadow, should be counted a contemporary sage. Judge for yourself when Mac presents his history of revolution in America as told through its popular song. Hell perform eight acts, totaling three decades each, then put them all together in a nonstop 24-hour marathon performance.
From 15 September to 8 October, St Anns Warehouse, New York, stannswarehouse.org (866-811-4111)
<