Long-awaited albums, big-budget blockbusters, superior TV series and fab festivals: 2017 looks set to be a busy year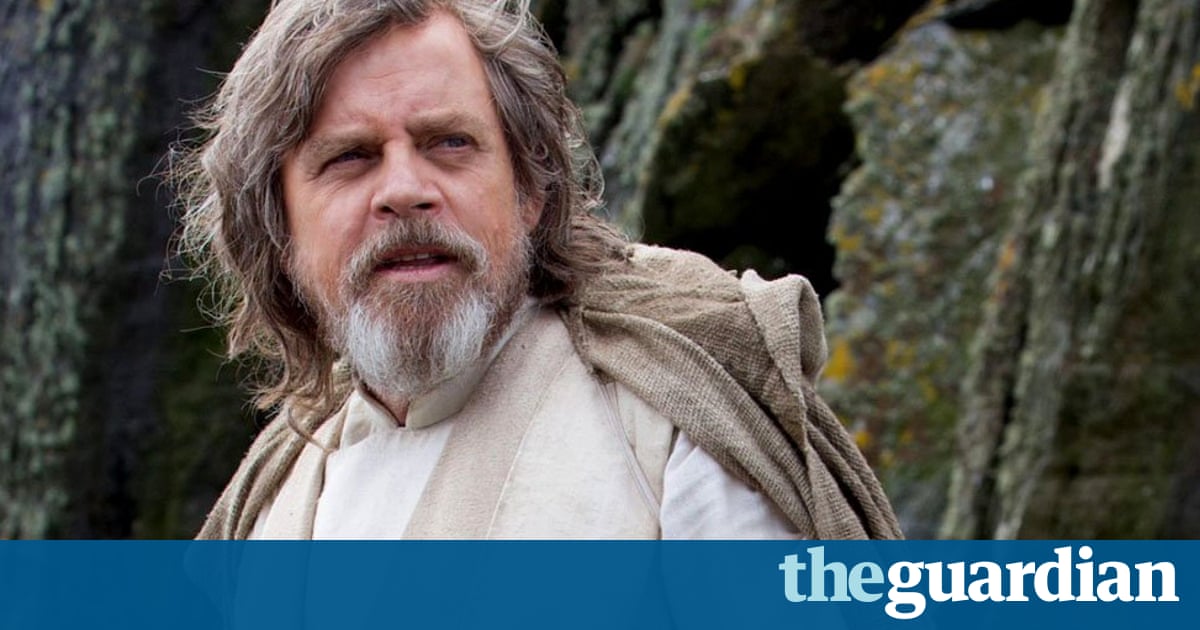 AUTEURS
Its a good year for big-name directors
The next 12 months promises the return of some directorial big names. Steven Soderbergh, who claimed he had retired from filmmaking, makes a surprise reversal with NASCAR heist movie Logan Lucky, while another Steven, Spielberg, looks to banish memories of box-office flop The BFG with the more serious-minded The Kidnapping Of Edgaro Mortara. Kathryn Bigelow has been quiet since 2012s Zero Dark Thirty, but is back in 2017 with an untiled movie about the 1967 Detroit riots that features, among others, John Boyega, while Darren Aronofsky swaps biblical epics for psychological thrillers with the Jennifer Lawrence-starring Mother. And if that werent enough theres also: Last Flag Flying, Richard Linklaters spiritual sequel to 70s comedy The Last Detail; Christopher Nolans Dunkirk; Sofia Coppolas civil war drama The Beguiled; Alexander Nebraska Payne doing comedy sci-fi with Downsizing and an untitled Paul Thomas Anderson effort about 50s fashion that reunites the director with chief milkshake-drinker Daniel Day Lewis. GM
BLOCKBUSTERS!
Seven box-office big-hitters for 2017
Blade Runner 2049
After his triumphant Arrival, expectations are high for Denis Villeneuves sci-fi-noir sequel, led by Ryan Gosling.
The Dark Tower
Fans have been salivating for this sci-fi-western-fantasy based on Stephen Kings epic series, with Idris Elba snd Matthew McConaughey.
Alien: Covenant
A new planet and new dangers for Ridley Scotts space franchise. Michael Fassbender returns as his Prometheus character David.
The Mummy
Tom Cruise leads an action-packed update, set to usher in a whole cycle of Universal monster movies.
Ghost In The Shell
The anime comes alive, with Scarlett Johansson (pictured) as a cyborg cop in a digital dystopia.
Annihilation
After Ex Machina, Alex Garland takes us on a strange sci-fi expedition, led by Natalie Portman.
Justice League
Ben Afflecks Batman rounds up a DC Comics super-team, including Wonder Woman, Aquaman and The Flash. SR