From Hollywoods culture of abuse and exploitation to the lack of black faces in Vogue, the actor has had enough of being told to zip it. She talks about why it took a role in HBOs Westworld to finally make her feel in control of her body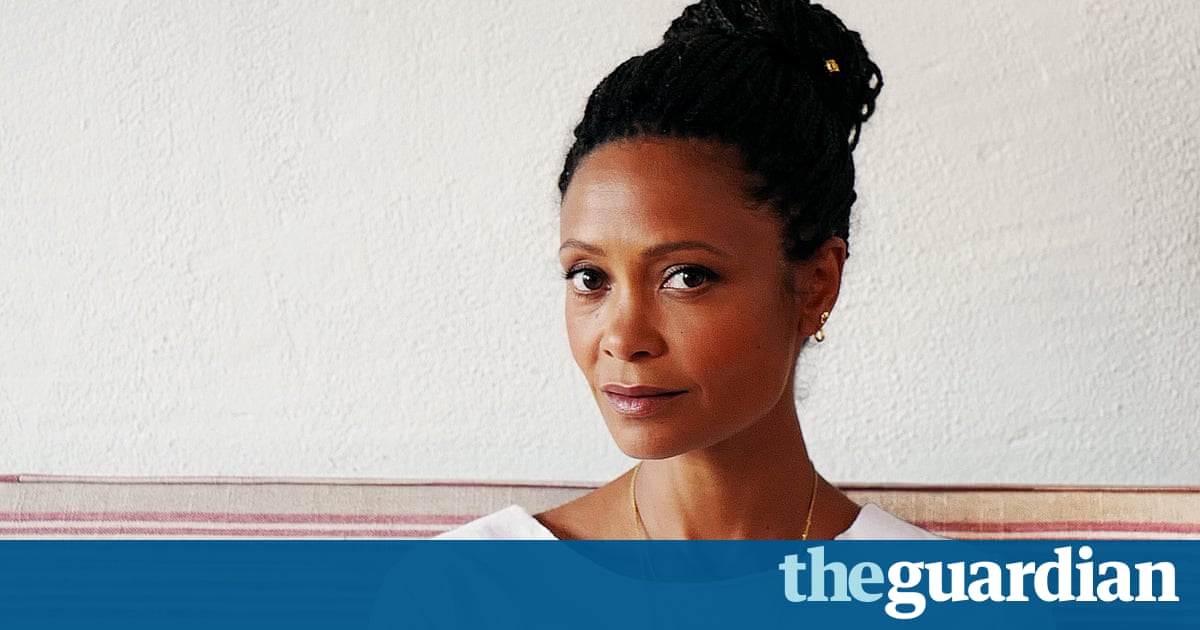 Two years ago Thandie Newton was naked on set when a major epiphany struck. She was 41, with a quarter-century of professional acting behind her but in all those years of work, she had been kept absolutely a prisoner in her body. Its so ironic that here I was, utterly, utterly naked and I felt completely liberated. Not because I was naked, she adds, but because it was my choice. Totally my choice.
Feeling comfortable, she waved away the offer of a pubic wig. I was like: No, no, no. I want to go back to my kid. Her youngest child, Booker, was only six months old. Its two hours extra in makeup to stick that thing on, she says. Thankfully Im not a woman who waxes everything off.
Newton is a puzzling blend of forthright and defensive, and it is easy to see why her new show, HBOs Westworld, adapted by JJ Abrams from Michael Crichtons original, drew her thoughts inward. She plays Maeve, a prostitute in a wild west theme park peopled by artificially intelligent androids. While filming, Newton was breastfeeding Booker: hand-squeezing like a lovely goat. She cups an imaginary breast to demonstrate. Into a bottle or bag. Literally get your whole boob and milk yourself. And then Id get my driver to drive it back to my babysitter. Maybe it fed her sense of being in healthful service because she says: I was naked 70% of the time on set 70%! and it was the first time I felt in control of my body at work.
It seems a terrible pity to reach this peace only after working for 25 years.
So much of whats happened in my life has led to the Whats the opposite of ownership? she asks. She quite often does this, casts her listener as a sort of linguistic handmaiden.
Er, servitude? I venture.
Read more: https://www.theguardian.com/tv-and-radio/2016/sep/04/thandie-newton-i-wake-up-angry-theres-a-lot-to-be-angry-about