The lawsuit claims the Oscar nominee was in jeopardy of being fired from hit hip-hop series Empire and that the star failed to meet contractual obligations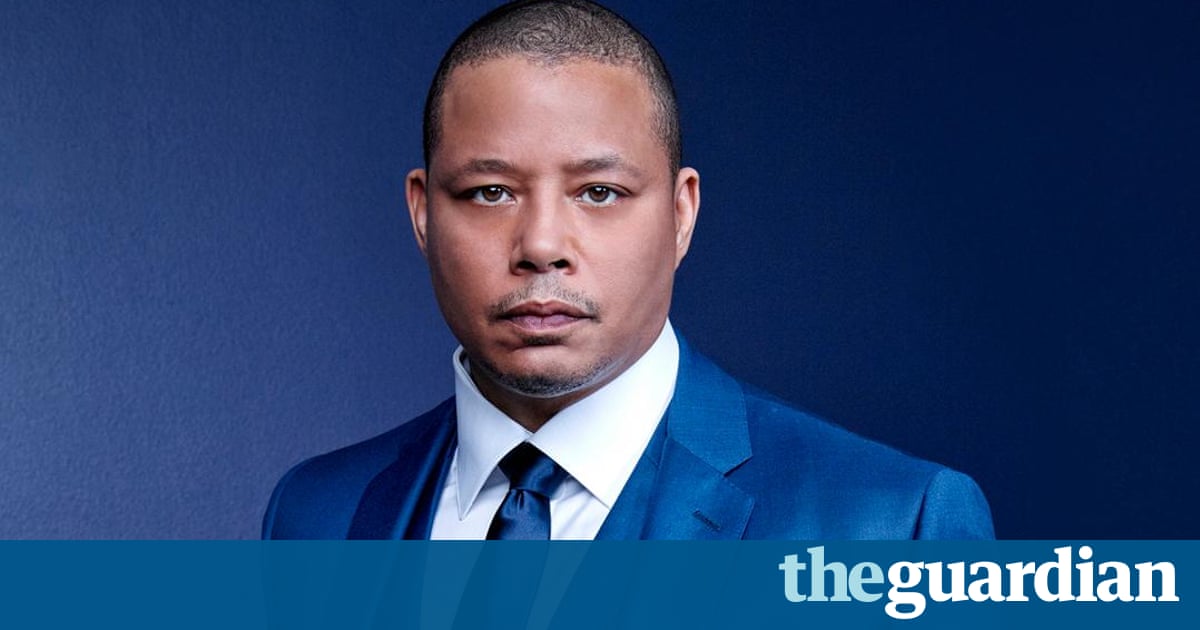 Terrence Howard is being sued by representatives at Authentic Talent and Literary Management, his former talent management firm.
In the lawsuit which claims the actor has breached an oral contract by failing to pay post-termination commissions for his work on Foxs hit show Empire is an allegation that Howard was in jeopardy of being fired from the series that focuses on a familys travails in the record industry.
Howard joined Authentic Talents roster in 2013 (the company also represents Dexter star Michael C Hall and America Ferrera) and chose to part ways in 2014. The firm now claims in court papers that it played an integral part in landing Howard the role of Lucious Lyons in Empire and played a key role in the resurgence of Howards career.
Before landing Empire, Howard had largely been relegated to supporting performances in films like The Butler and St Vincent. Empire marked a big comeback for the actor, who was replaced in the Iron Man film series by his Crash co-star Don Cheadle. Howard claimed in 2013 that he was pushed out of the franchise by Iron Man star Robert Downey Jr for financial gain it was reported that Howards salary for the first Iron Man was the highest of the entire cast.
Authentic Talent claim, in a 2014 email exchange, that Howard, expressly acknowledged his contractual obligation to pay [the firm] 10% of all gross revenue he received from any entertainment industry employment he obtained. Notably, that covers his work on Empire.
The suit claims he stopped making payments to the firm in March 2016, despite his contract with the show running for seven seasons. Season two of Empire concluded in May.
Included in the suit is an allegation that Authentic Talent effectively saved Howards job on Empire by convincing the shows executives not to fire him. The firm doesnt list when or why Howard was in fear of losing his job.
Authentic Talents attorney Matthew Rosengart also represented Sean Penn in a $10m <a href="https://www.theguardian.com/film/2015/sep/22/sean-penn-sues-empire-lee-daniels-abuse-comments" data-link-name="in" body link" class="u-underline">defamation suit against Empire creator Lee Daniels over domestic abuse comments made about the actor. That case was settled in May.
Read more: https://www.theguardian.com/tv-and-radio/2016/aug/03/terrence-howard-talent-lawsuit-empire