Zakaria Bulhan, 19, will appear at Westminster magistrates court accused of murdering Darlene Horton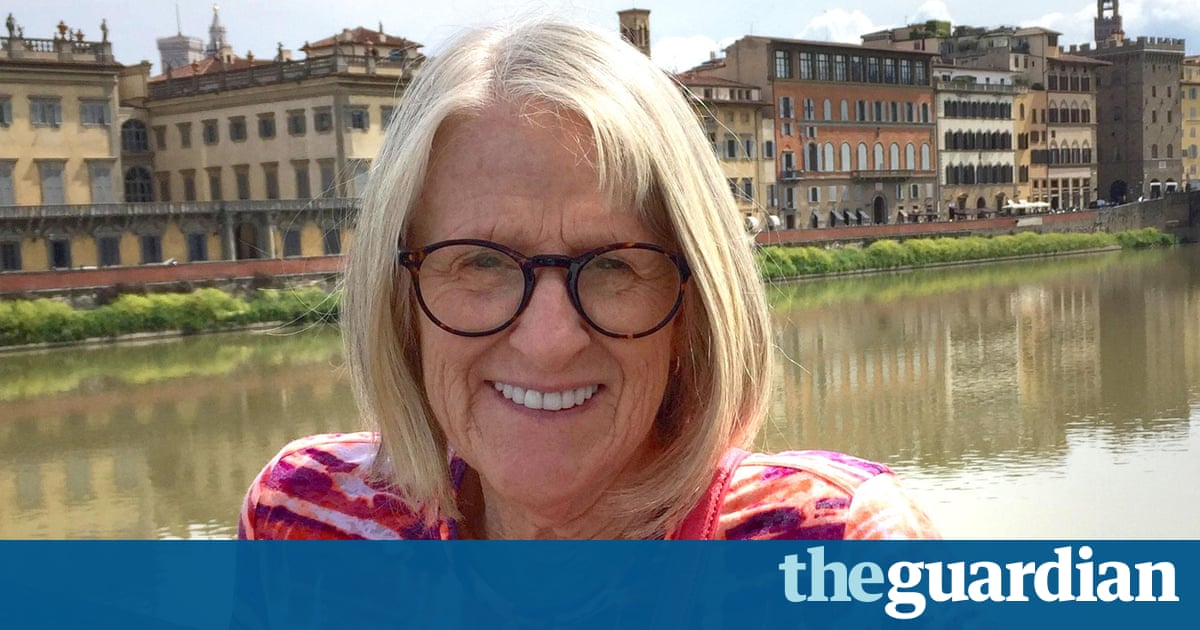 A teenager has been charged with murder after the stabbings in central London on Wednesday night.
Zakaria Bulhan, 19, will appear at Westminster magistrates court on Saturday, accused of murdering the 64-year-old US woman Darlene Horton in Russell Square.
He was also charged with five counts of attempted murder, the Metropolitan police said.
Horton was stabbed in front of her husband, Richard Wagner, a psychology professor in Florida who had brought students to the UK to study how the principles of psychology apply in different cultures and to immerse themselves in British culture, according to the programme on the Florida State University website.
Wagner was teaching summer classes at the universitys study centre, a short walk away on Great Russell Street, and the couple had been booked to go home on Thursday.
A British man who suffered a stab wound to his stomach remains in hospital in a serious but stable condition. An American man, an Australian man, an Australian woman and an Israeli woman were all discharged from hospital on Thursday after receiving treatment for their injuries.
Yovel Lewkowski, 18, who was visiting London from Tel Aviv was stabbed in the upper arm. She said she did not know whether to call it luck or fate that she escaped death, adding that she had watched as Horton perished in front of my eyes. In a moving Facebook post, she wrote: Im not afraid, I want to keep going with the trip.
The last few hours have taught me to appreciate every second, I dont know whether to call it luck or fate, but no doubt it is some sort of miracle compared to the woman who stood right next to me and perished in front of my eyes: a matter of seconds, metres, breaths.
Florida State University president John Thrasher said: There are no words to express our heartache over this terrible tragedy.
We are shocked that such senseless violence has touched our own FSU family and we will do all we can to assist Prof Wagner and his loved ones, as well as his friends and colleagues in the psychology department, as they mourn.
Friends and neighbours expressed shock at the arrest of Bulhan, a former student at Graveney School in Tooting, south London.
Neighbour Parmjit Singh Bhamra described Bulhan as a quiet, academic boy who was a bit of a loner who liked football, basketball and music. He said Bulhan, who is unemployed, lived at the flat with his younger brother, his elder sister and mother.
Two police officers remained on duty outside the Bulhan family home on Friday, a council flat in south London.
Read more: https://www.theguardian.com/uk-news/2016/aug/05/zakaria-bulham-charged-russell-square-stabbings-london