After two House terms, the Democrat and war veteran is looking to win a Senate seat from the Republicans. On the trail in Illinois she talks about her double amputation, living on food stamps and why shes not worried about GOP attacks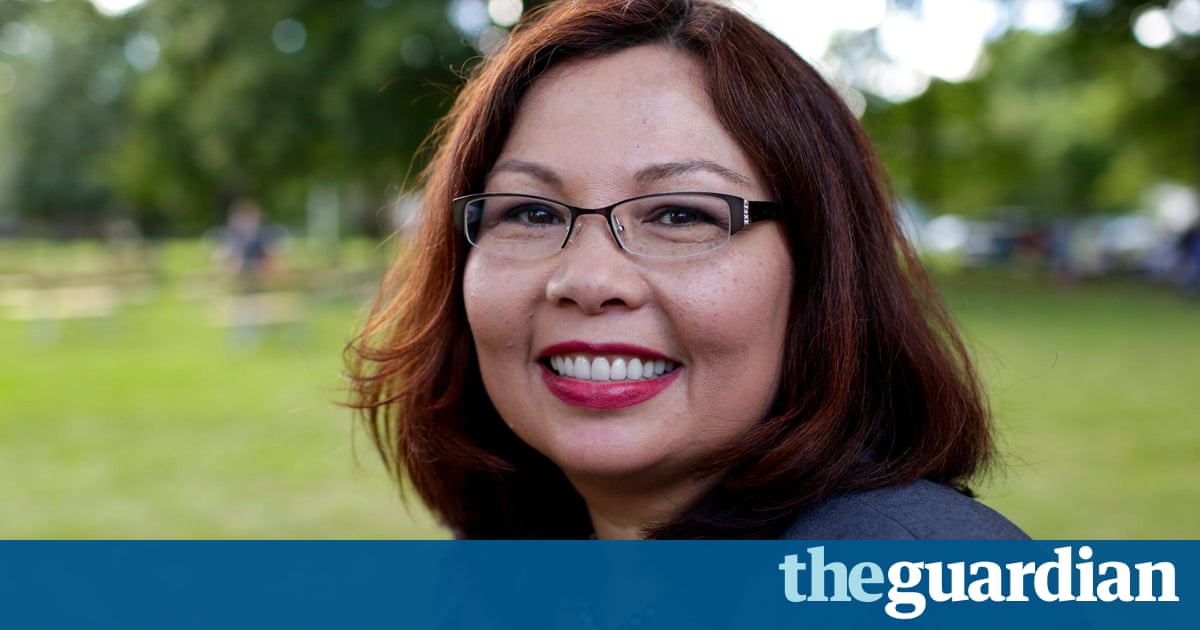 When Congresswoman Tammy Duckworth stands in front of crowds despite the fact that doing so is painful she does so on two titanium legs, her feet encased in ladylike flats.
When she sits in her wheelchair, you can see that one prosthetics socket has a camouflage print, and the other an American flag.
Duckworth could probably use her congressional health insurance to pay for the most state-of-the-art cosmetic prostheses for the two legs she lost in combat during the Iraq war. But like the men and women who preceded her, surrounded her and succeeded her in recuperating from combat-related injuries at the Walter Reed military hospital in Washington DC, she uses the frequently criticized and sometimes woefully inadequate veterans healthcare system.
Im glad that people know my military service, Representative Tammy Duckworth told the Guardian over a paper plate of barbecued rib tips. But, like this nation, we are more than our military. And the rest of our story is the same as the rest of my story.