Marnis new creative chief sports a colourful collage while Dolce & Gabbana serves up the champers and Instagram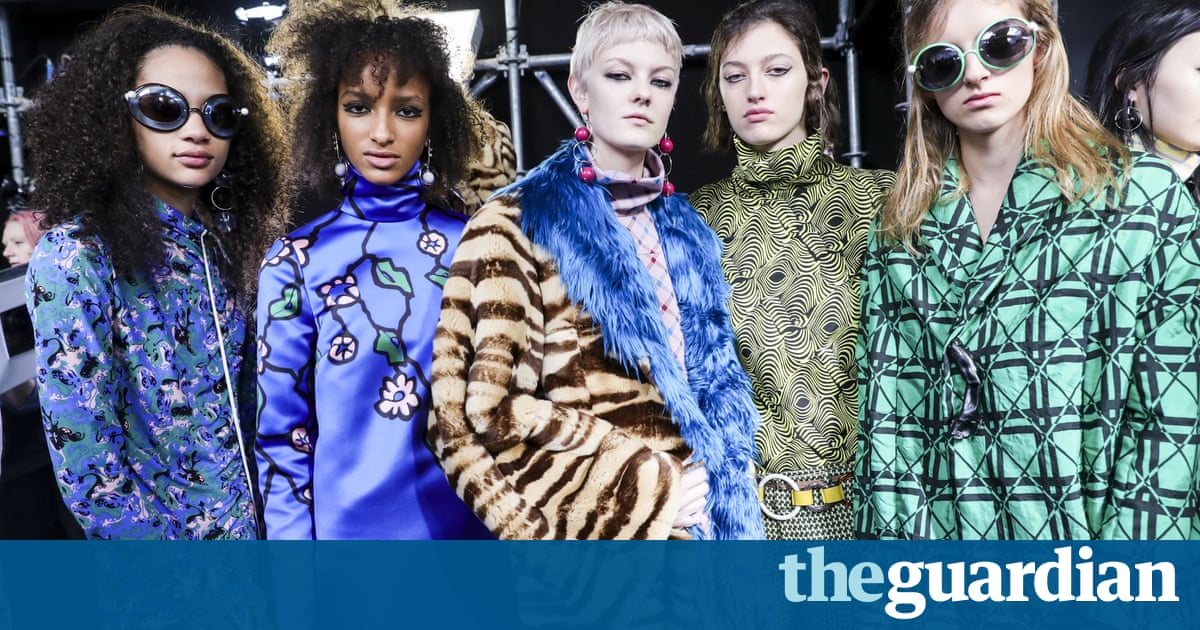 Sunday at Milan fashion week was the setting of two very different stories. First up was Marni, which made its name for cerebral clothes loved by the art crowd, with a womenswear debut from new designer Francesco Risso.
And then Dolce & Gabbana, a label that, increasingly, loves a catwalk stunt to generate chatter around its leopard print and lace-fuelled glamour. This time that came through casting influencers Instagram stars, children of celebrities, even magazine editors as models. The contrast between the two shows could not have been more extreme.
Following the departure of Marnis founder and creative director, Consuelo Castiglioni, from the company in October last year, Francesco Risso, 33, an ex-Prada designer, took over as creative director. This Sunday morning in Milan was his first womenswear show.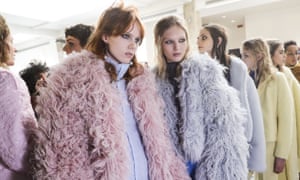 Read more: https://www.theguardian.com/fashion/2017/feb/26/tale-of-two-houses-at-milan-fashion-week