Yes, the main premise is a farting corpse. Yes, thats completely ridiculous. But the comedy puts the mainstream industrys lack of invention to shame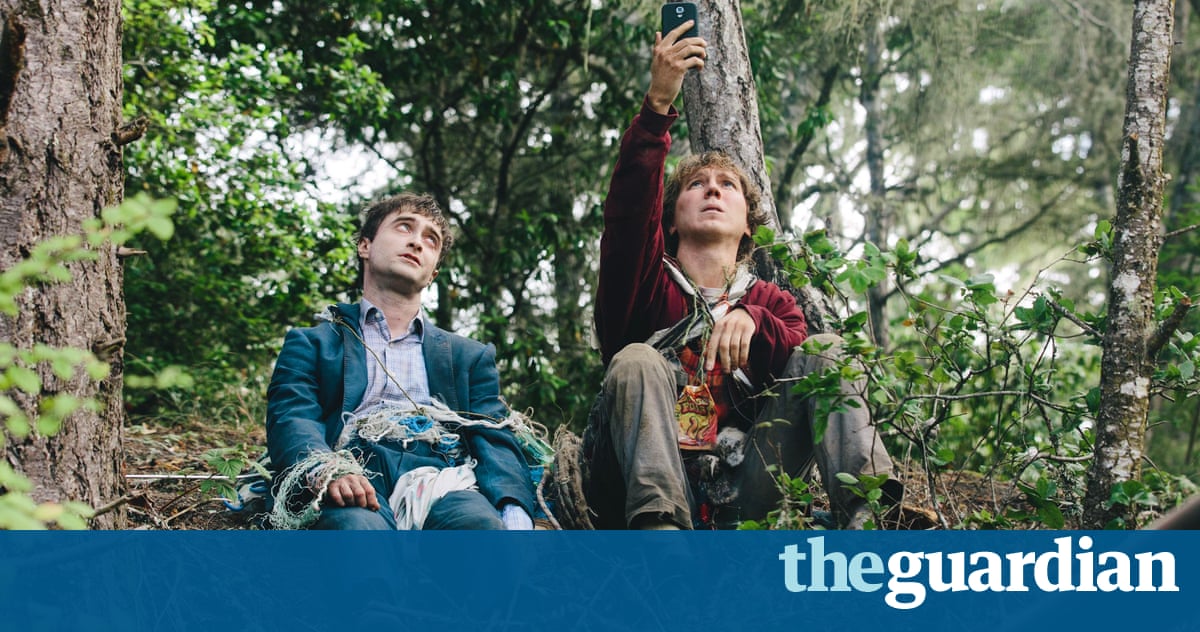 Music video directors Daniel Kwan and Daniel Scheinert probably didnt panic when a continuous stream of audience members bolted for the exit at the Sundance premiere of Swiss Army Man. From a pre-credits opening sequence that sees Paul Dano hop aboard Daniel Radcliffe (who just happens to be a dead farting corpse/human jet-ski) to traverse the ocean, Swiss Army Man not only welcomes derision it gleefully thrives on it.
As the Guardians Jordan Hoffman noted in his review out of the festival, Swiss Army Man only grows progressively weirder as it glides along.
After Danos lovelorn Hank happens upon Radcliffes corpse on an island following a failed suicide attempt and rides his new discovery to nearby land, Hank is soon overjoyed to learn that his companion (he names him Manny) is semi-alive like a zombie, just much friendlier and more useful. Even better: Manny can act as a human swiss army knife of sorts (get it?).
In a whimsical montage, scored to oddly sung original music by Manchester Orchestra members Andy Hull and Robert McDowell, Manny shows off his bag of tricks to an ecstatic Hank: he can store seemingly infinite amounts of water in his body, shoot projectile weapons out of his mouth to kill prey, and use his erect penis as a compass to direct them to civilization.
Its at this point that viewers will probably divide into two camps. Either you buckle up for the zany ride, or you check out, numbed by the gas and dick jokes. Watching Radcliffes bowels go completely berserk is, of course, not to everyones liking. But under all the bellowing is a visual and aural wonder thats impossible to dismiss as purely puerile.
Kwan and Scheinert, best known for helming the surreal music video to DJ Snake and Lil Jons 2014 dance hit Turn Down for What, are magicians at conjuring arresting images that both repulse and awe. A shot of Manny fart-propelling Hank high above the trees is downright dreamlike in execution.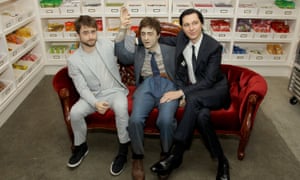 Read more: https://www.theguardian.com/film/filmblog/2016/jun/23/swiss-army-man-daniel-radcliffe-paul-dano