A year after the attack on the Eagles of Death Metal concert, survivors are still feeling the mental and physical impact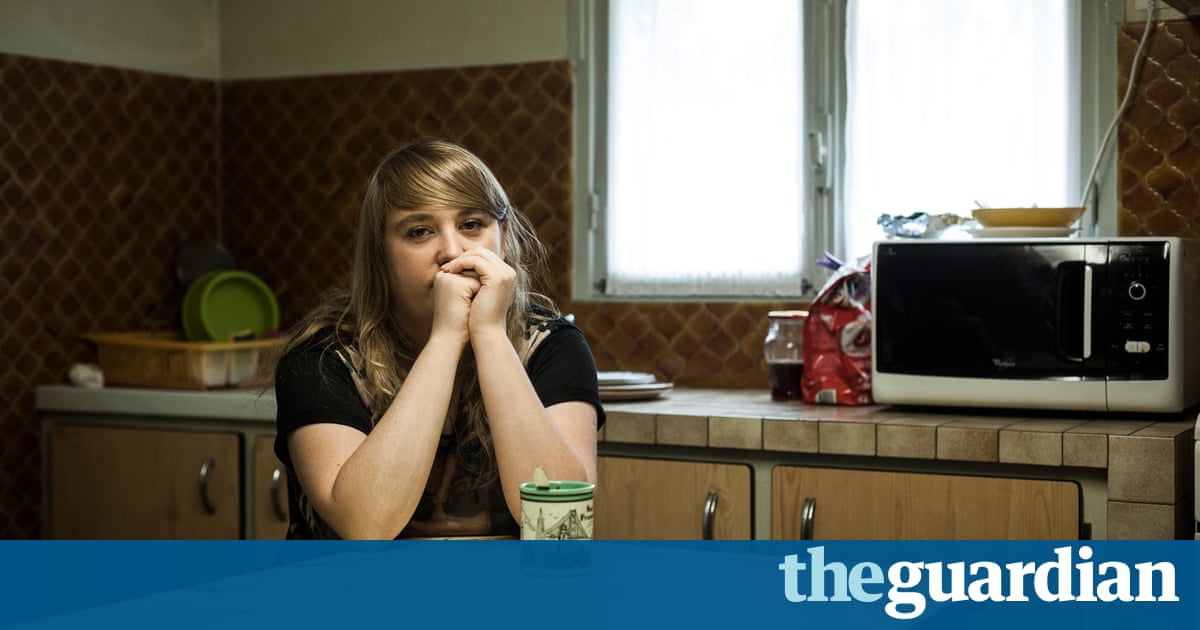 As rock music played in her kitchen in a Paris suburb, Audrey, 24, was trying to stay positive as she prepared for surgery the following week her 12th major operation since she was shot during the terrorist attack at the Bataclan concert hall last year.
Im really grateful to the doctors whove worked so hard to try to save my foot, but Ive had to come to terms with the fact it might be amputated one day, she said, with crutches and painkillers nearby. You just have to keep your spirits up and keep living life to the full, for the sake of all the people who died that night. You cant give up, you have to live for them, and I think about them all the time.
A year after jihadi terrorists killed 130 people in Paris in coordinated attacks on the national stadium, restaurants and a rock gig at the Bataclan, nine survivors are still in hospital. Eleven, like Audrey, are outpatients still undergoing surgery, and 600 more remain in treatment for the psychological consequences which can be crippling, making everyday tasks a struggle. Scores of others are coming to terms with life-changing injuries.
France is still grieving for more than 230 people killed in several terrorist attacks, including those last November, over a period of little more than 18 months. Just when Audrey was dealing with surgery and recovery this summer, one of her friends died in the terrorist attack in Nice, when a lorry driver ploughed into a crowd watching a Bastille Day fireworks display, killing 86. It set me back, she said. To lose someone in another attack, to find myself going to Nice for a funeral, it was so hard.
On 13 November last year, Audrey, a paramedic who did not want her surname published, had put her four-year-old daughter to bed and gone for a night out with two friends to see the Californian band Eagles of Death Metal.