Many people globally have felt the grounds of reality shift beneath them in 2016, and its only getting curiouser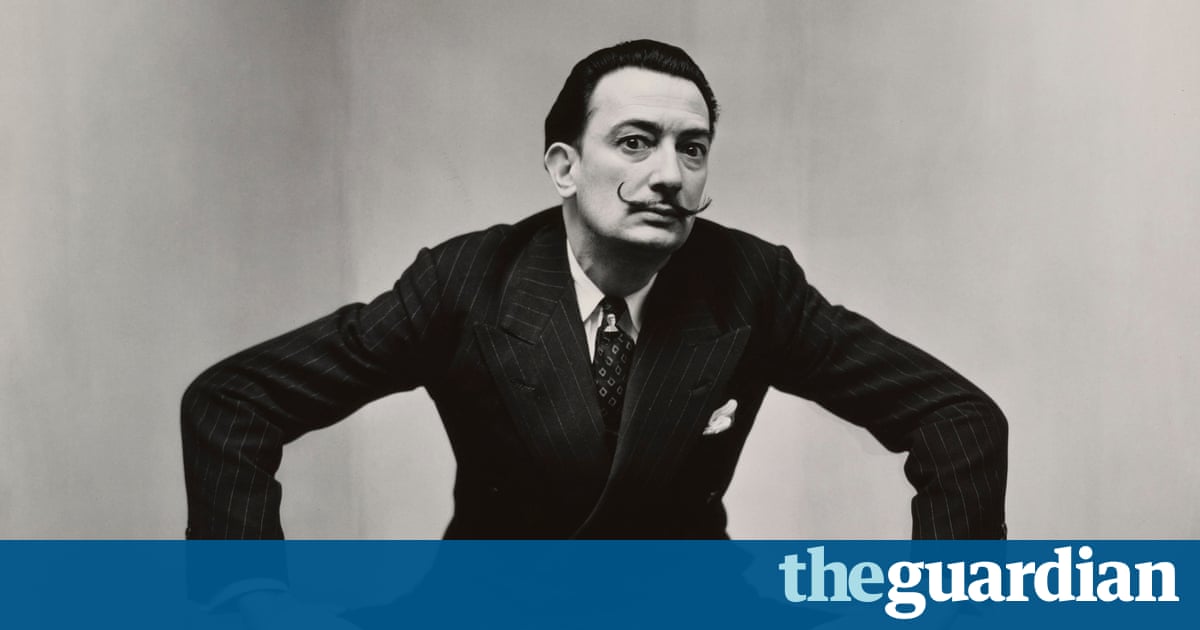 Merriam-Webster Dictionary announced Mondaythat its official word of the year for 2016 is surreal, which the dictionary defines as marked by the intensity of a dream.
Seems about right. This year has felt like a bad dream from the start. Just from the music perspective, David Bowie died on 10 January, just after releasing a harrowing, beautiful album very specifically about his own death. Hed had cancer and kept it secret. In April, Prince died, overdosing on the pharmaceutical opiate Fentanyl at the way-too-tender age of 57, just a month after announcing that he had signed a contract to publish his memoir in 2017. In November, Leonard Cohen would complete the trio, dying in his sleep a month after releasing his 15th album, You Want It Darker.
Sad and bewildered, and after a string of terrorist attacks, Englands devastating decision to Brexit the European Union, more unarmed black people shot to death by police here in the states, and the divisive, race-baiting, presidential campaign of Republican nominee Donald Trump, music lovers and pretty much any other people around the world would be forgiven for saying: It was plenty dark enough already, Leonard, thanks.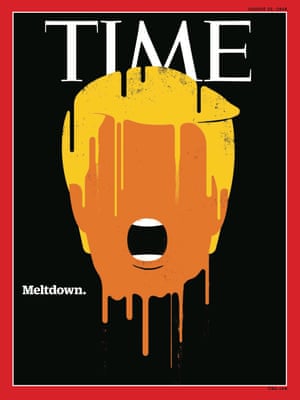 Read more: https://www.theguardian.com/commentisfree/2016/dec/19/surreal-word-of-the-year-merriam-webster