There are enough 80s references in Netflix's "Stranger Things" to rival an Ernest Cline novel. The summer hit weaves in nods to "The Goonies," "Poltergeist," "E.T.," and more though out the series.
But the one thing about the 80s that the show is completely void of is a nod to the cheesy, family sitcom.
That is until now — and if you like to geek out over the show, you'll like this a waffle lot.
YouTuber Tim Bennett has nixed the series' eerie intro and reimagined it as a happy-go-lucky 80s sitcom that you need to see and hear in order to fully appreciate.
For instance, Bennett takes the red, Stephen King novel-inspired title font, fills it in and makes it a sunnier, happier yellow: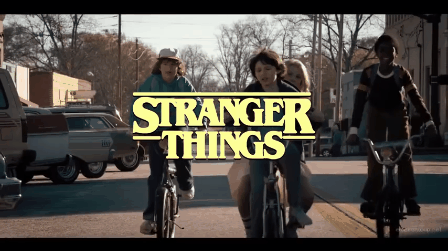 He even makes title cards for each actor, using the show's few feel-good moments to emphasize sitcom intro tropes.
There's the sweet kid baring a toothy smile: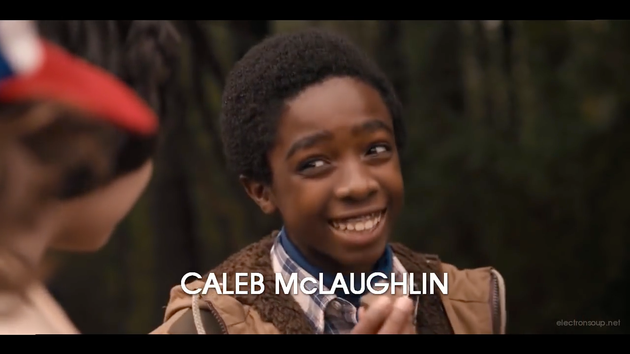 We've got your dopey donut-eating cop: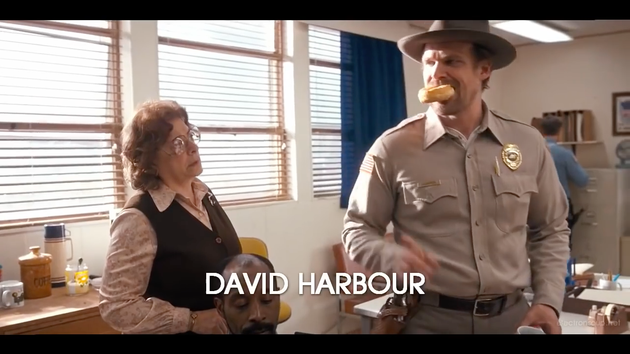 Here's the wacky mom: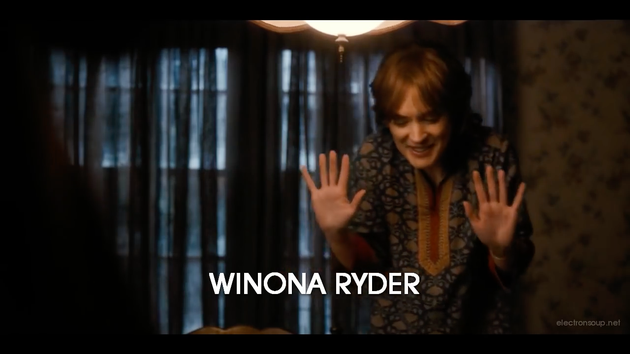 And then there's that kid who just happens to have the perfect face for any show on ABC's Friday night lineup in the 1980s: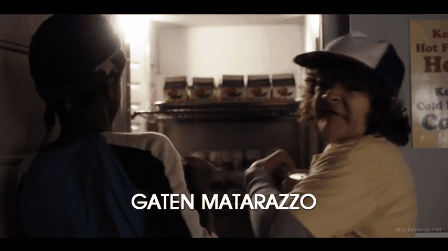 <
div class="content-list-component" text">
Expect #WeAreWaitingForBarbsTitleCard to trend soon.