The shows creators, the Duffer brothers, havent got the green light for a second season yet but they know where they want to go and its dark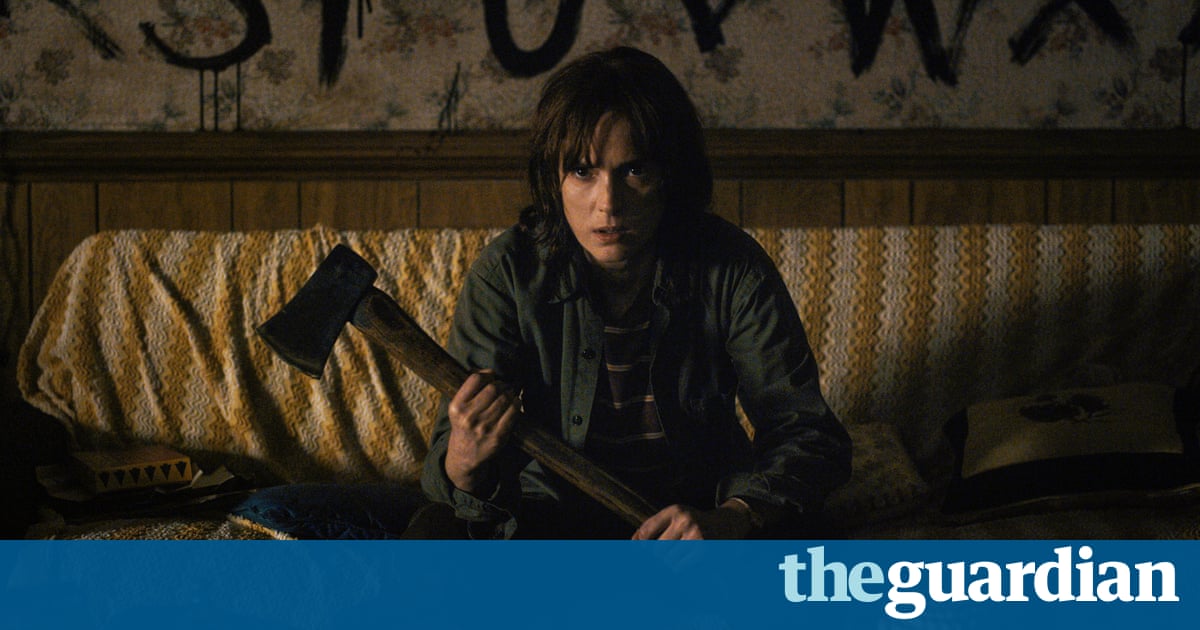 Stranger Things, the 80s nostalgia-filled series starring Winona Ryder, hasnt been picked up for a second season yet by Netflix, its creators the Duffer brothers (Matt and Ross) spoke about possible directions for the show at the Television Critics Association (TCAs) in Los Angeles.
We thought about a lot of it, Matt Duffer said on Tuesday, speaking during the Netflix panel at the TCA summer tour, according to the Los Angeles Times. During the discussion, Matt referred to the potential season as a sequel should it be green-lit.
Set in 1983, the supernatural series, which debuted to strong reviews, centers on a group of kids trying to uncover the mystery behind the unexplainable disappearance of one of their friends, Will.
Ryder, in her most high-profile role in years, plays the missing childs mother, who becomes convinced her sons still alive when strange things begin occurring around her home.
We kind of hint about where we might go at the end of the season, Matt said. Will was living in this upside-down other dimension for about a week. The repercussions of that cant be good. And the inter-dimensional rift at least how we left it is still very much open. So that also cant be good. So its exploring that.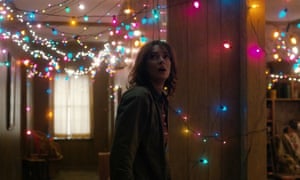 Read more: https://www.theguardian.com/tv-and-radio/2016/jul/28/stranger-things-second-season-teaser-tca